Update: Added Set Up video to this blog post

It's a beautiful day with at least 10 degrees out here in Boston! With the sun shining and the PAX Expo Hall about to open, how could you not be excited for this weekend? Welcome to PAX East 2015!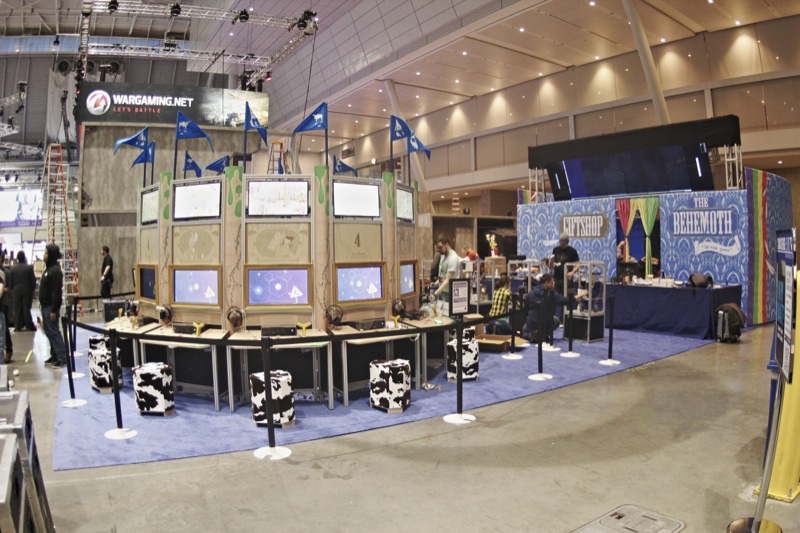 Click for more set up photos

We're going to be bringing you our booth coverage via our blog, our Twitter, and our Instagram this weekend. Be sure to come to the blog every day for a recap of the previous day of PAX East. If you're looking for our Autograph Signing times or new merchandise info, click HERE for all previous PAX East posts.

Let's get Day 1 started!! Open up those doors!!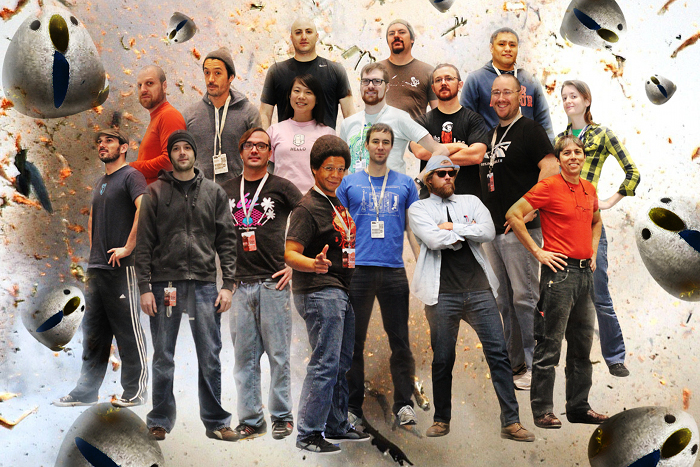 P.S. Thanks to Paul for taking the time to catch us all at individual times for solo shots and then putting together a "group photo." We rarely have time to take a group shot so this was awesome! Plus exploding foam chickens are pretty rad. (We're just missing you now, Paul!)