We have been very busy since the beta, mulling over the data, making the improvements you asked for, and seeing who can build the biggest snowman(current record: 3 ice cubes high, not much snow in San Diego).
December Developer Update Recap:
Right before Christmas, Dan went over the new Alien Hominid Invasion changes on stream, so we made a list (and checked it twice) of some of the changes in case you missed them.
New Enemies: Inchworm + Big Crab
You can now change difficulty on a save!
Sewer Children have a chance to sell a weapon in game
HUD redesigned and follows players
Alien picks up speed when running
Highest Aggression raised on agents
Normal Difficulty max hearts down by one
We learned a LOT from the time everyone poured into the Beta, so we thank you for the best present ever: data! These are only a fraction of the changes we made, but many of them came from direct player requests; thanks for helping us make the game the best it can be!
Check out the recap video here!
Speaking of the beta…
Beta Challenge Submissions:
Many of you made submissions to our Beta Challenge, so we wanted to highlight the runs, strategies, and builds you all used to climb the leaderboards. I'm so proud of everyone I could cry! Too bad chickens don't have tear ducts.
Alien Hominid Invasion Beta Challenge Submissions!
Incoming Forecast: Snow, Sleet, and Sales
Hope you brought your extra big coat, because our sales are chilling! There are -s-s-s-so m-m-many of them (I forgot my coat).
Steam Winter Sale: 12/22-1/5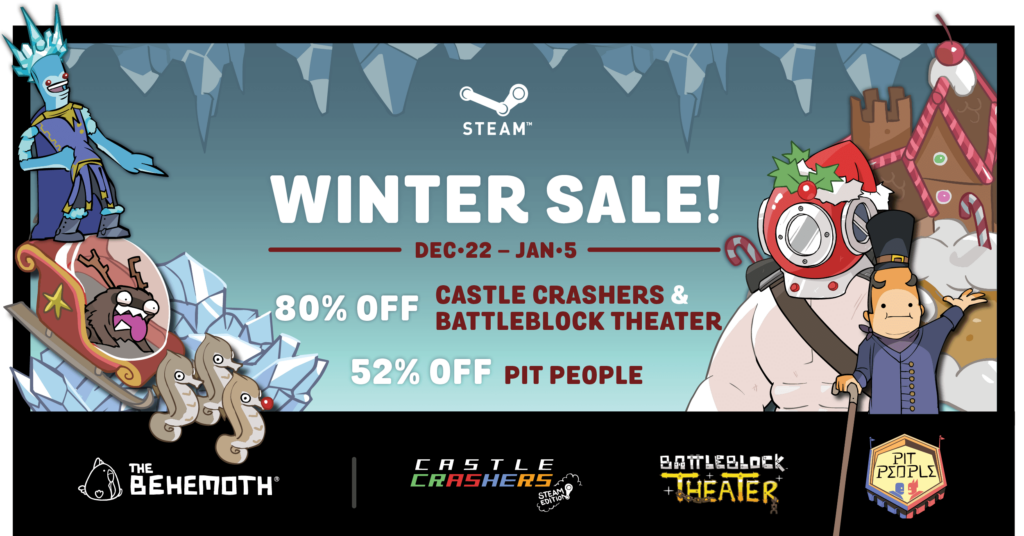 Sony Holiday Sale (SIEE) :12/22- 1/19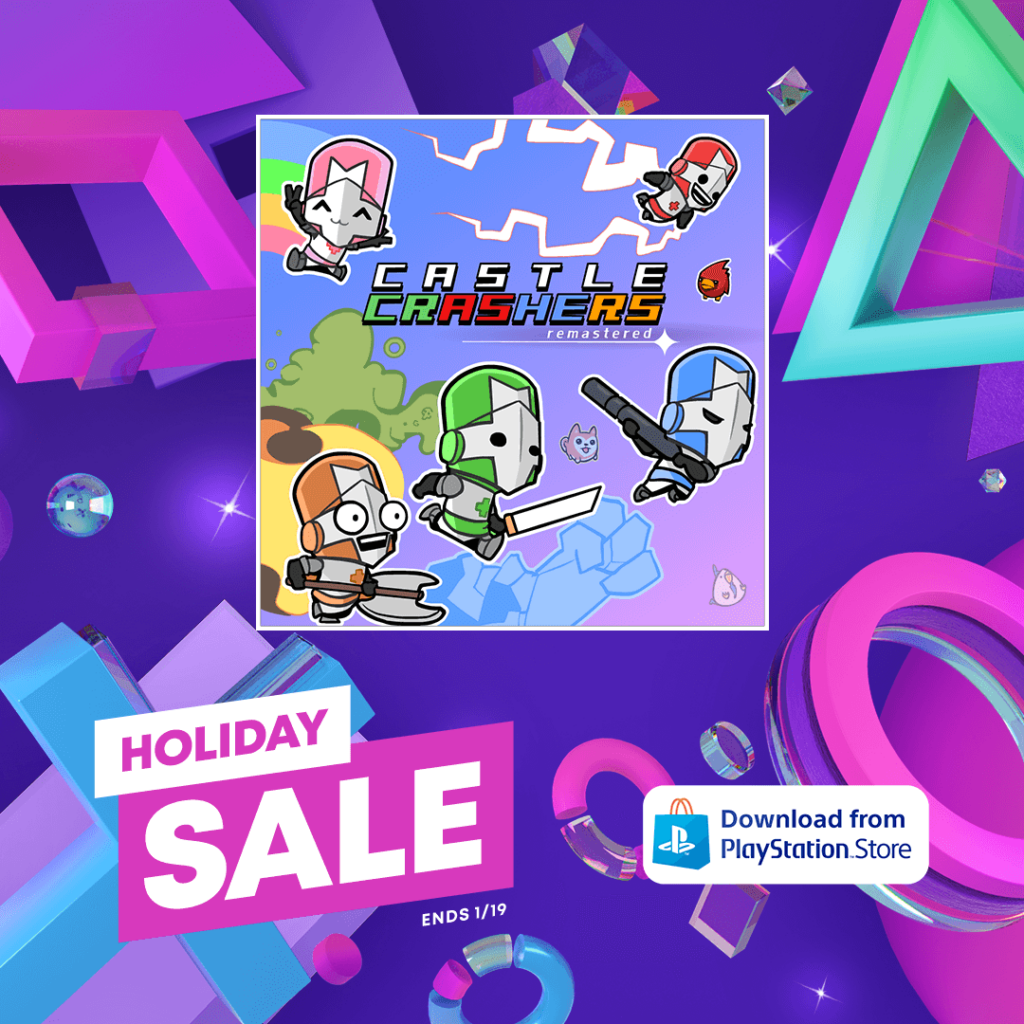 Nintendo New Year Sale (NOE):12/30- 1/12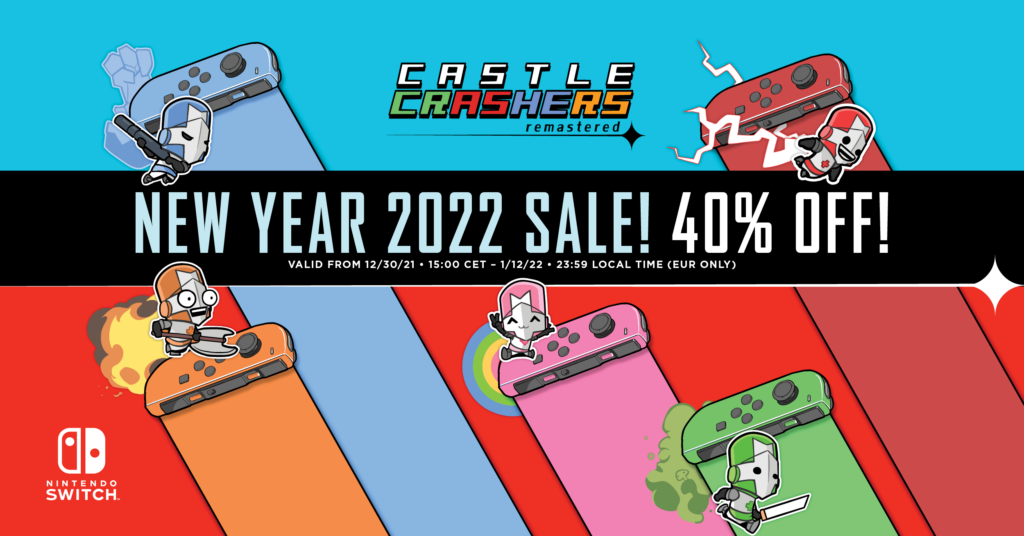 And remember…stick to your New Year's Resolution! We already ran 3 miles on our chicken treadmill today.