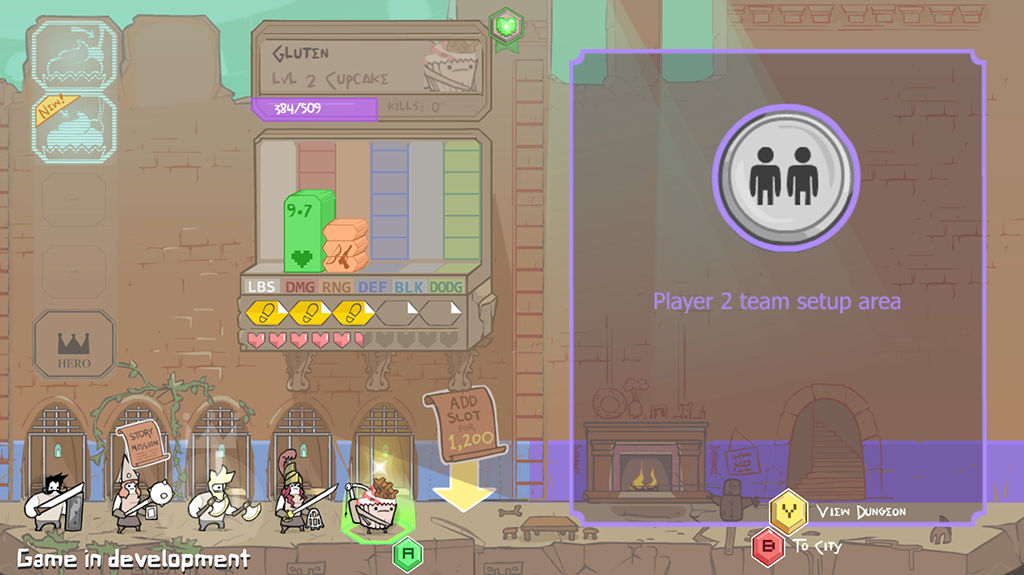 Codenamed "Game 4," our in-development game has some new additions since you last saw it on our Raptr Extra Life Charity Stream or since you first saw it at PAX Prime in our first live stream demo of Game 4.

We've shown you the House with the collection of hairstyles, helmets, and heavy weaponry available for your human heroes. Now we've put out a new line of accessories in Game 4!

Today, we'll just give you a taste of what's to come by showing off one of our units: Cupcakes. If looks could kill, these Cupcakes would be the deadliest unit on the field!


(All customizable items are subject to change. Our game is still in development, so we can't guarantee all choices will make the final cut! Fashion trends are always evolving!)

Now you can distinguish your healer by dressing it with a delectable frosting flavor or donning it with a distinctive topping.

Here's Hushpuppy sporting the hottest new trends for the post-apocalyptic galactic tragedy, lemon meringue! (Bonus! Look for the deep sadness in his eyes)





The catapult connected to this classy Cupcake is not only chic, it's practical too. Or maybe that's impractical? No practical, definitely practical.



Up next we have Gluten in the classic vanilla with waffle top look. There's always a chance Cupcakes won't heal their target, but that's ok, because once that scrumptious batter is on the floor then it's fair game to be picked up by anyone.

Finally, Percy here is staying cozy in a raspberry swirl with a fern on top. You work it, Percy!

Just like any other accessory in Game 4, these Cupcake specific items could pop up for purchase in the Market (if you already have a cupcake in your team), they could be potentially acquired through loot & rewards, or you could always Recruit a Cupcake in battle if they have the desired gear on their being.

Speaking of Recruiting, we've alluded to this ability in the game but we haven't had a chance to show it to you yet. Don't you worry, my darlings; you'll be able to see the simplicity of Recruiting in action when we bring Game 4 to PAX East this March!

Until then, come back to the blog soon because we'll be revealing another creatures' collection of customizables. FASHION SHOW #2!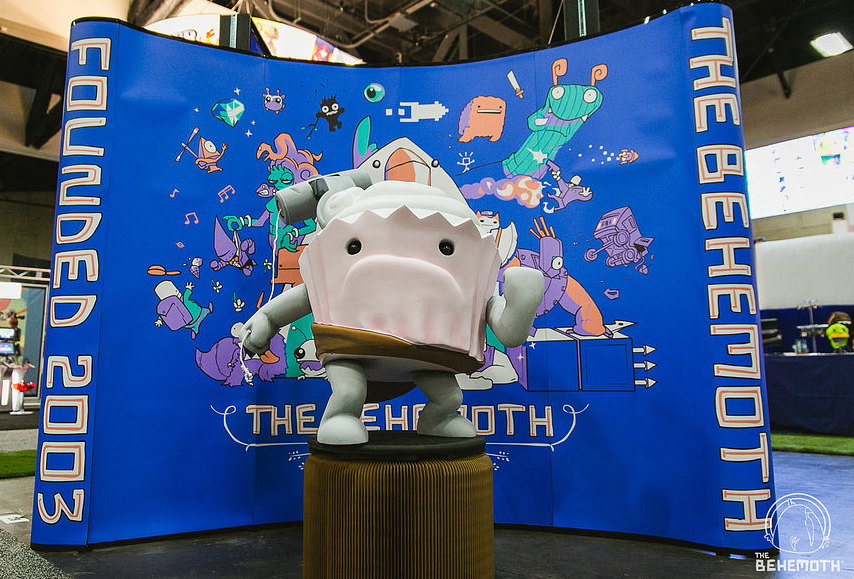 TL;DR
*Cupcakes and other creatures are customizable with different loot you find!

*More customized character reveals to come!!!!!!!