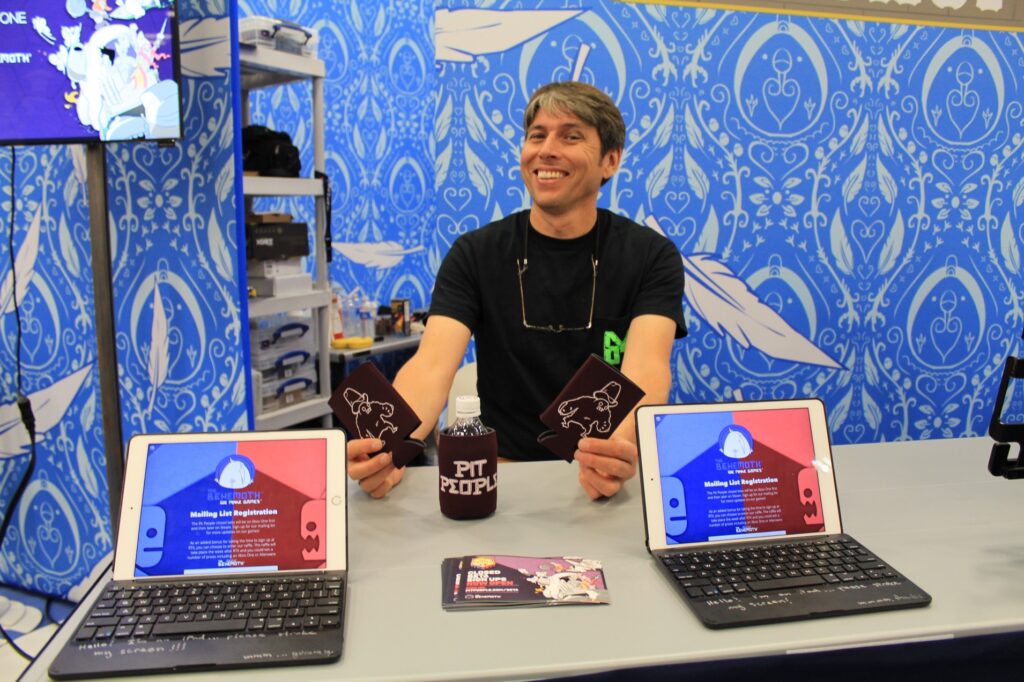 We had another raffle at RTX, but this time it was for a chance to win a new & autographed Xbox One or Alienware Alpha!
Today, we drew a few winners for various prizes in addition to those Grand Prizes. Winners have been notified by email, but here's the list for everyone to see:
Plush Bitey Bat Hat: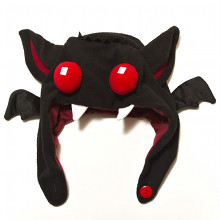 Pink Knight Plush: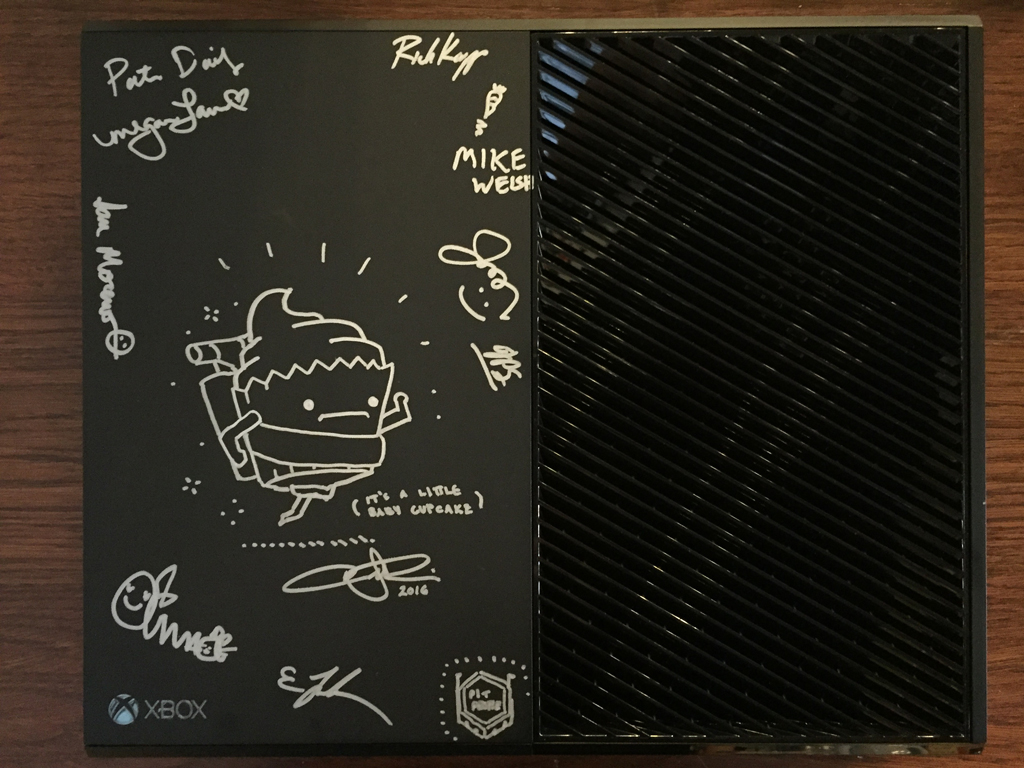 GRAND PRIZE 1: New Xbox One signed by Pit People dev team
Winner: Ryan Dullye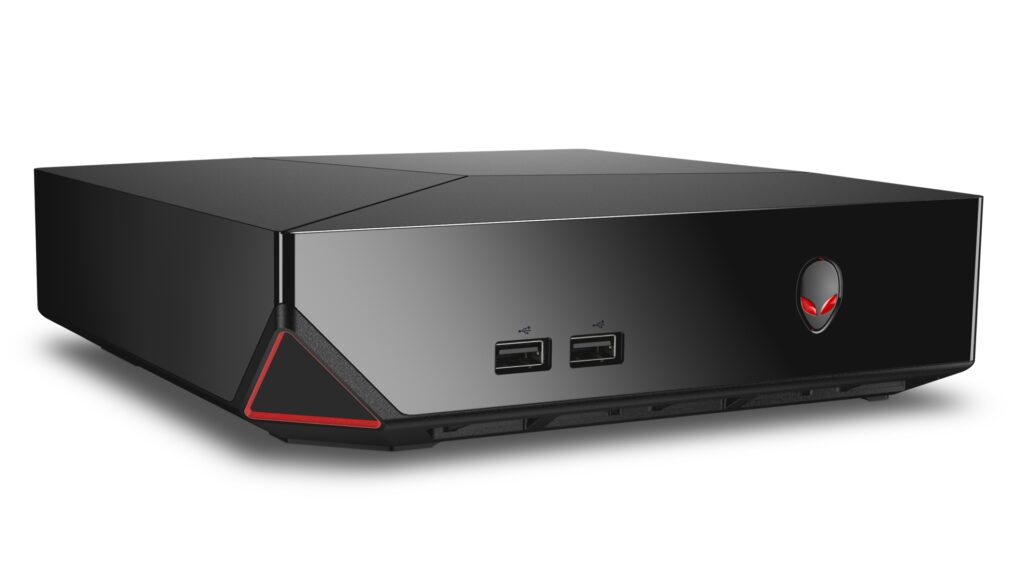 GRAND PRIZE 2: New Alienware Alpha signed by Pit People dev team
Winner: Andrew Russo
Congrats to the winners and thanks again to everyone who came by our booth at RTX!
Our next raffle will be held this week at Comic Con Booth 229. Sign up for our mailing list & raffle during Expo Hall hours on July 20-24. See you soon!