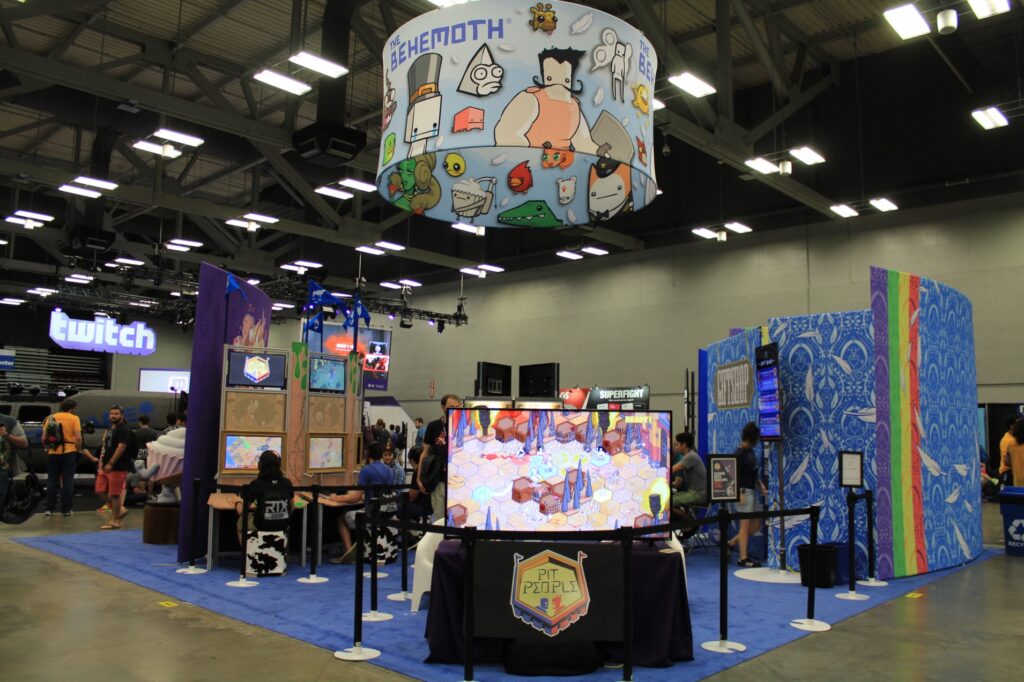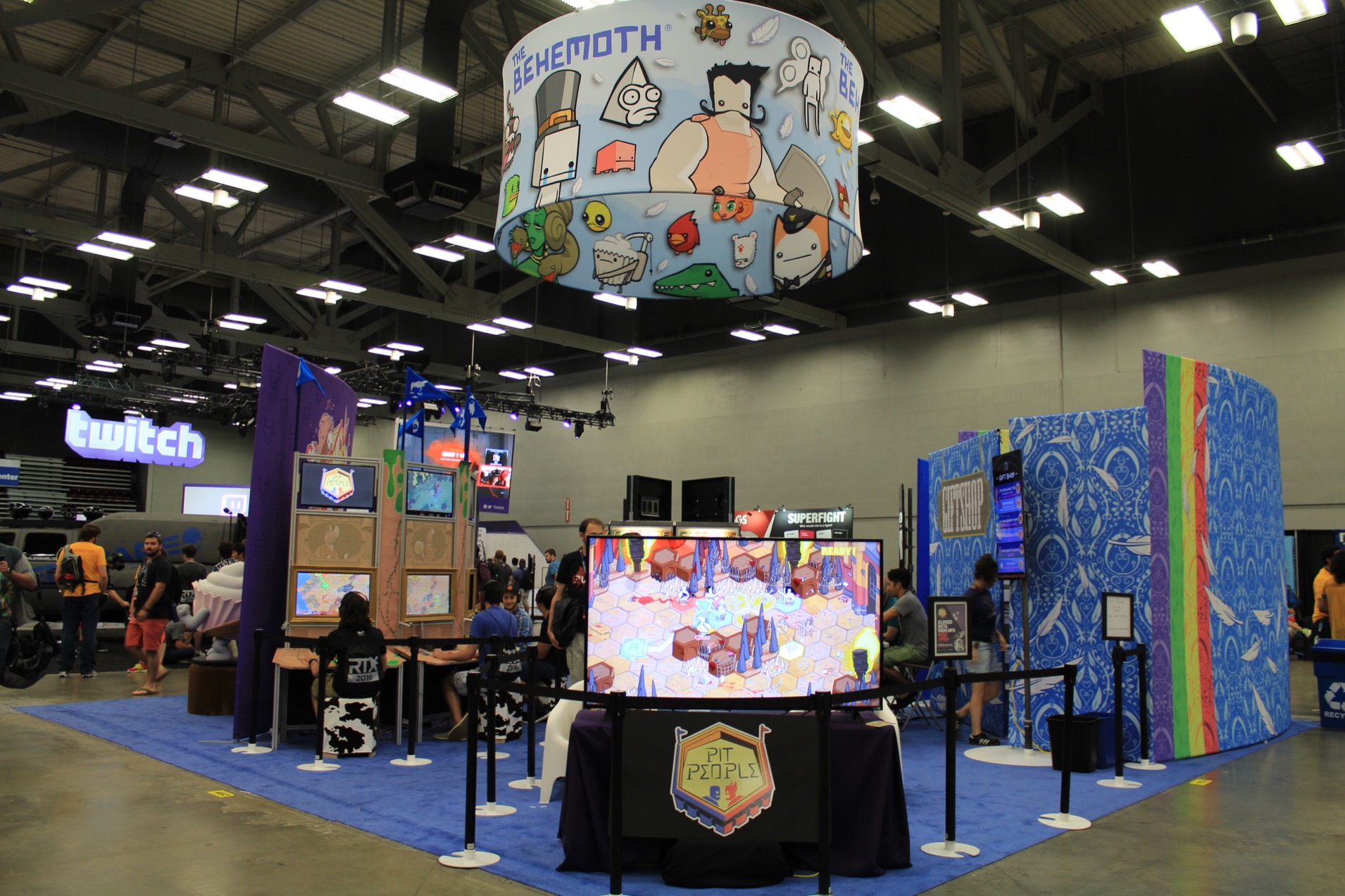 Another successful RTX has ended and we're back in San Diego for the Fourth of July! Thank you to everyone who came by to play one of our game demos, support us through buying something from our gift shop, sign up for our mailing list, and take part in our Snapchat Contest!

Here are the winning Snapchat Contest entries if you missed them over the weekend: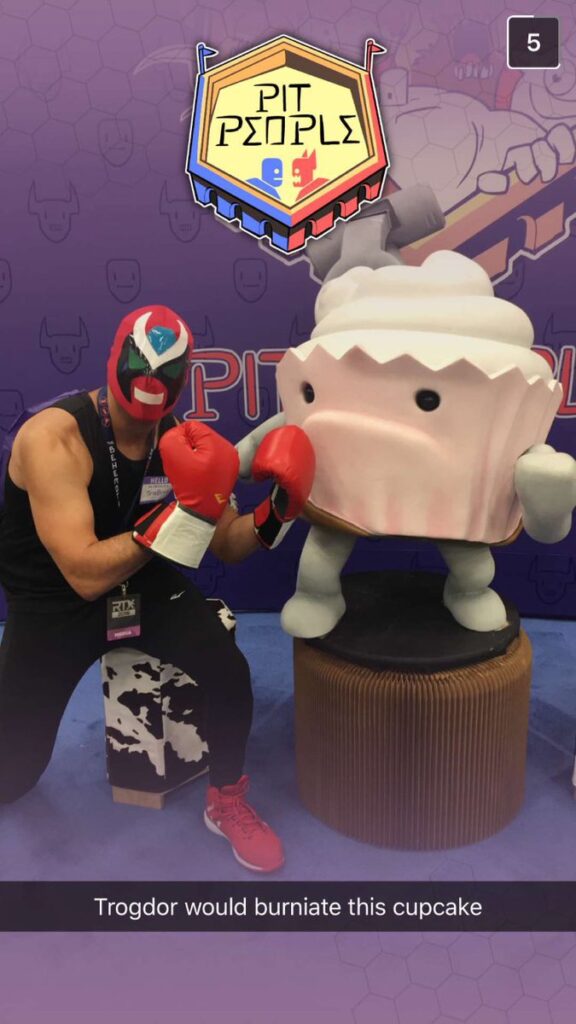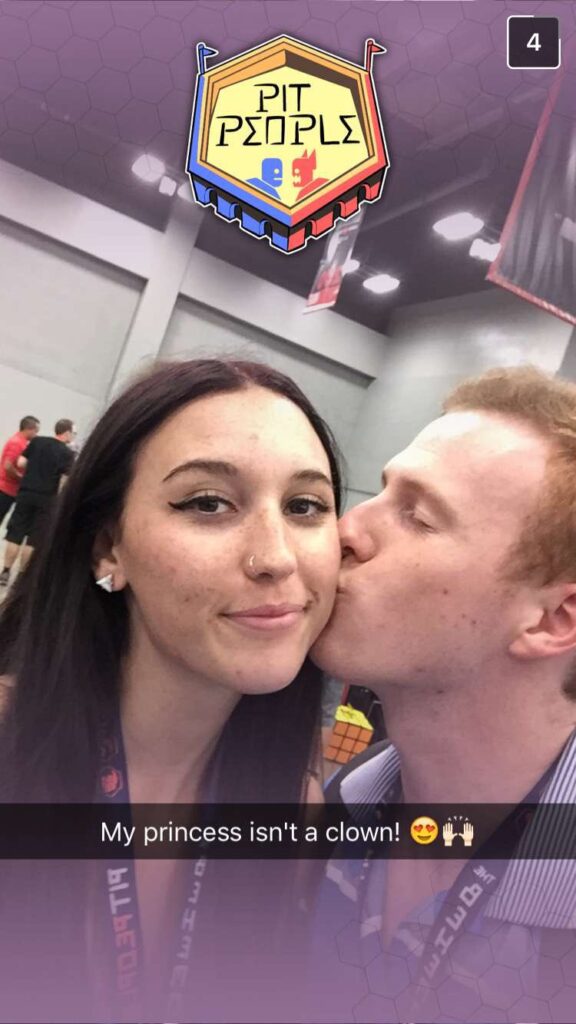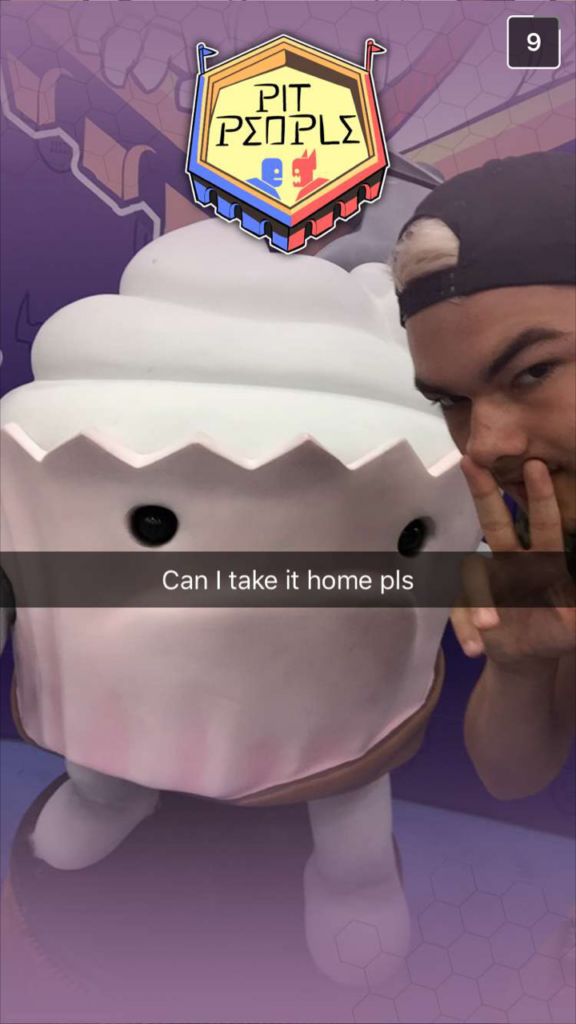 We've also got lots of Photo Booth photos from Saturday and we'll post them on our Facebook page as soon as we get them.

Until then, you can check out our RTX Day 3 photos. We took a walk around the expo hall to show you a few other areas of RTX outside of our booth.

Thanks again to everyone at RTX and we wish everyone a happy 4th of July!