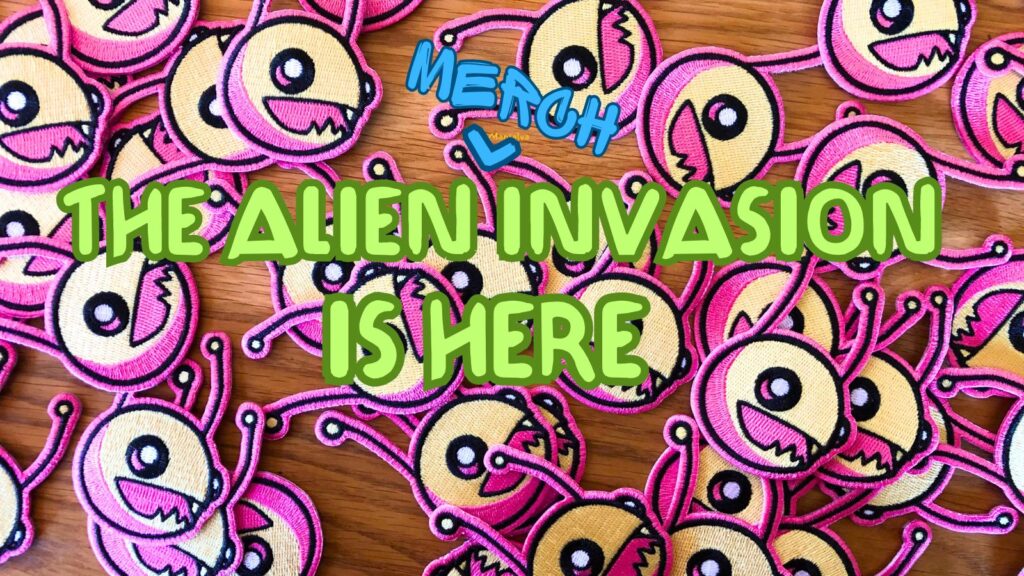 If you were feeling a little too humanoid, a little too intergalactically underdressed for the Invasion, we're here to give you some hominid hope! With the launch of Alien Hominid Invasion and Alien Hominid HD on November 1st, we added some new items to our merch hideout for you!
Previously only spotted at PAX West 2023, there were rumors it would soon Invade the rest of the world…introducing the ALIEN HORDE BUTTON UP! Never go anywhere alone again! Hundreds of aliens will always be with you. Look, there are literally dozens of them!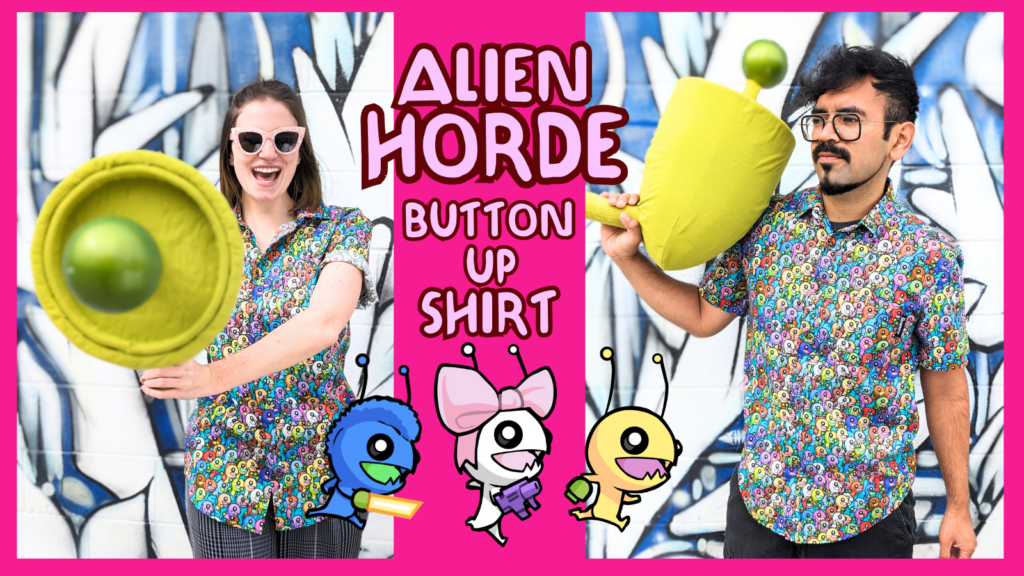 *Not made from real aliens
**Combos beautifully with our Alien Horde Bucket Hat!
If a bucket hat isn't for you (perhaps you are more of pail hat alien) there is no need for panic. There may be a need for an EMBROIDERED ALIEN HOMINID FLAT BILL CAP though!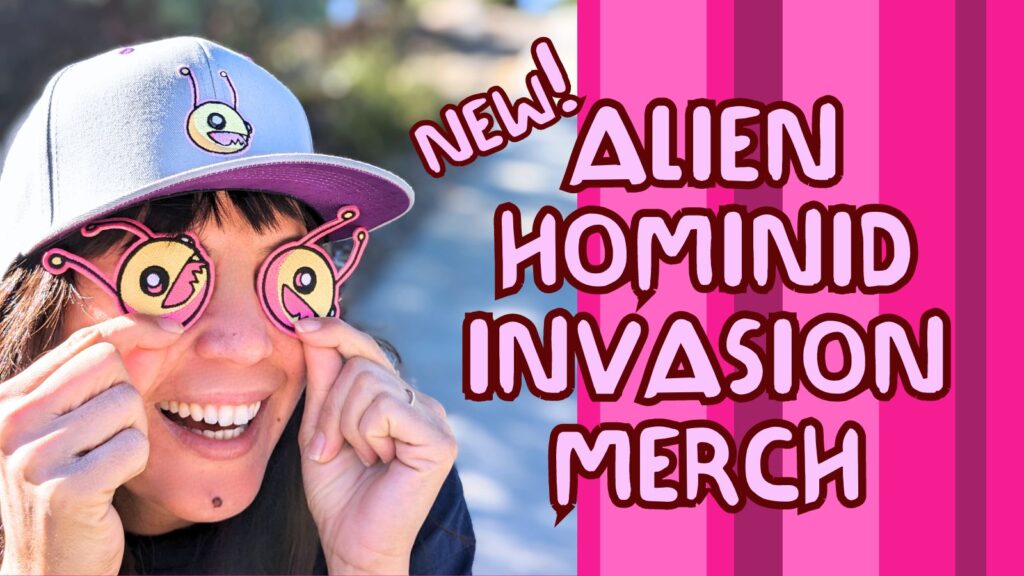 You may have noticed that hominid's eyes aren't actually eyes at all…if you enhance you will see that those eyes are actually ALIEN HOMINID PATCHES. You, too, could have aliens for eyes. Or you could use them as actual patches, ya know.
For those who want to rep The Big Chicken, we've restocked our beautimous Behemoth Crewnecks and our Chicken Pocket Tees! Maximum tee shirt pocket capacity: 21 mini aliens.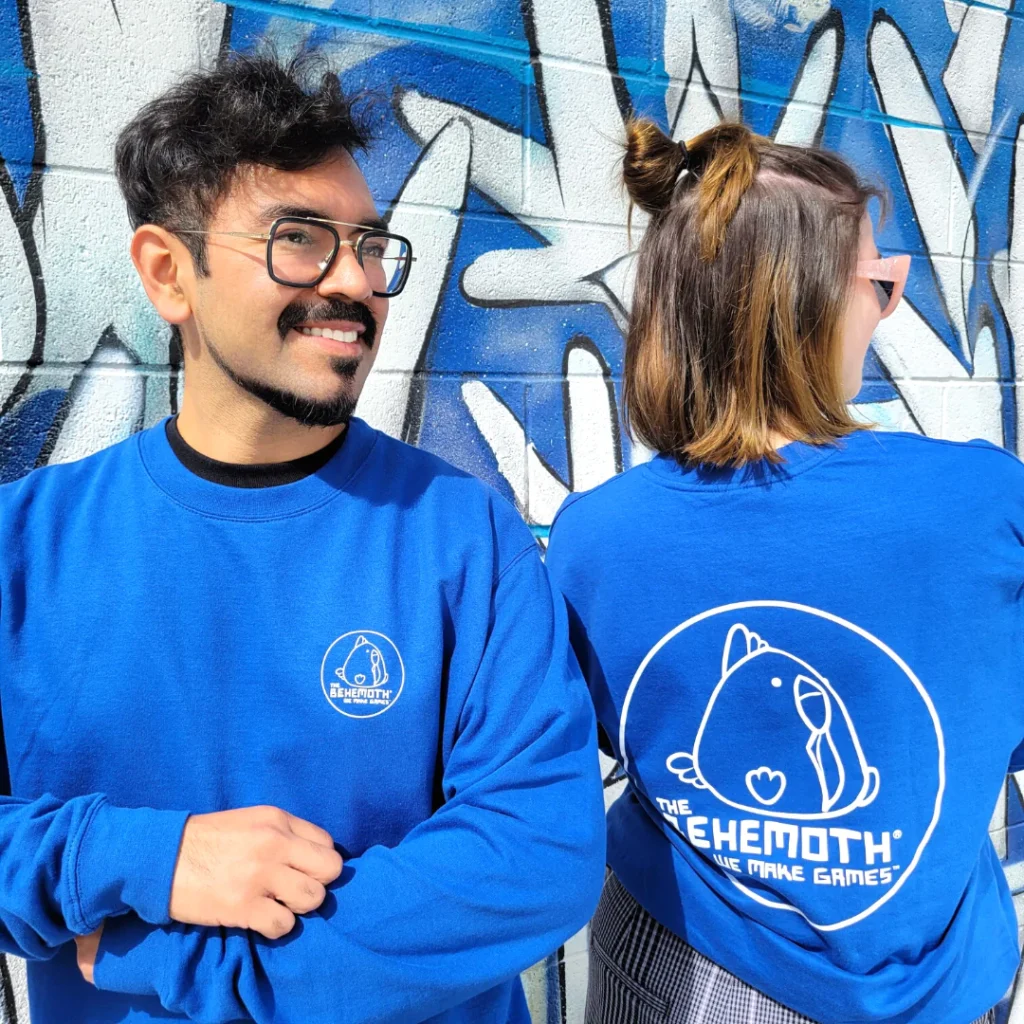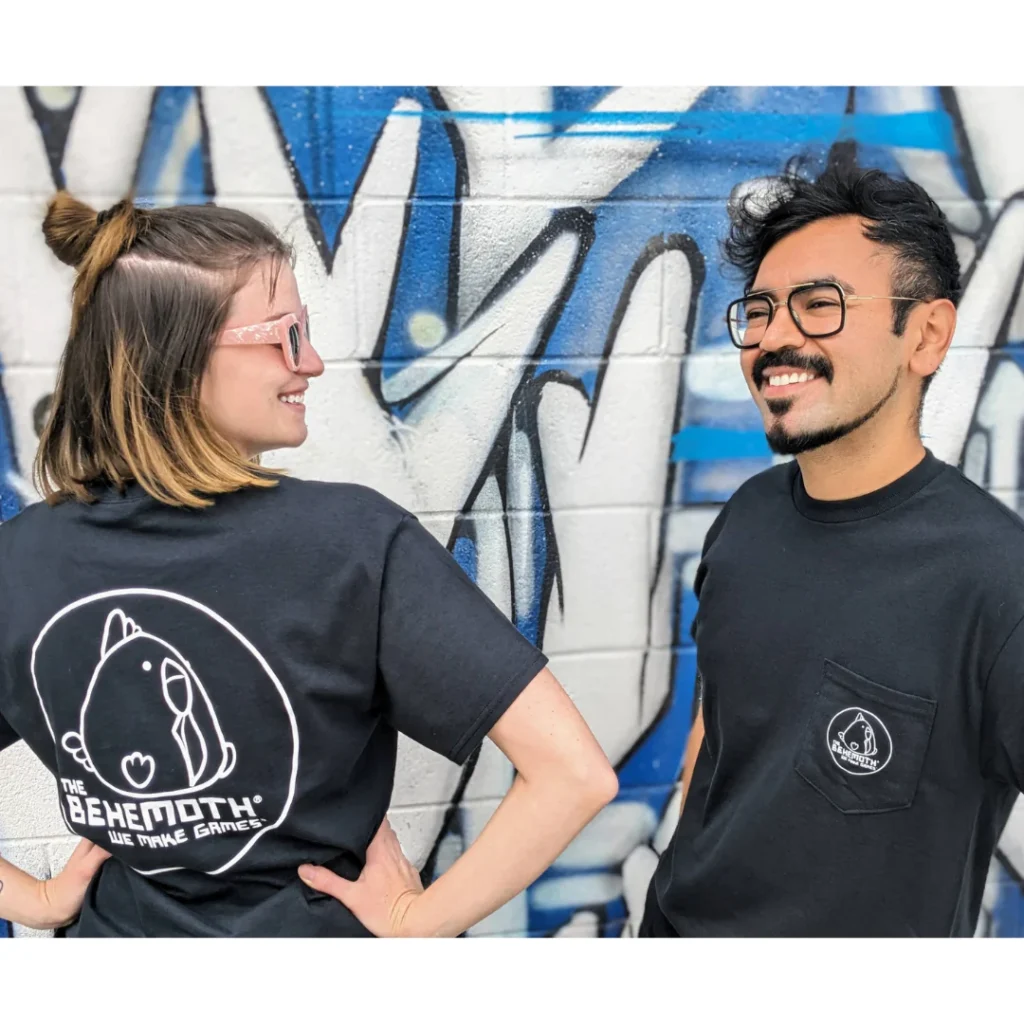 And now for a SPECIAL FEATURE! Here at The Behemoth, we like to give away FREE STUFF to you as much as we can. To continue the celebration of launching both Alien Hominid Invasion and Alien Hominid HD on November 1st, we're hosting ANOTHER giveaway on Twitter! Every Monday from November 6th until November 27th, we'll be picking one winner of a limited Alien Hominid x Youtooz figurine!
To enter, simply follow The Behemoth on Twitter (X?), like, and retweet our giveaway post!