Thank you to everyone who came by to see us at PAX East! We had such a great time meeting with fans and friends in Boston.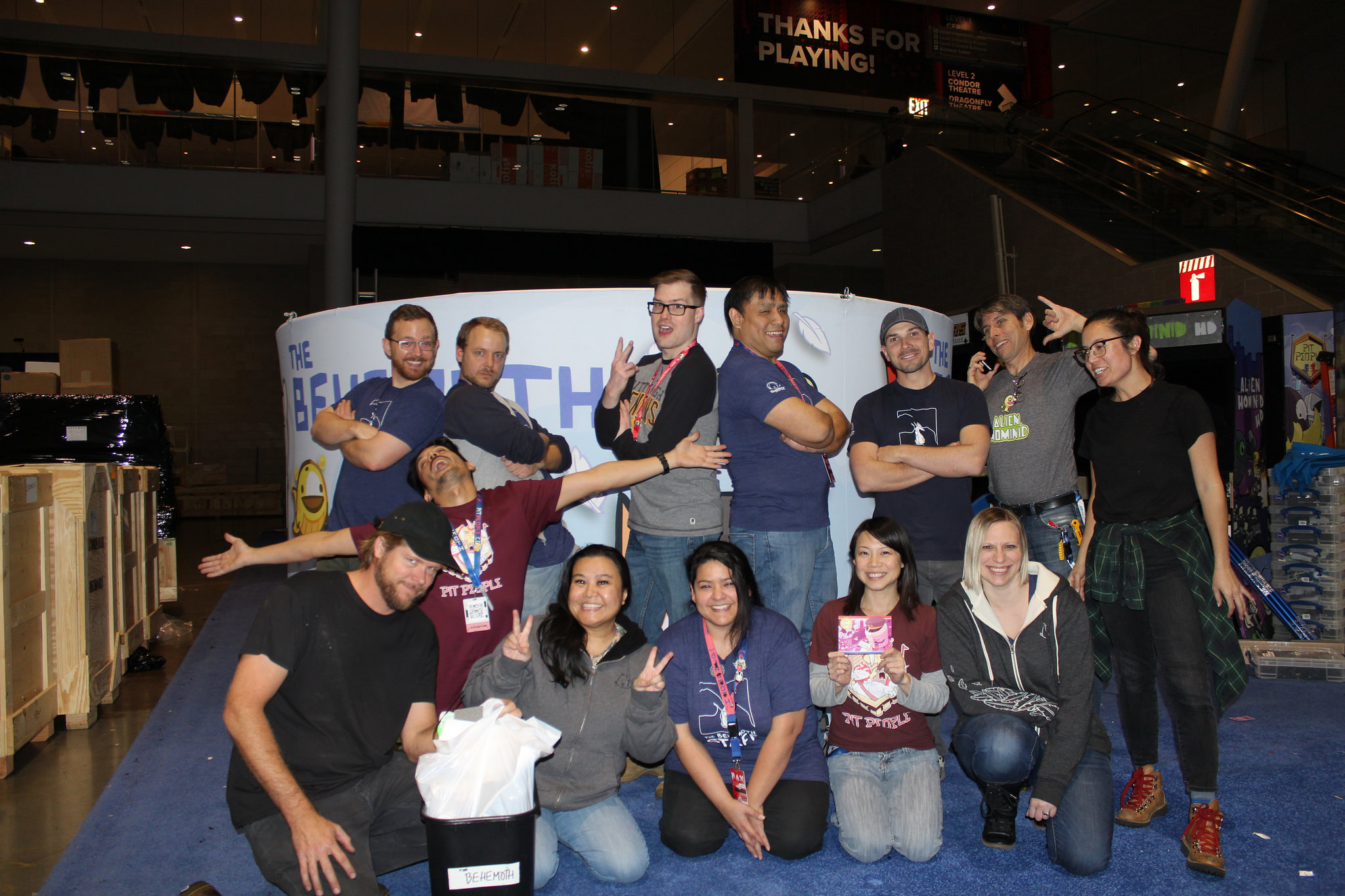 For those of you who didn't get to attend, we'll be doing a recap video soon to share the experience.
Til then, check out the Day 3 photos & Day 4 photos and our recap below.