We're almost done with PAX East 2018! This is the first year that PAX East has done a four day show and it has been a whirlwind adventure already.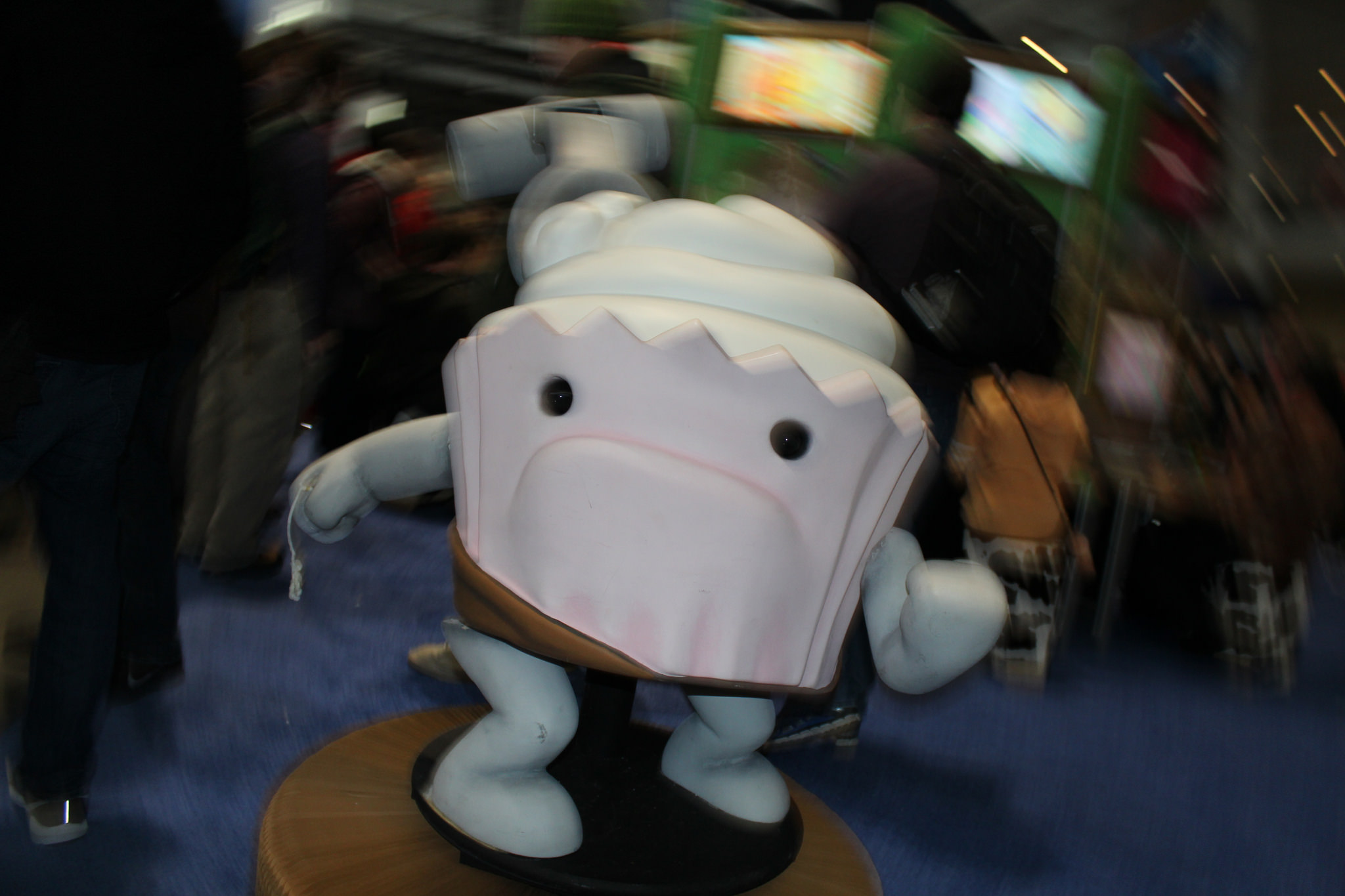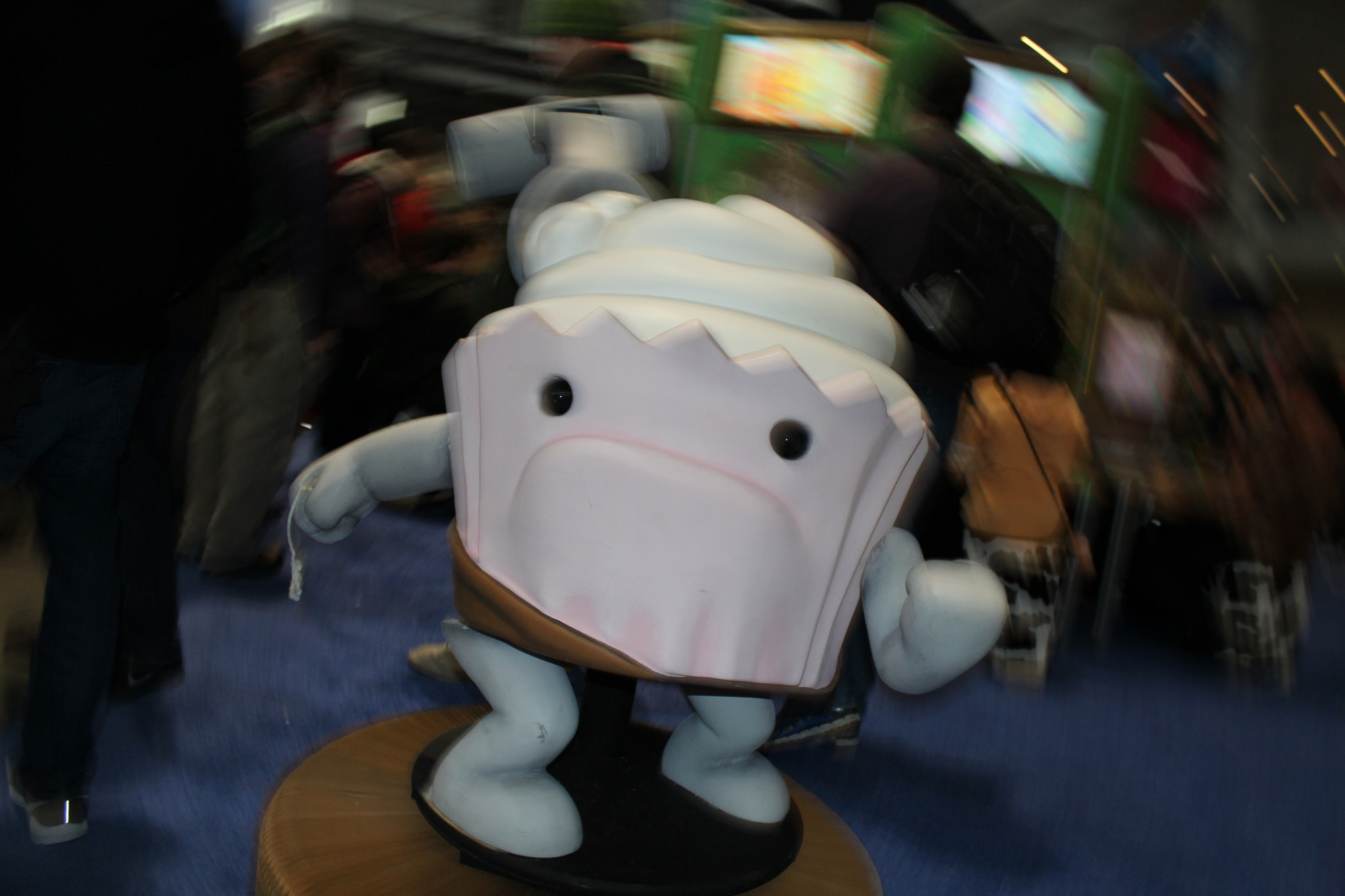 (See all Day 1 Photos & Day 2 Photos)

On Thursday, Day 1 of PAX East, we had an early morning with the press hour where we held our annual press breakfast. Then the floor opened up to the public: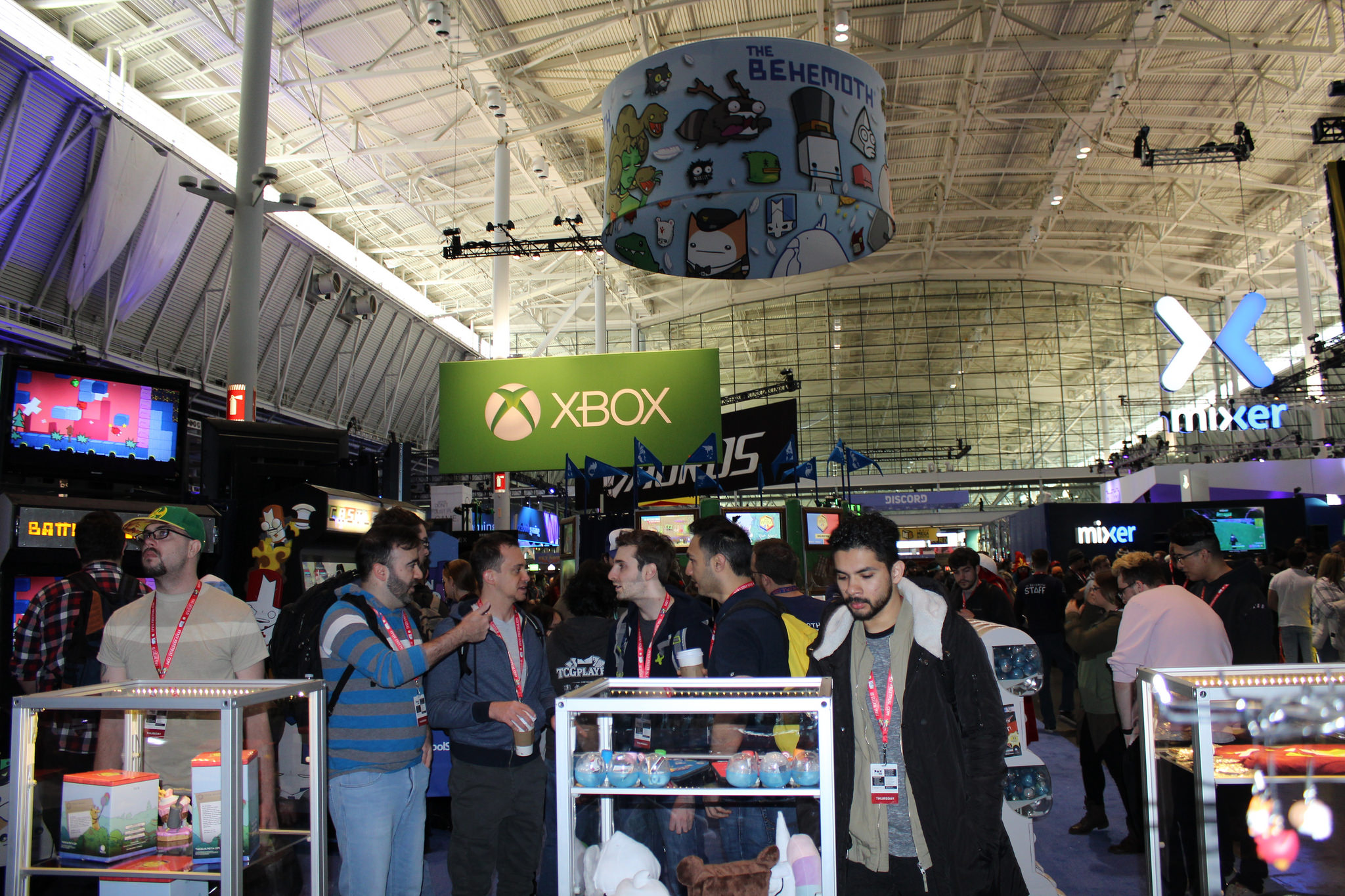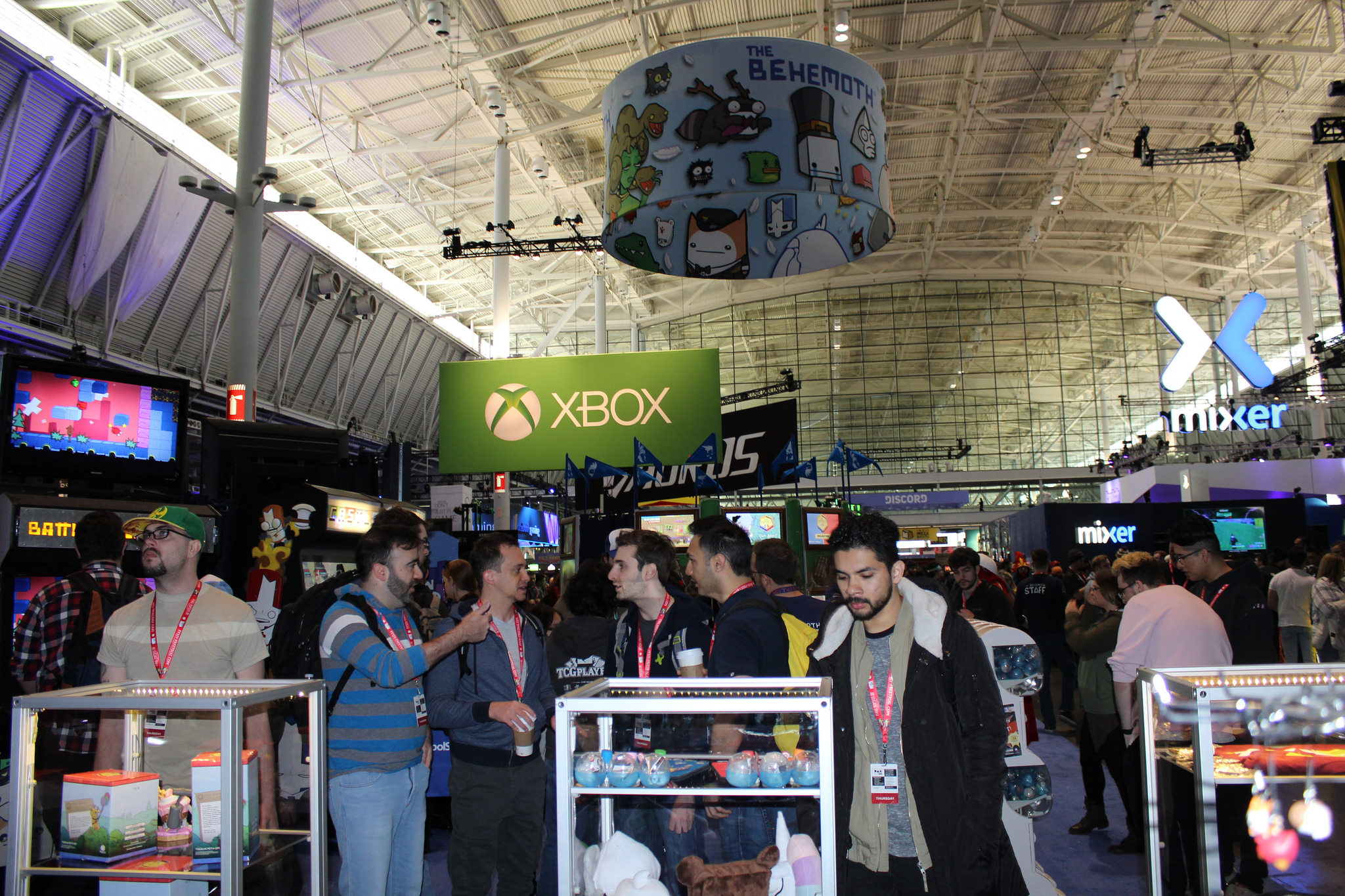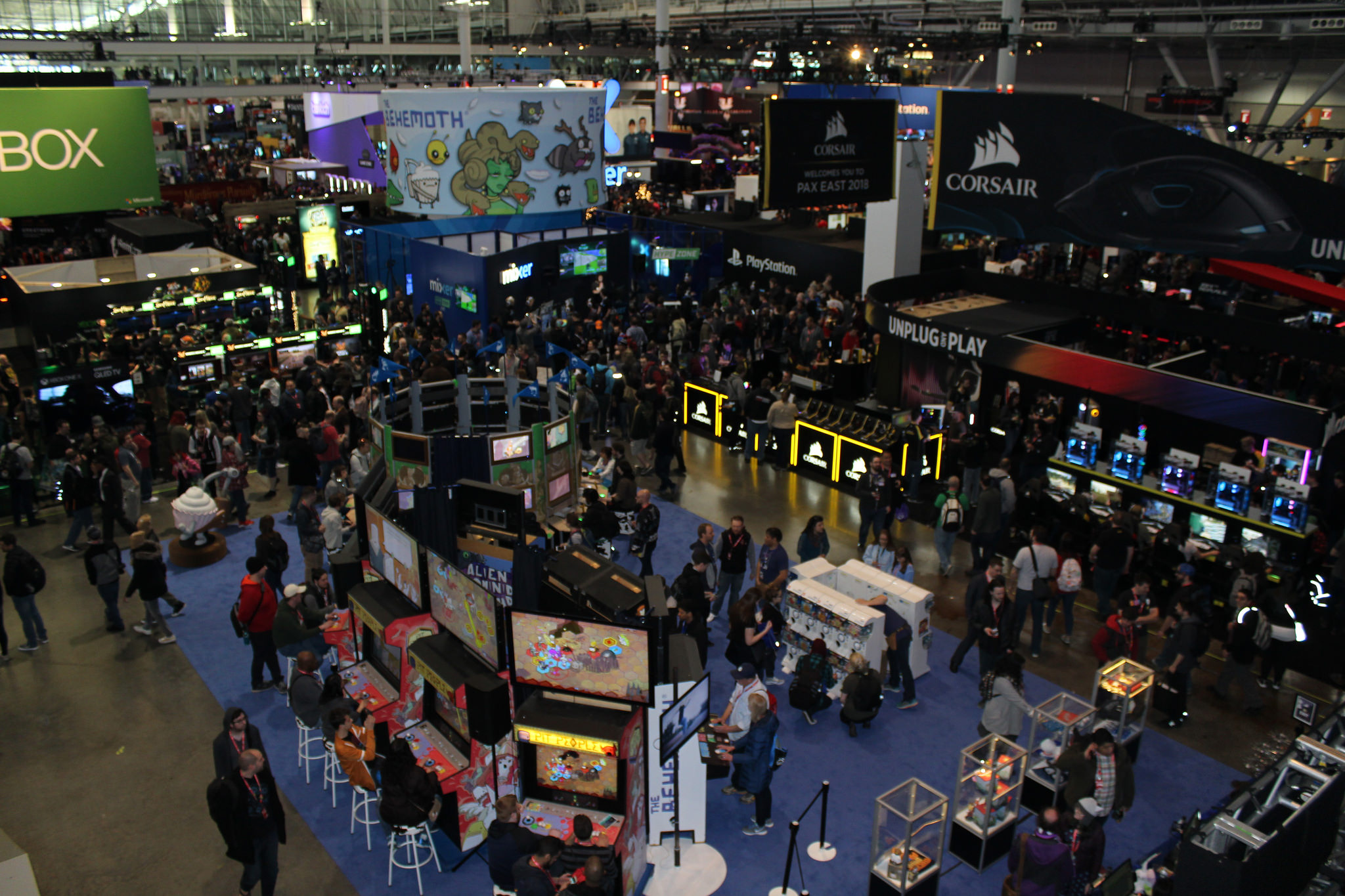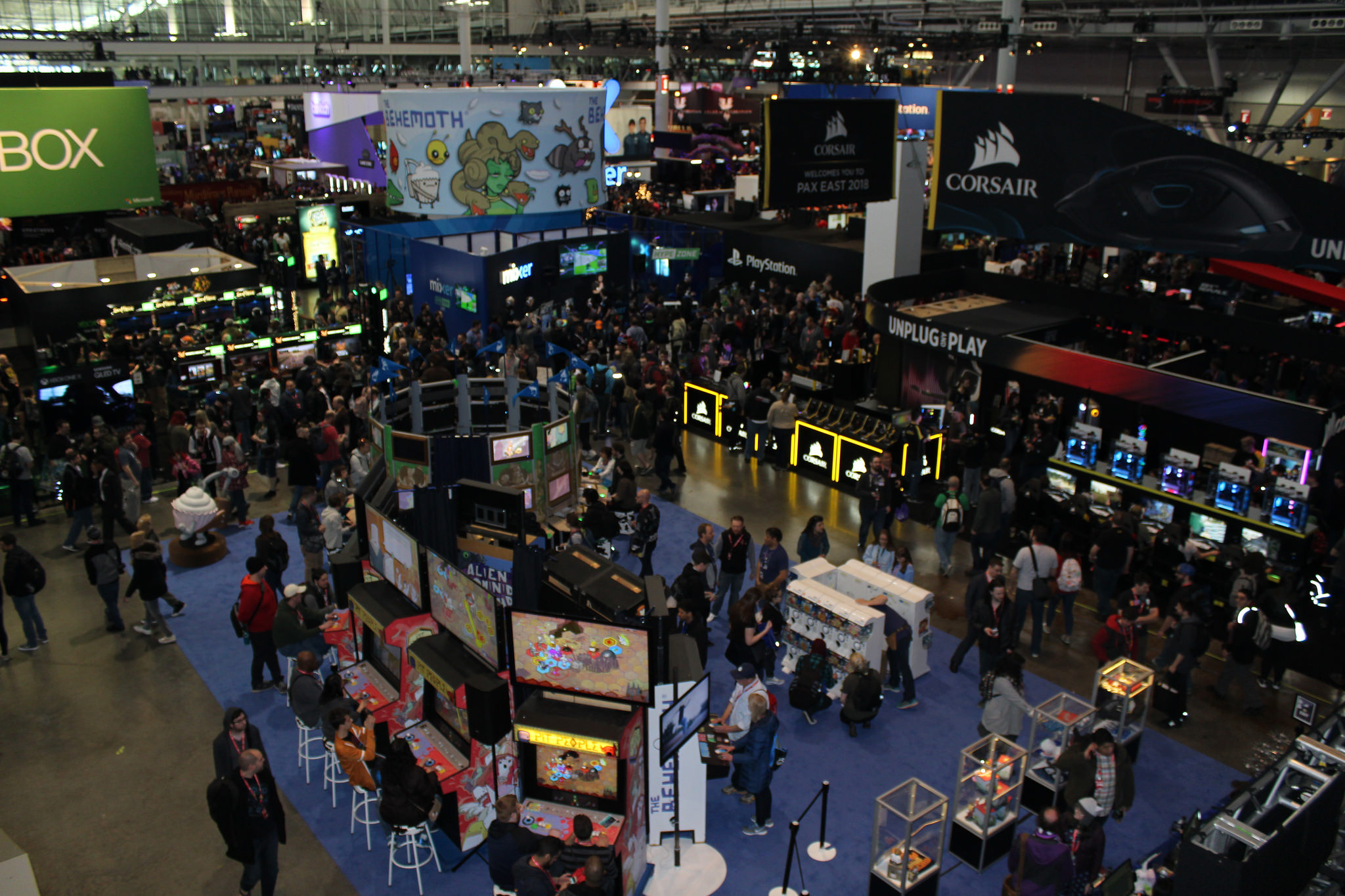 As you can see, we're right next to Xbox, Mixer, and Corsair.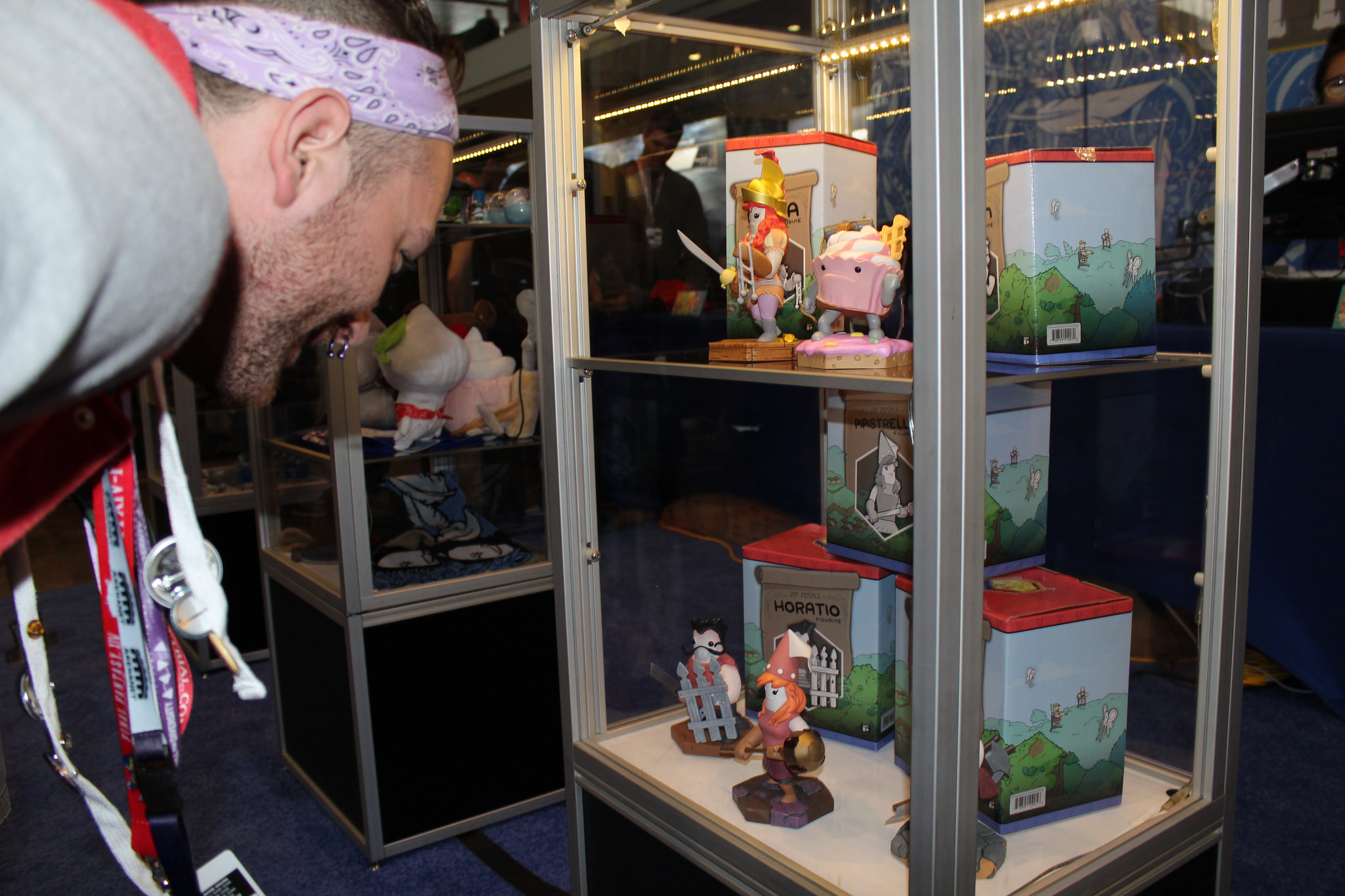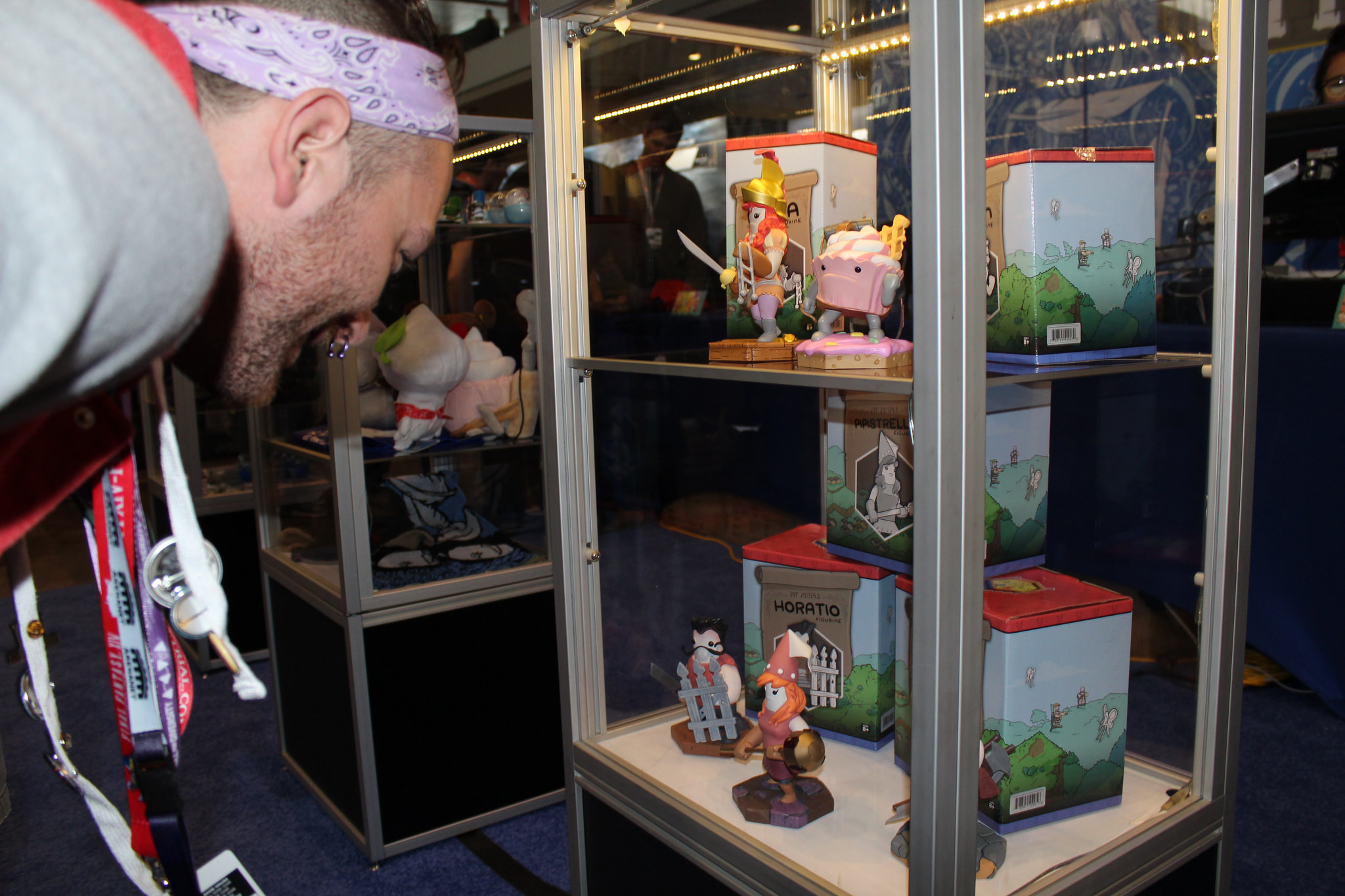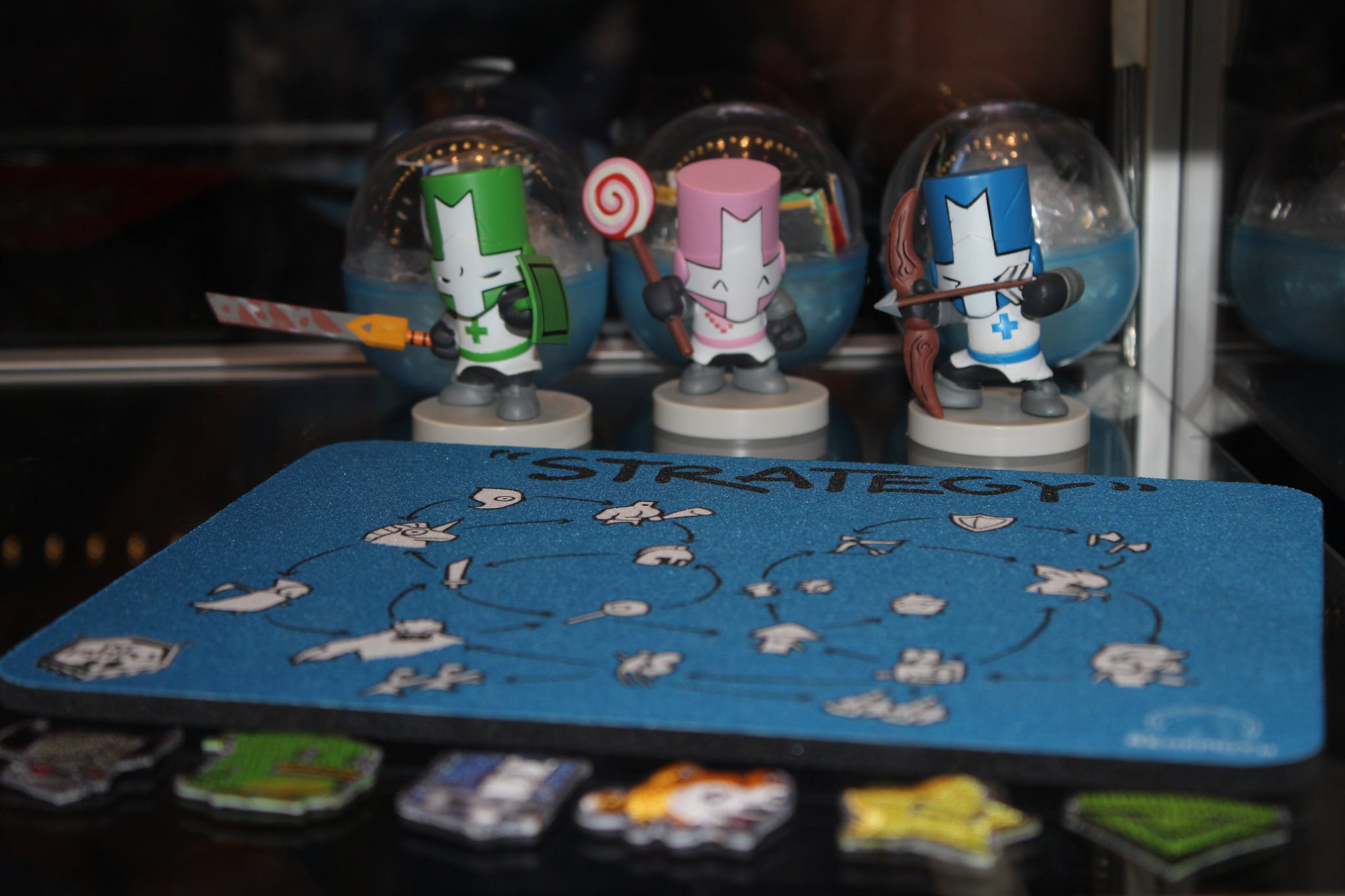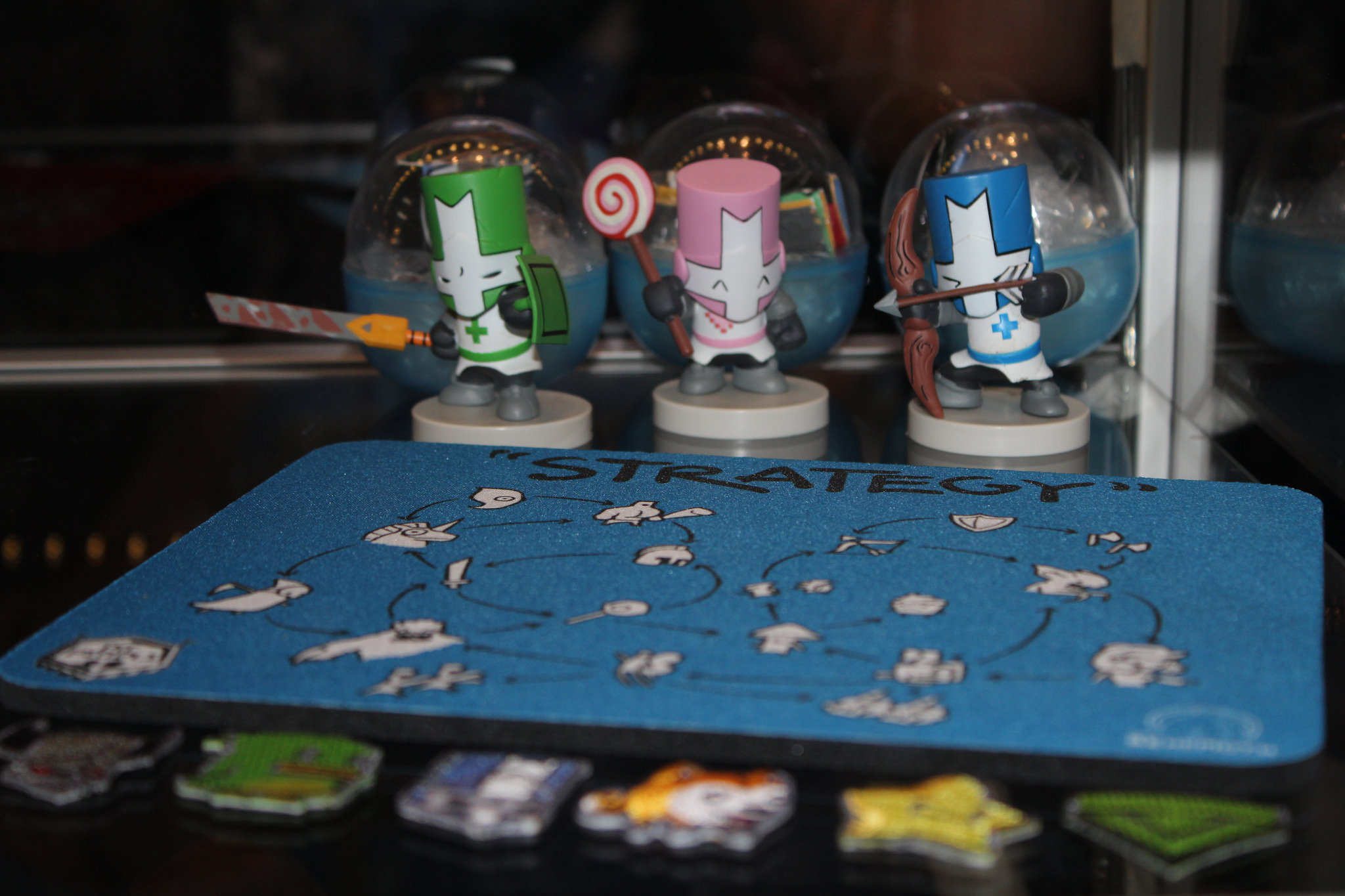 Over at the Gift Shop section we've got tons of our merch on display, including the new Pit People figurines, patches, and new Strategy mouse pad!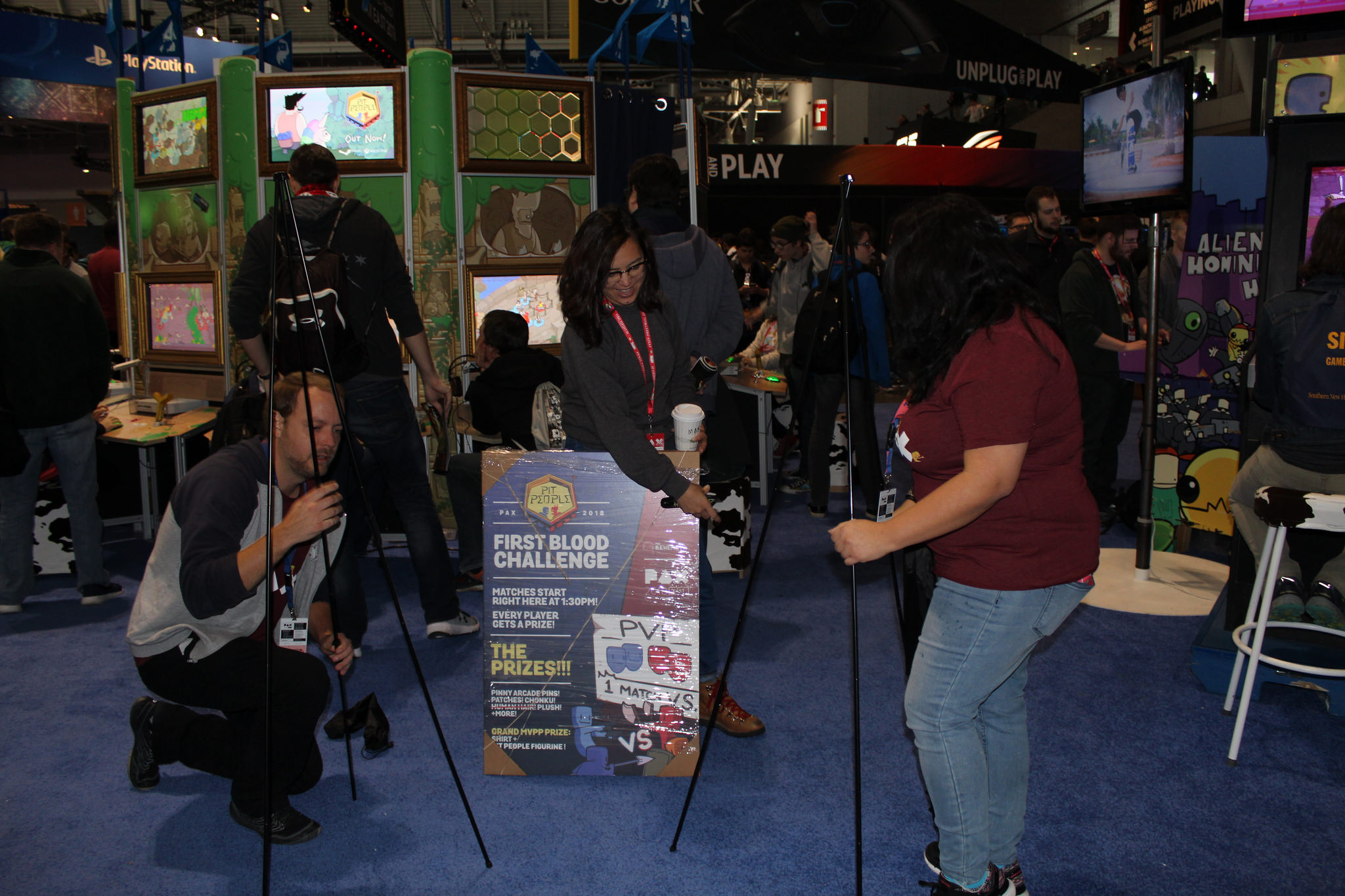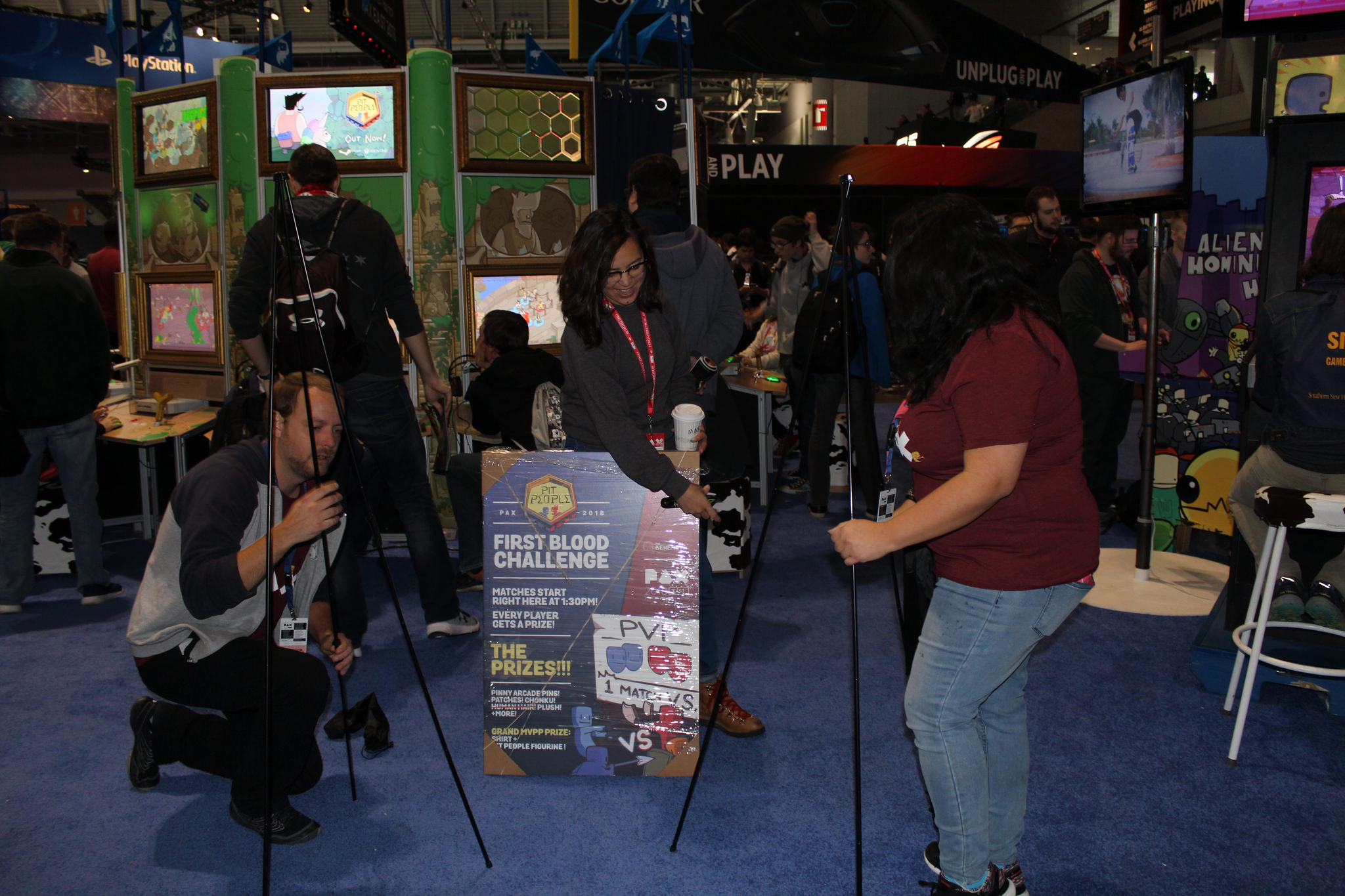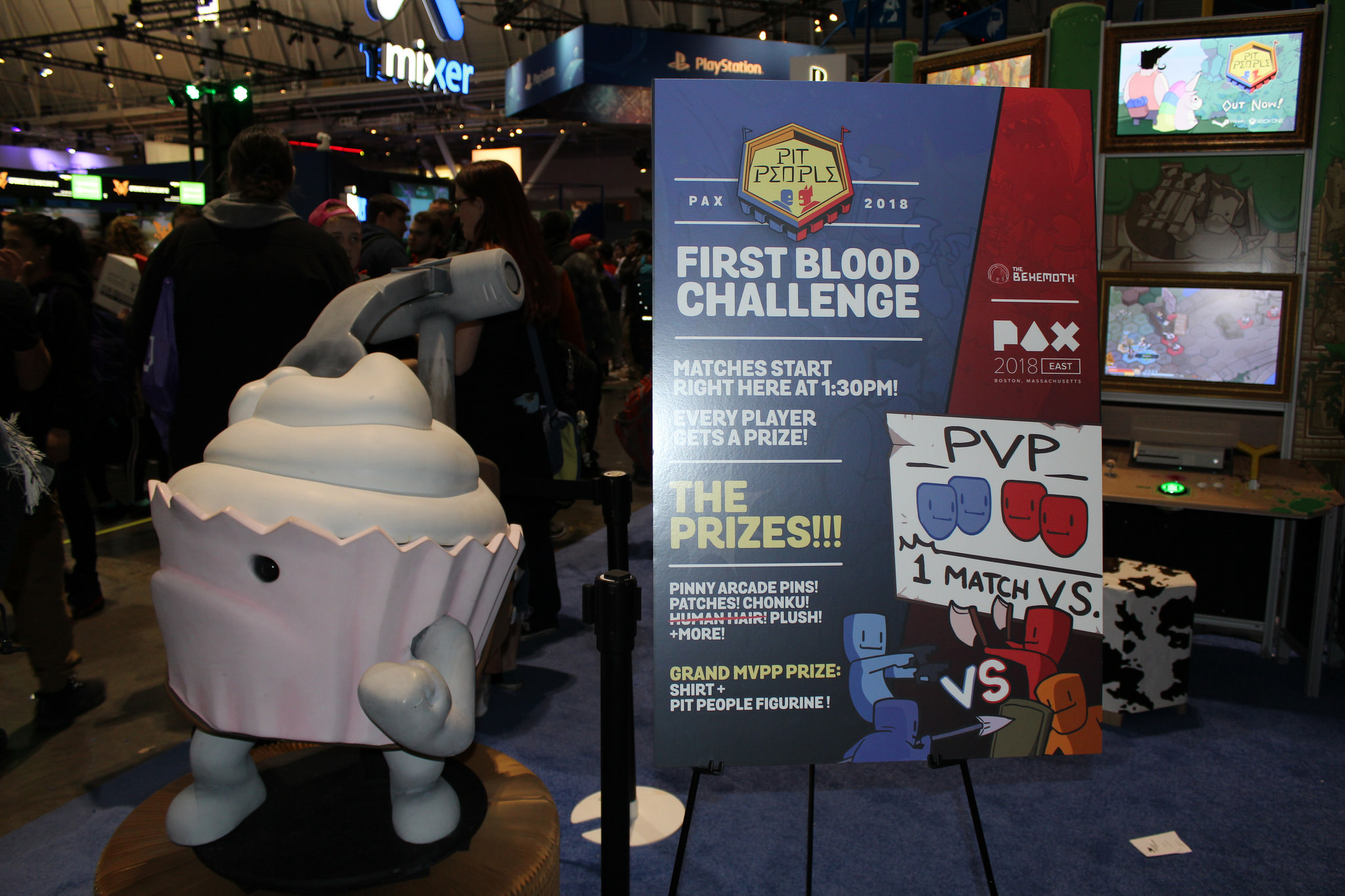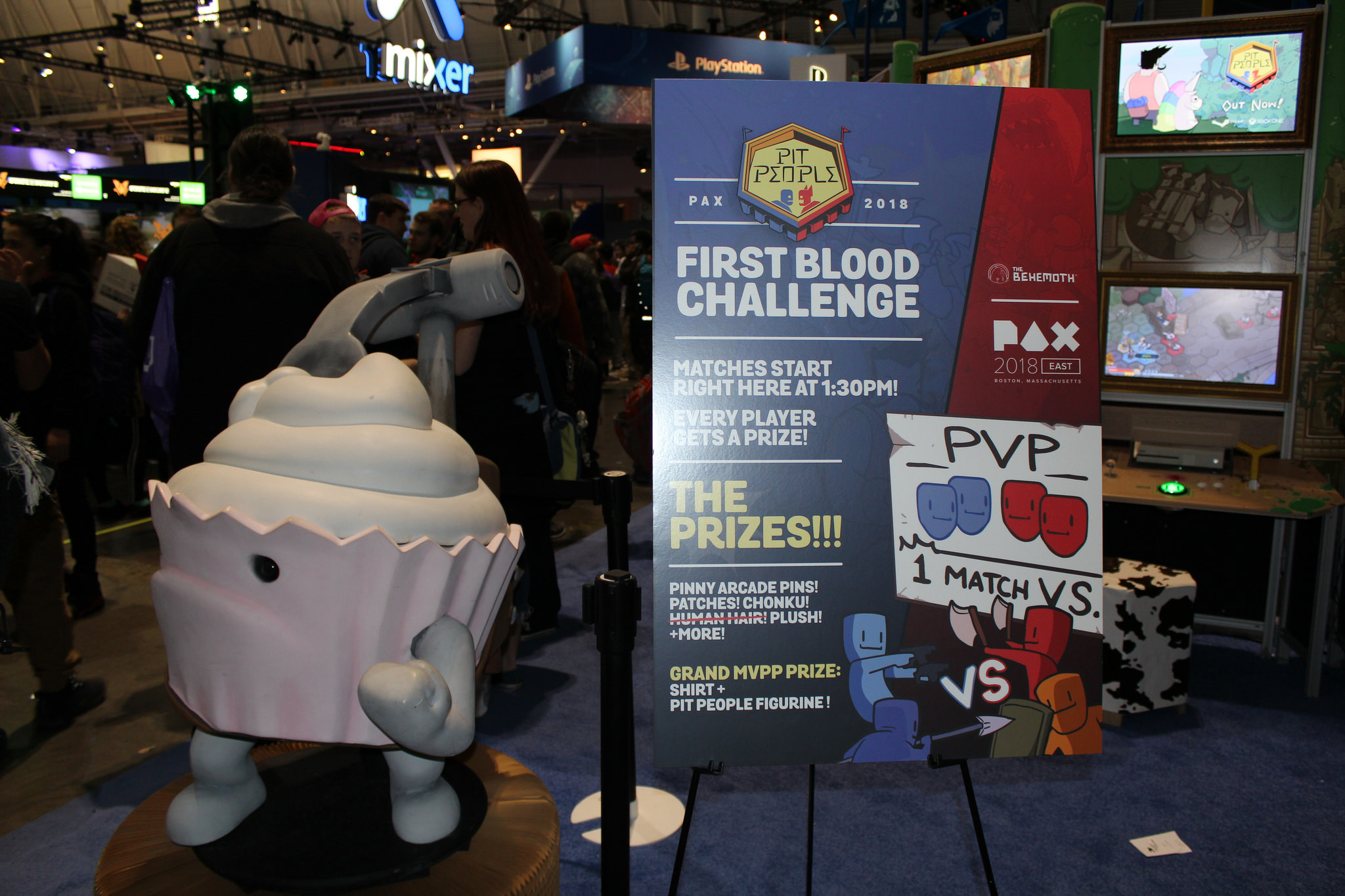 On Friday, Day 2 of PAX East, we set up our first Pit People First Blood Challenge!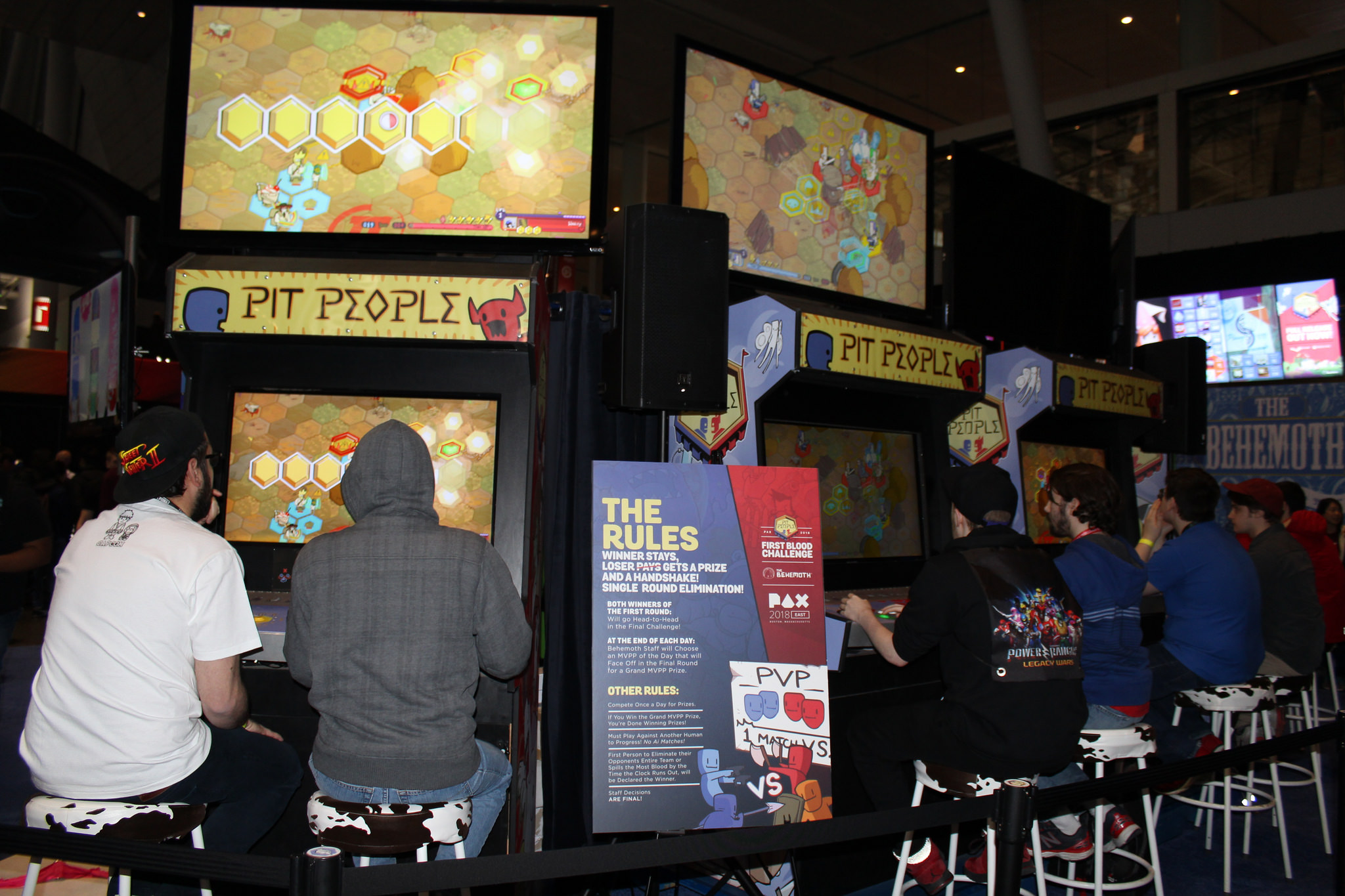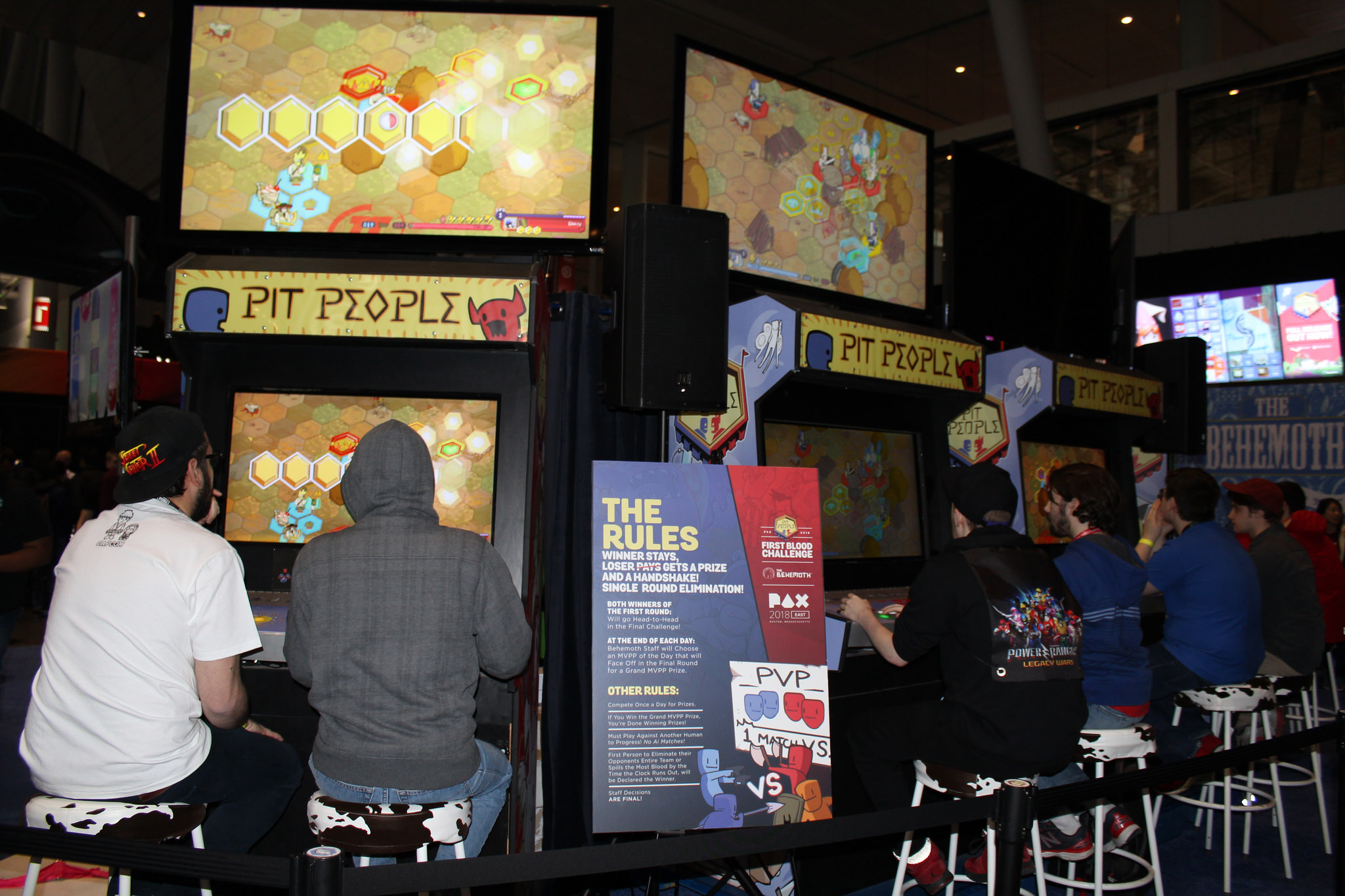 There were over 20 participants who joined in to fight in up to 2 rounds for Behemoth prizes.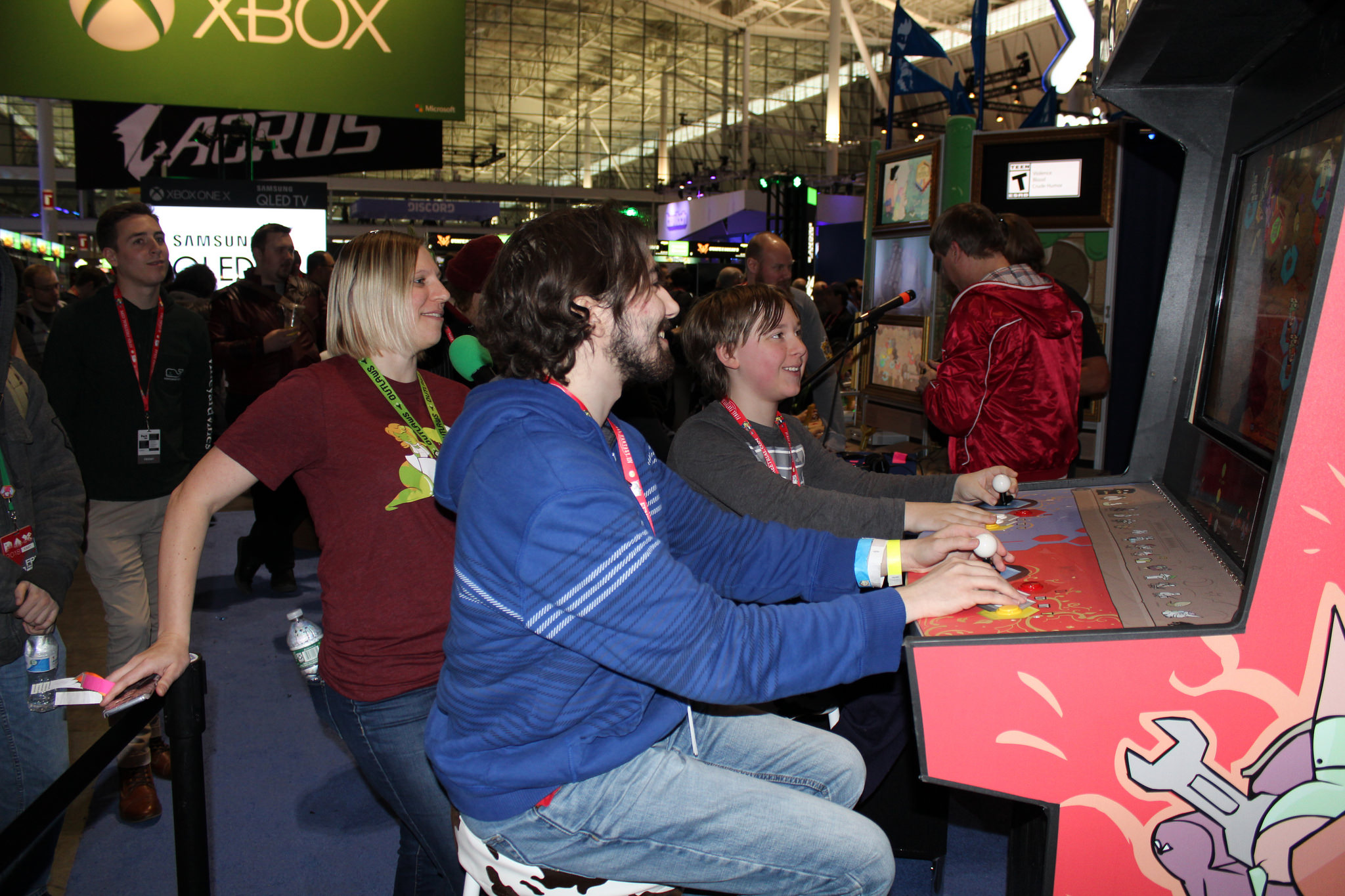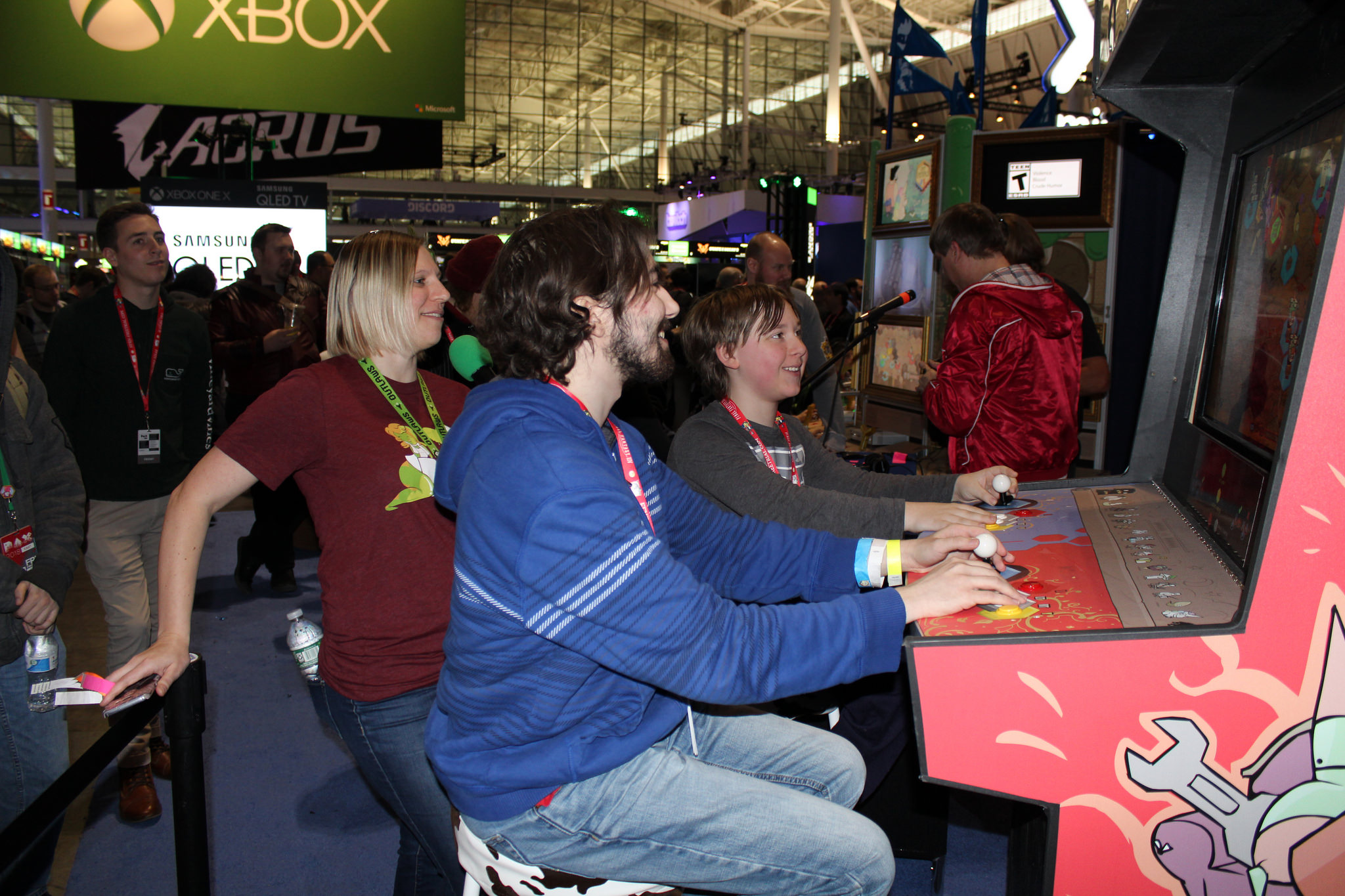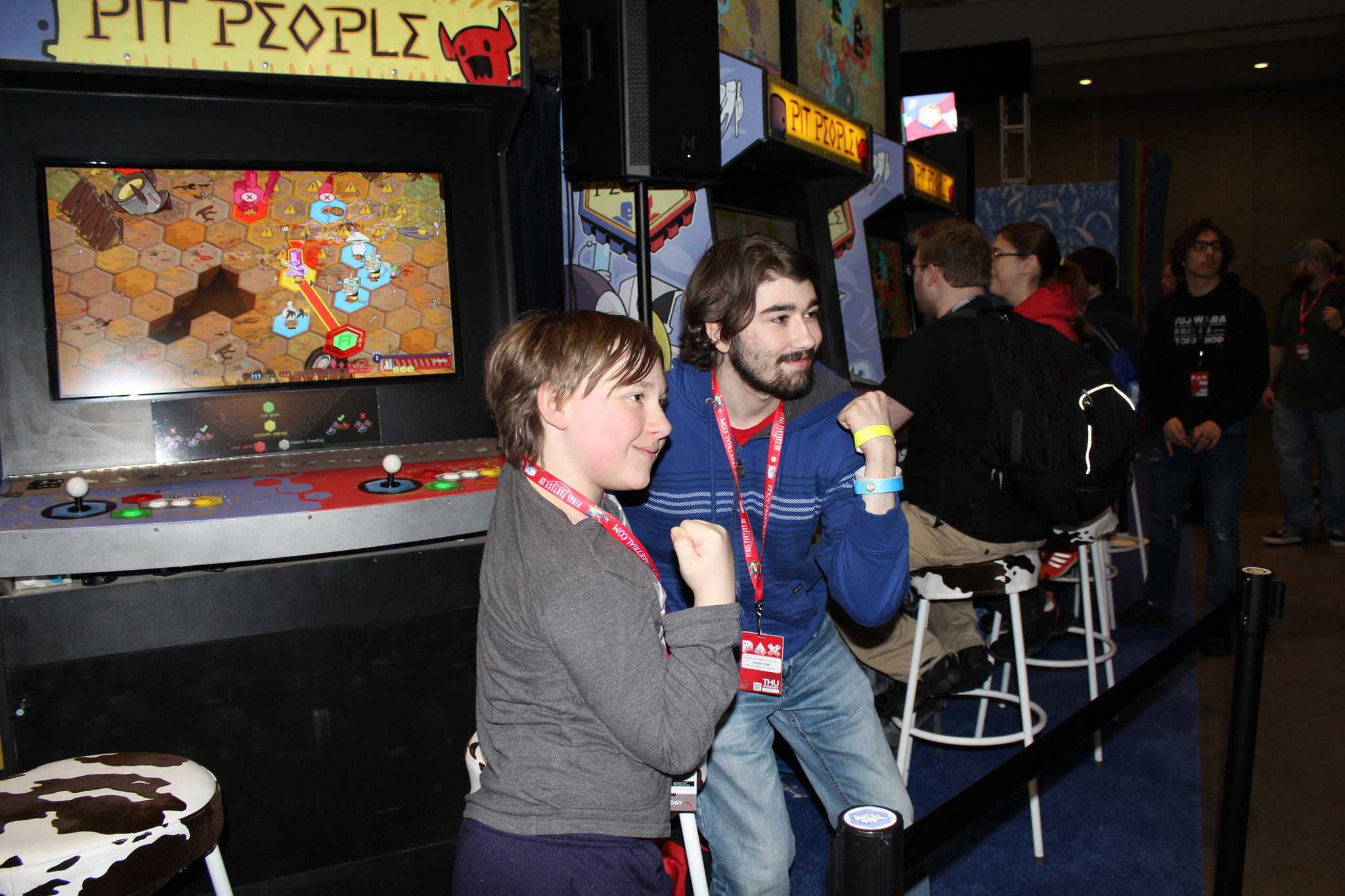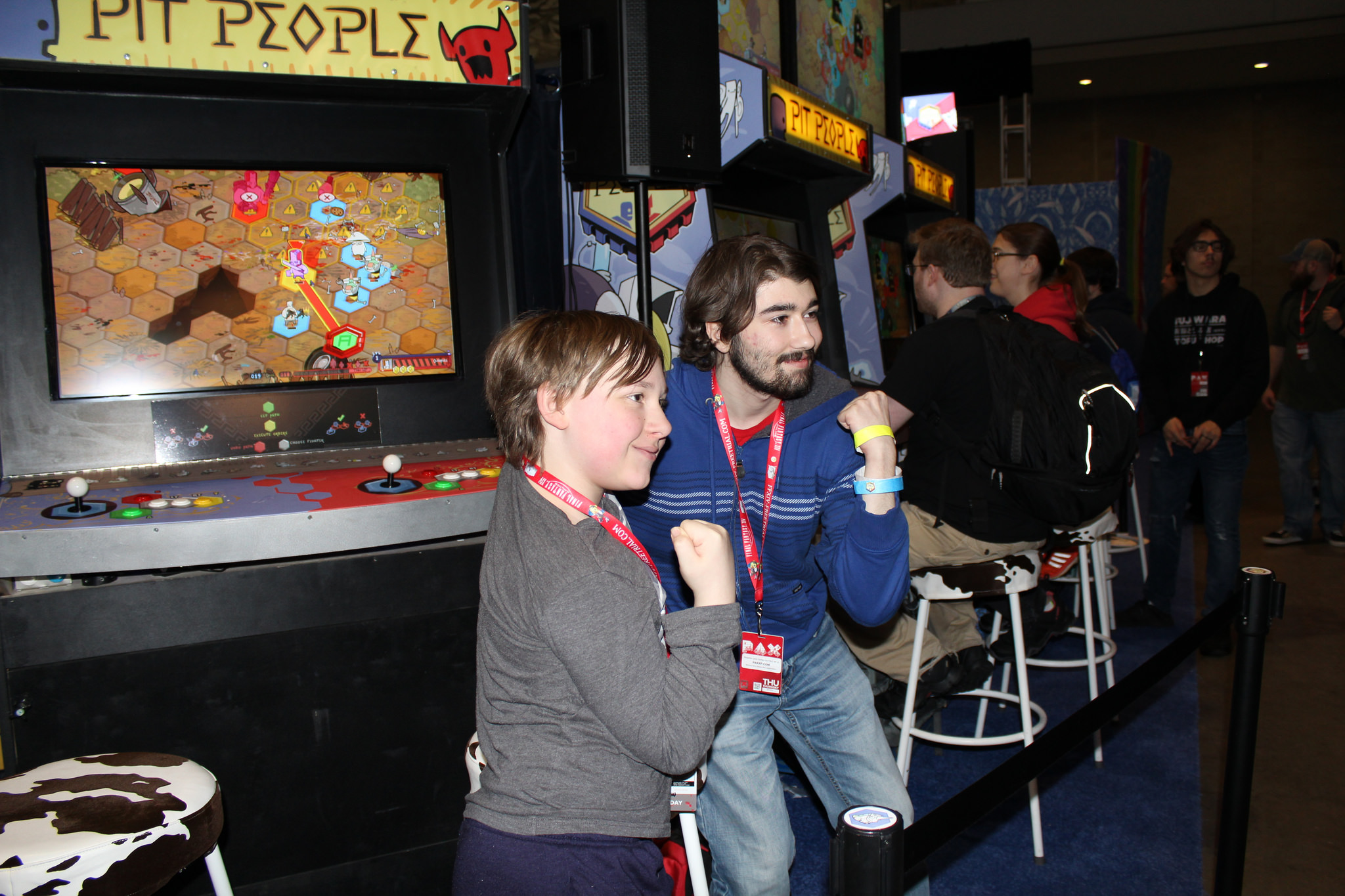 At the end of the day, our staff chose 2 MVPs out of the group of players to play an extra round to determine the MVPP (Most Valuable Pit Person) of Day 1. These two went head-to-head and had an epicly close fight. But in the end, there could only be one winner…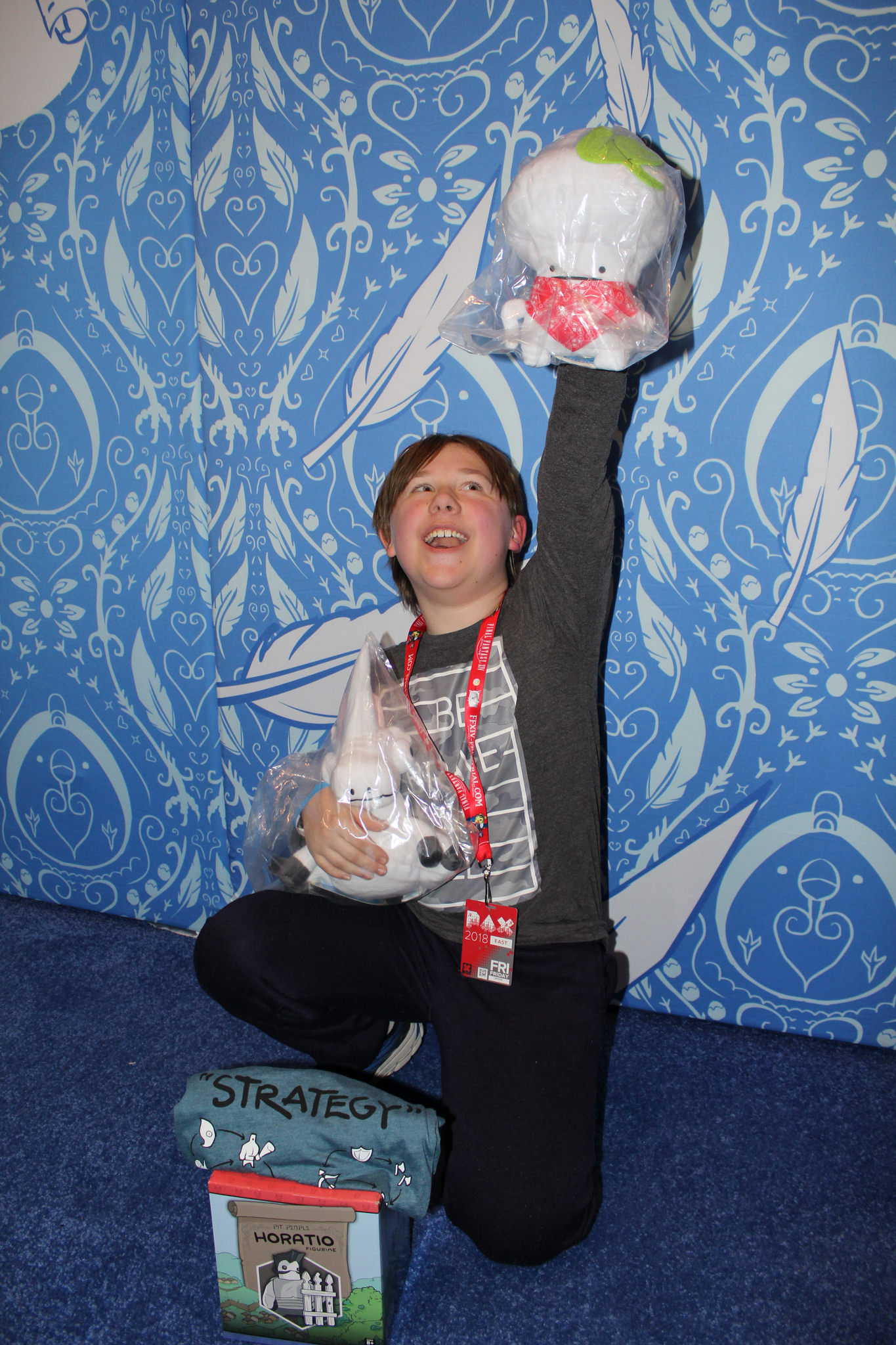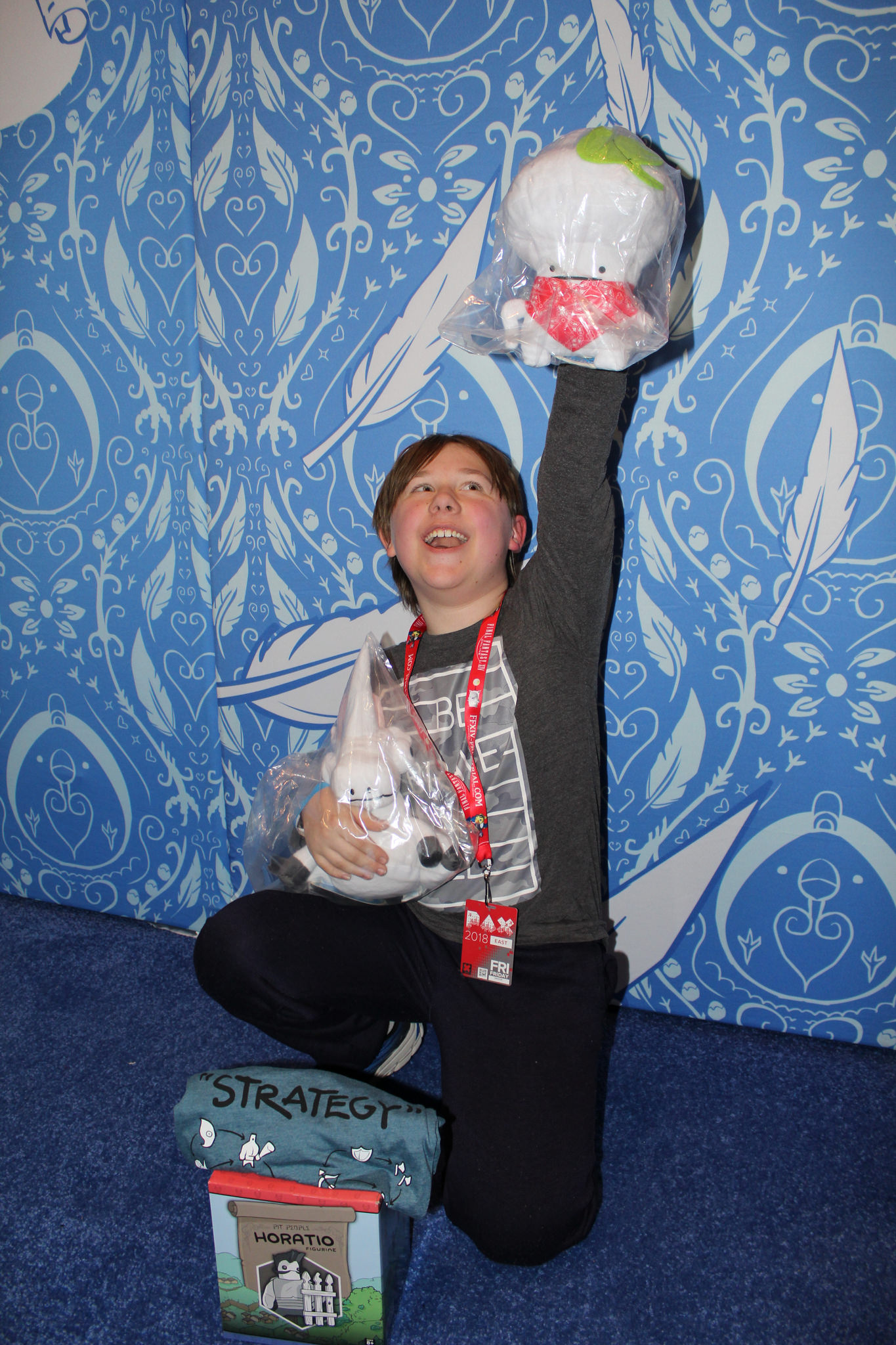 Congrats, Daniel! You are the first MVPP of PAX East 2018!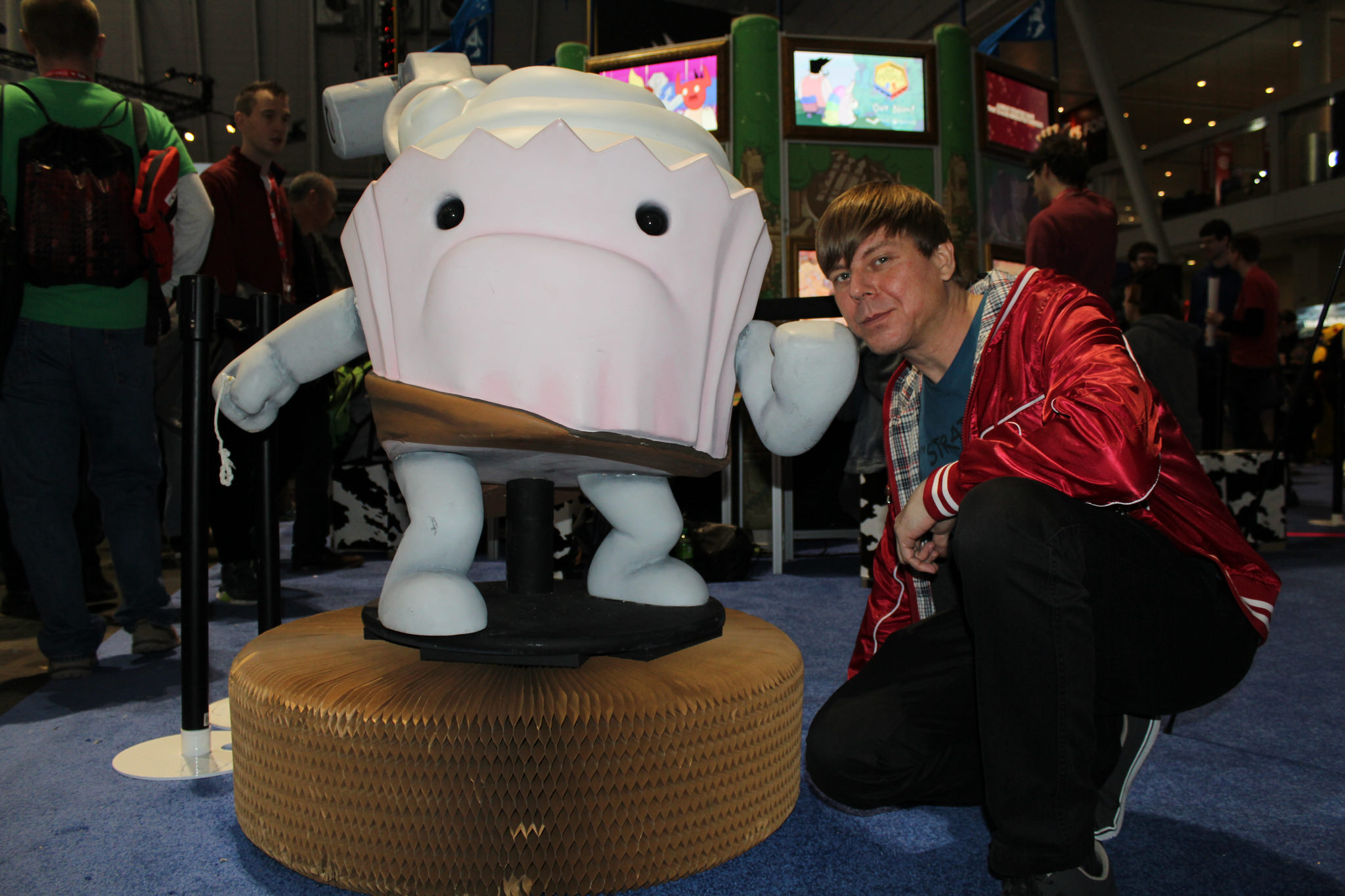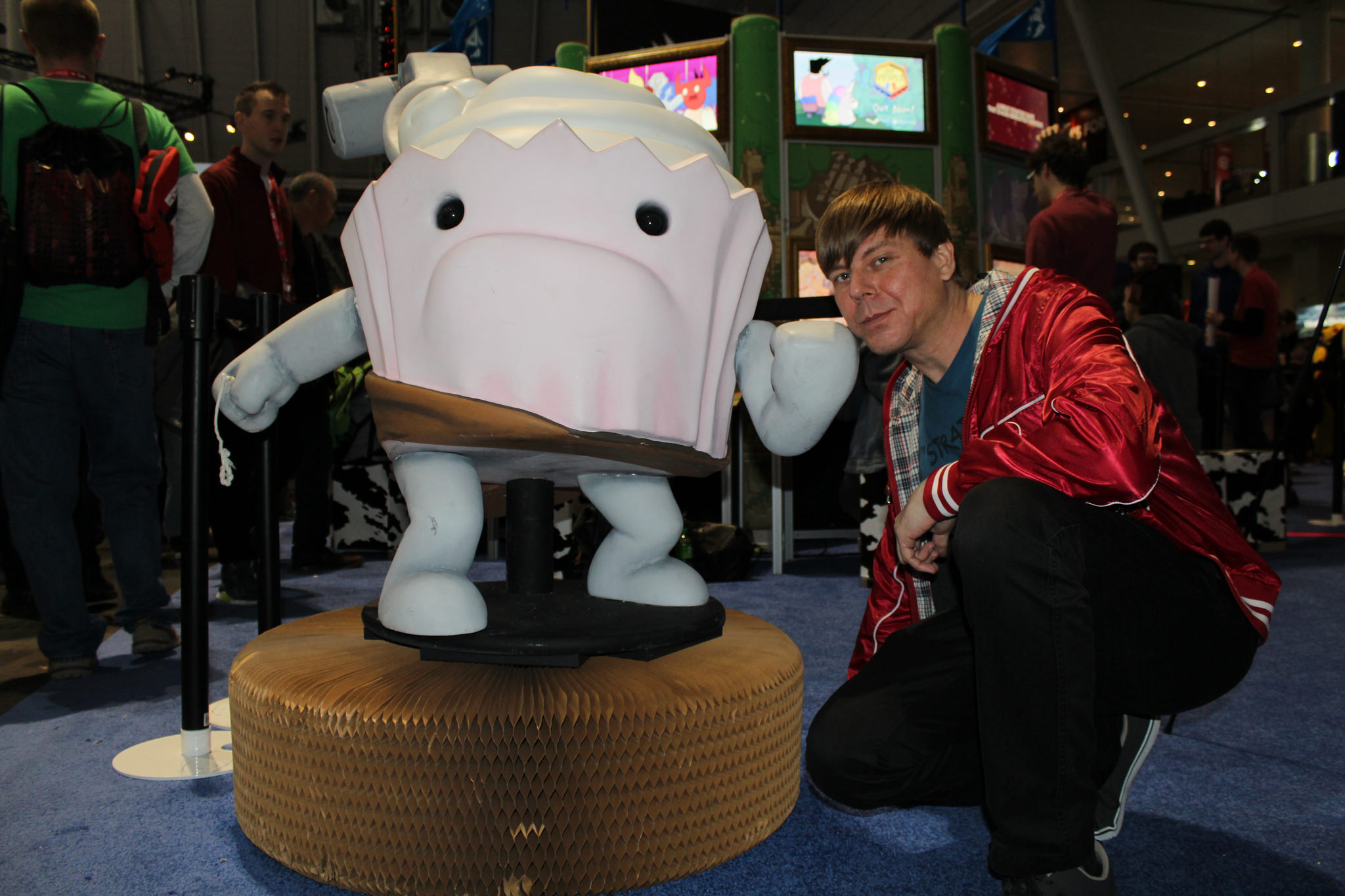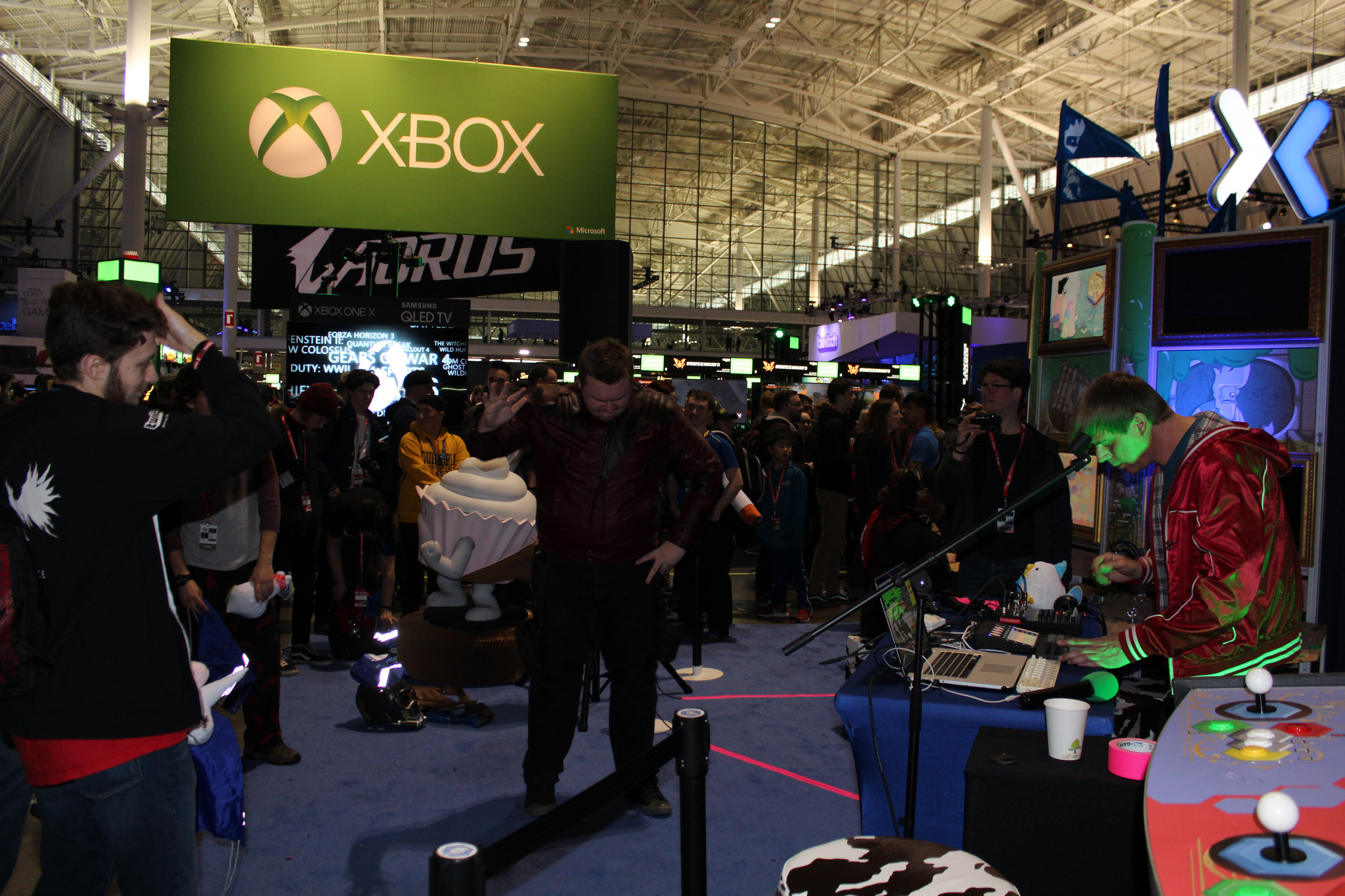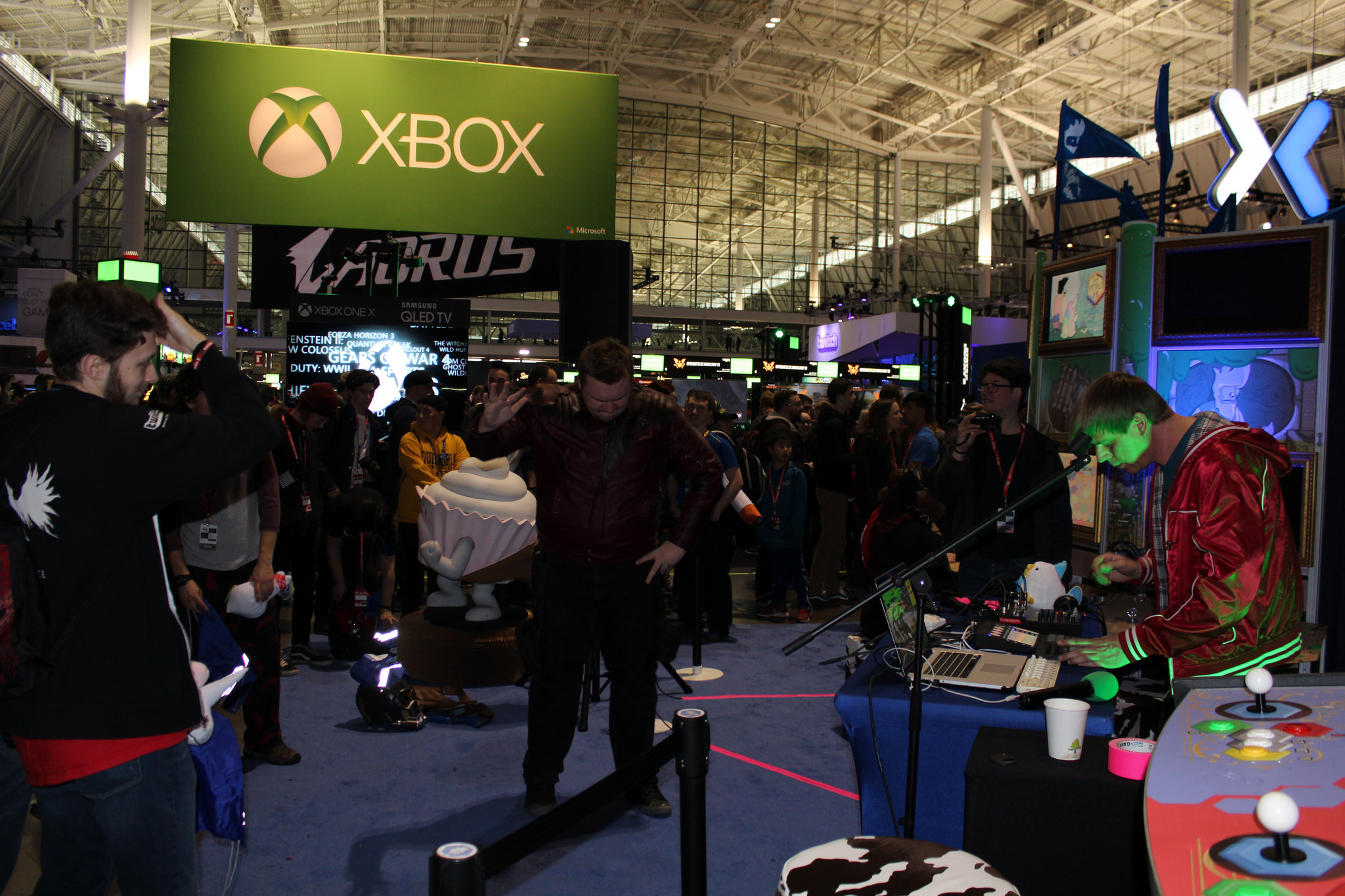 Shortly after, we had the pleasure of listening to Patric Catani live. Patric came all the way from Germany to perform several of his songs that he contributed to the BattleBlock Theater and Pit People soundtracks!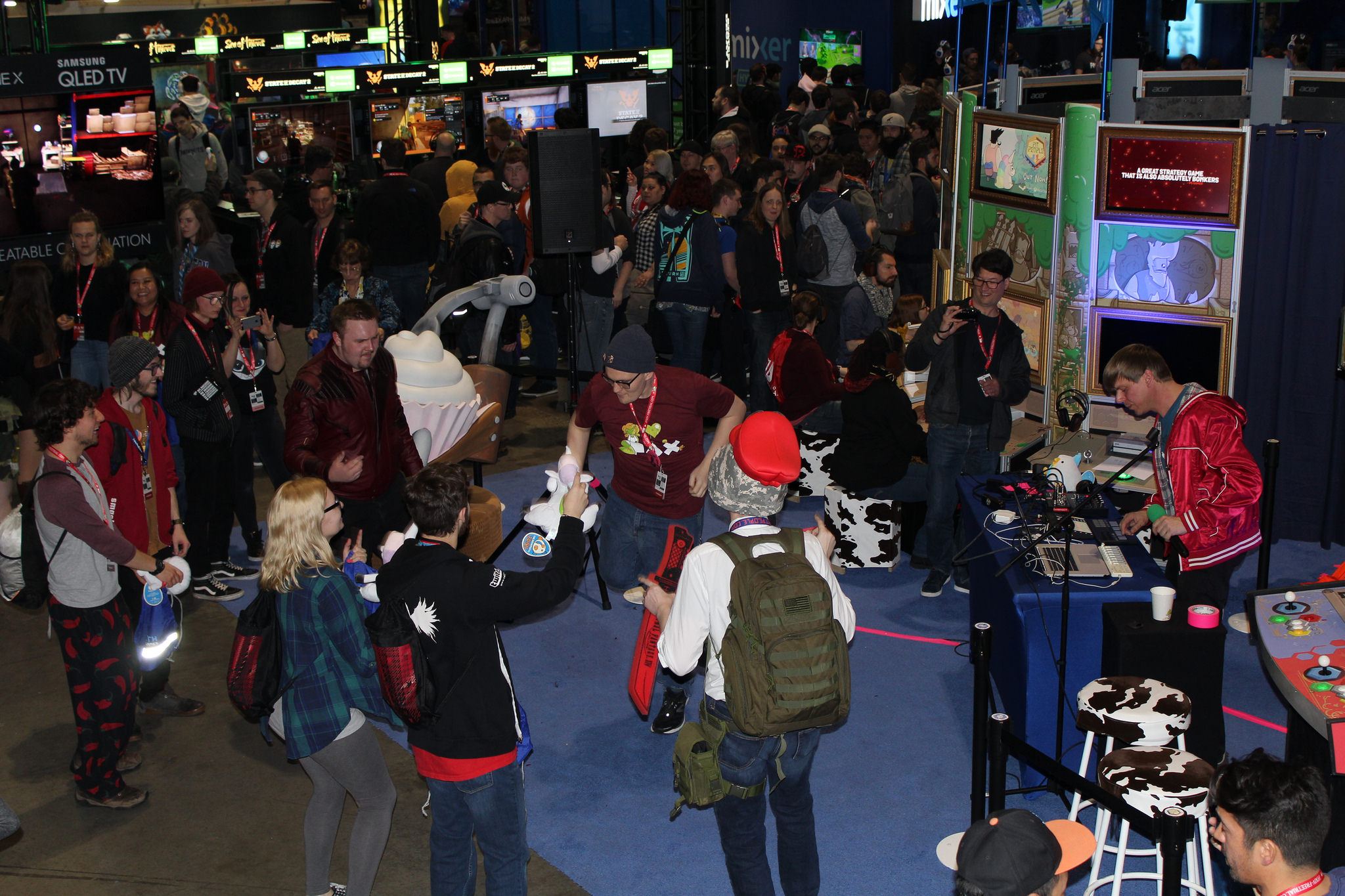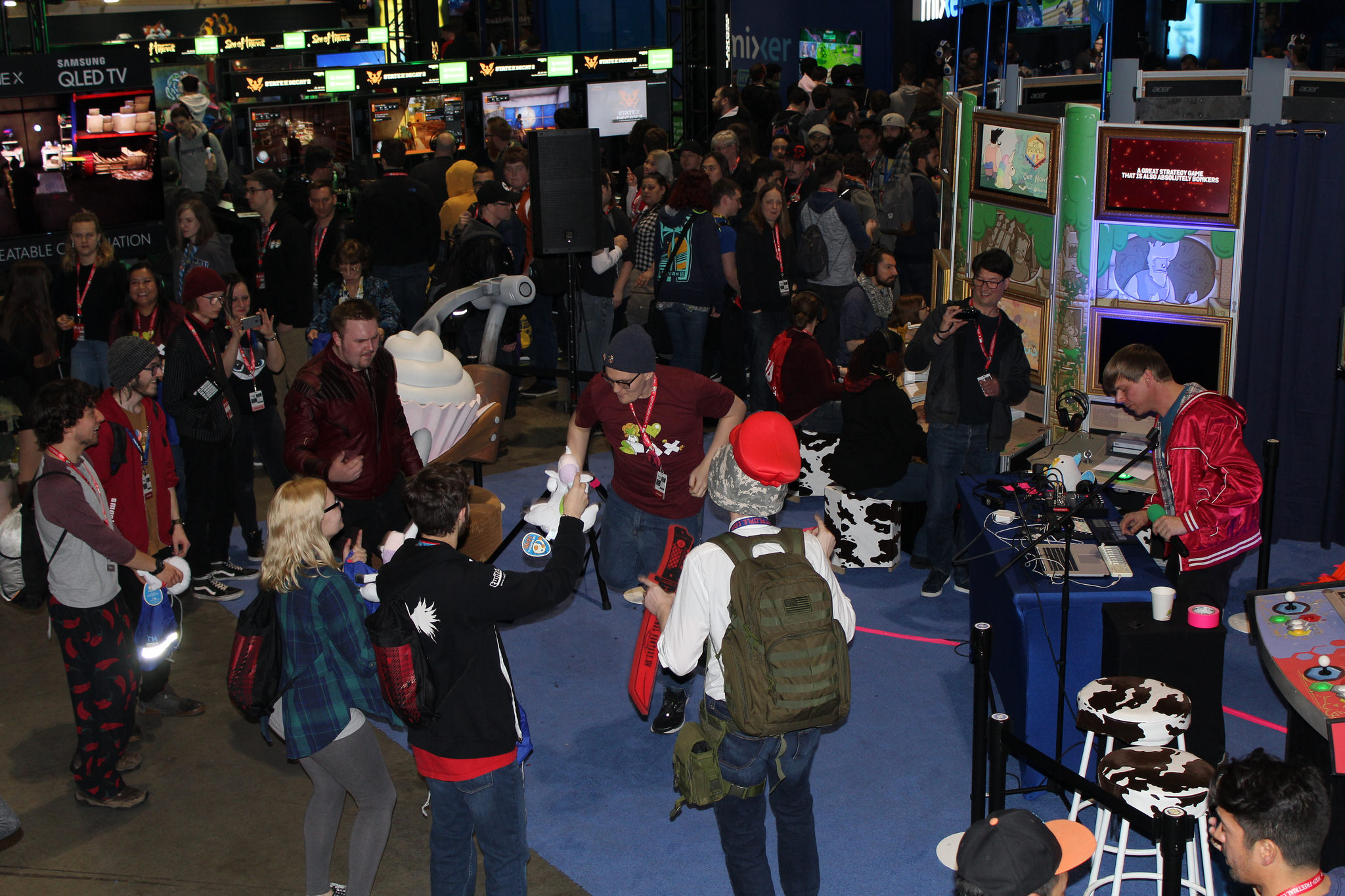 It started with a small dance circle…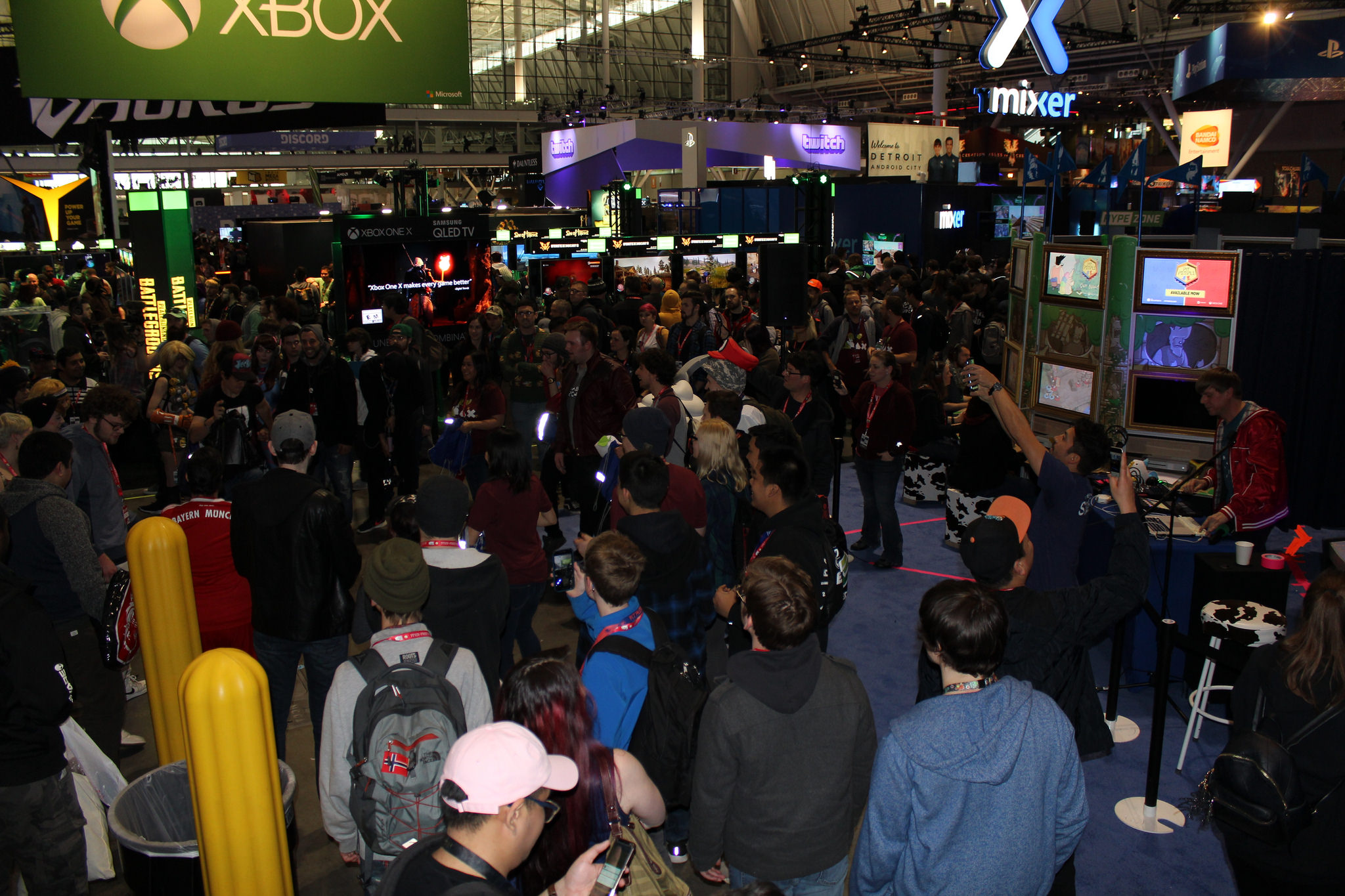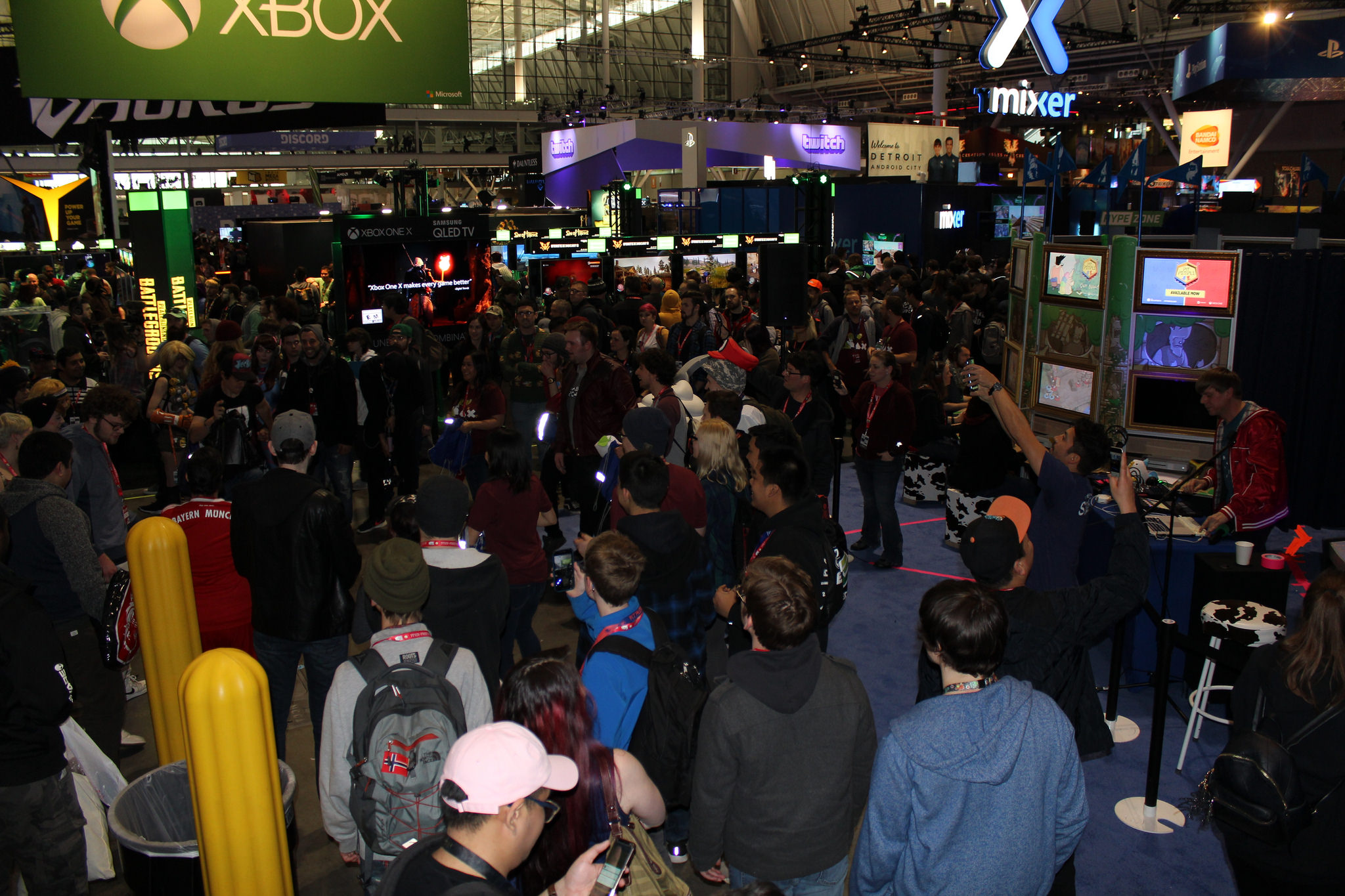 And then it evolved into a behemoth dance circle! It was such a blast to experience this with PAX East attendees!
Thank you again to Patric Catani for coming out and doing a live performance.
---
We're wrapping up PAX East and tear down tonight, but we'll post our Day 3 & Day 4 recap soon! 🙂