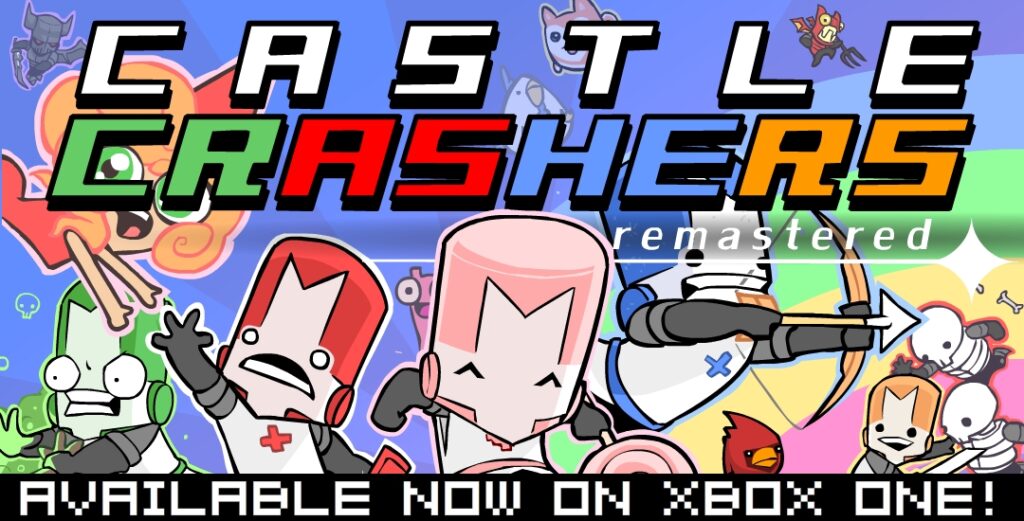 This week we're counting down the days to 2017 and celebrating with the Xbox Countdown sale where Castle Crashers Remastered is on sale for the first time ever! Xbox Live Gold members can get the game at 66% OFF, or if you've got Xbox Live Silver then you're still catching a fantastic deal at 60% OFF!

Castle Crashers Remastered was released on Xbox One in September 2015. You'll get the same classic story, levels, arenas, and characters in Castle Crashers Remastered that you loved from Castle Crashers on Xbox 360–but now in 60FPS, 1080p, and with a mini-game called "Back Off Barbarian"!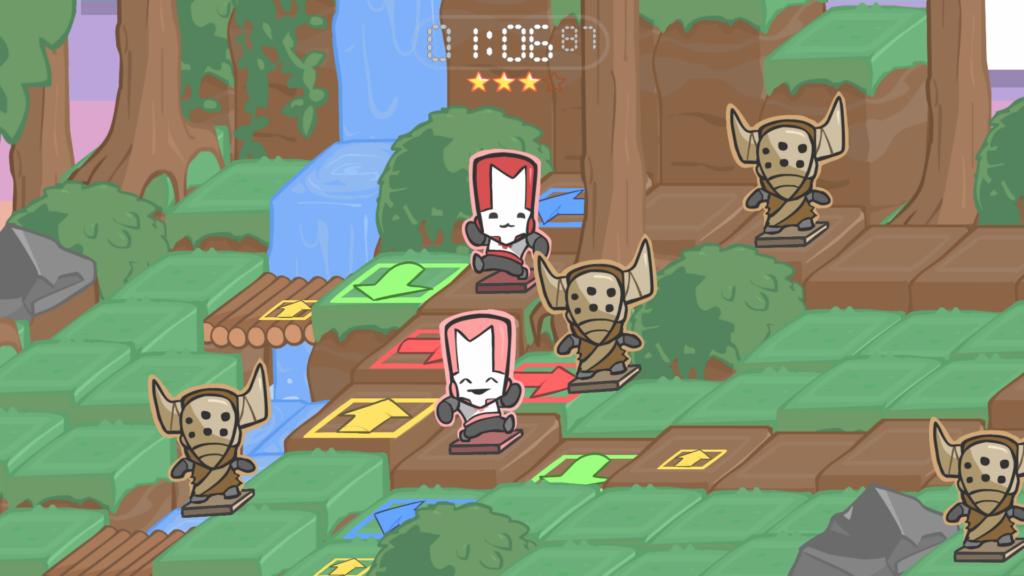 Sale runs from December 29, 2016 to January 9, 2017

And if you haven't already heard, when you own Castle Crashers Remastered on Xbox One using the same account that you own Pit People on Xbox One, you'll get special cross-game unlocks in Pit People!!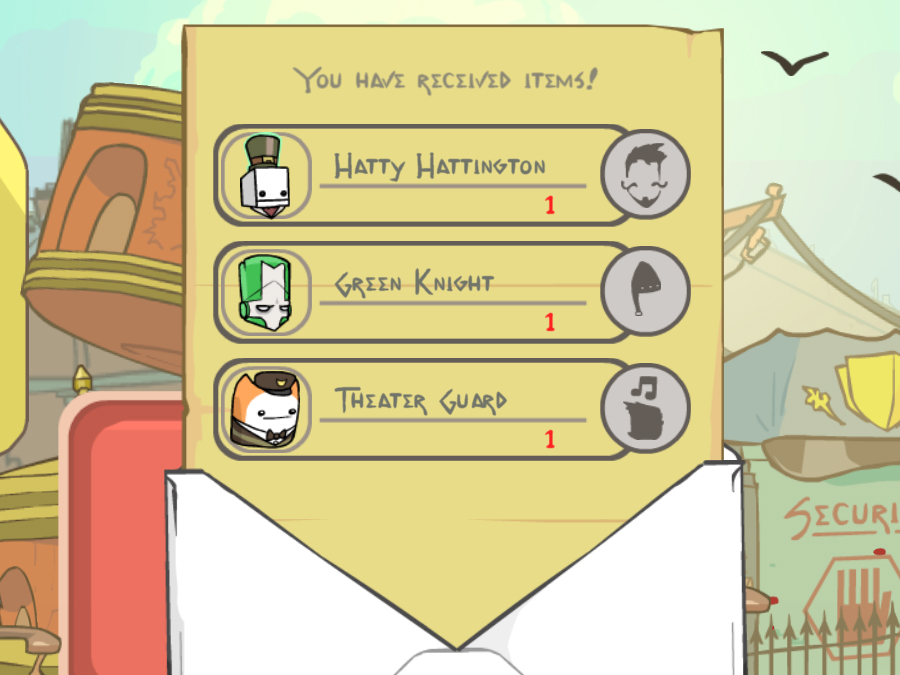 That's right! If you own Castle Crashers Remastered and Pit People then any of your Human, Cyclops, Pixie, or Spidaur fighters can wear the head of Hatty Hattington or a helmet of the four original knights from Castle Crashers. You'll also receive a BattleBlock Theater Cat Guard suit for your Mascots!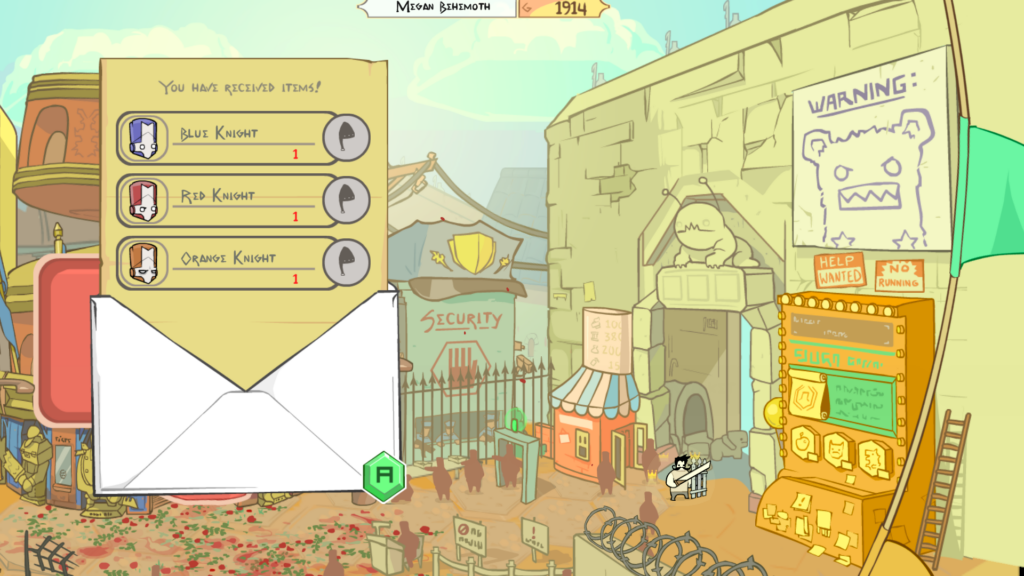 Note: Cross-game unlocks will not be triggered unless you own the Xbox One edition of Castle Crashers Remastered.

Cross-game unlocks in Steam unlock differently. Learn more here.

Pit People will be on Xbox Game Preview starting January 13, 2017!