We just finished up at RTX 2015 in Austin and now it's time to prepare for PAX Prime in Seattle! Bring it on! For the full Behemoth experience come visit us from August 28th-31st at Booth 3003 and all the other surrounding areas that we've claimed for our realm! We are behemoth huge this year! Prepare to have your mind melted!!!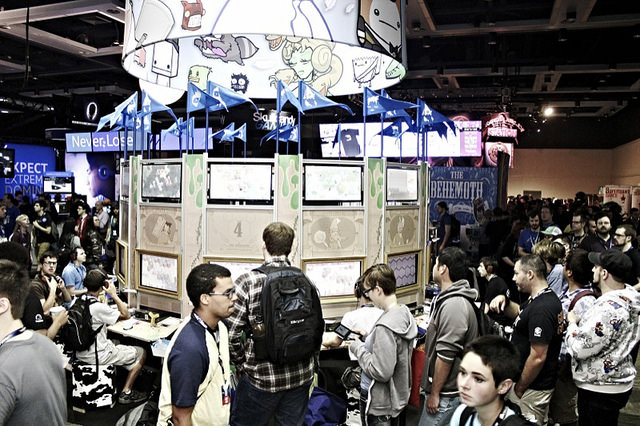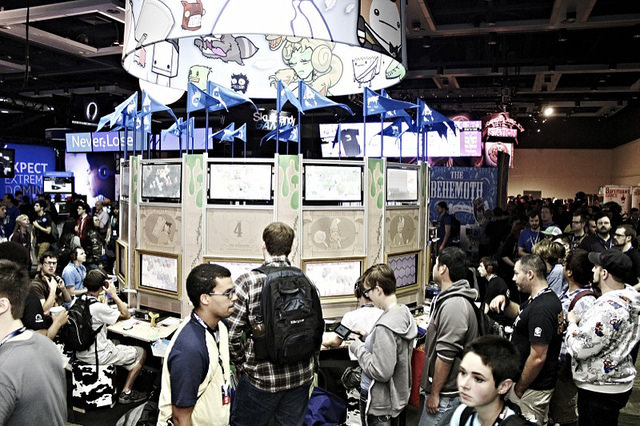 This year we are constructing the 12 station Circle of Trust so that PAX attendees can play Pit People (formerly known as "Game 4″). As we've mentioned in previous expo posts, we will have the main demo up for all the solo stations, but as a special treat for returning players there will also be a second part of the demo you can come back to play! Curious how to find it?…..Scroll down to the bottom of this endless wall of text to discover the secret instructions! SECRET SECRET!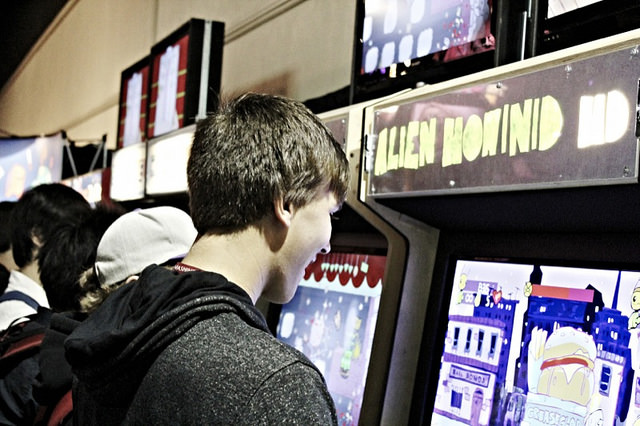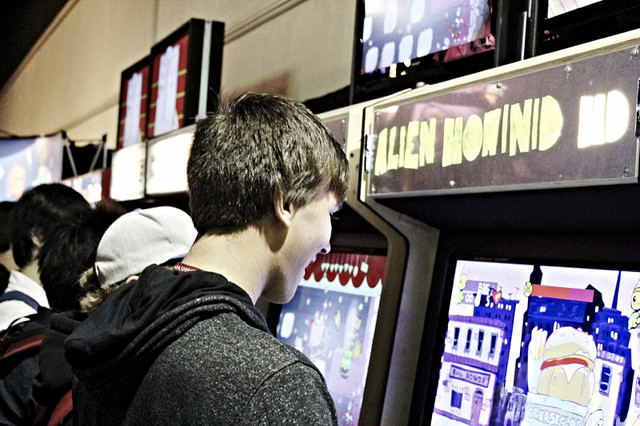 When you're done checking out the Pit People demo, don't poop your pants yet, there's more to check out at our Behemoth booth! TONS of STUFF! Just across the aisle we've built the Behemoth Arcade just for you! It features cabinets of all our games: Alien Hominid HD, BattleBlock Theater, and Castle Crashers Remastered. And, for the first time ever, we'll be showing off the new mini game, Back Off Barbarian! We even built a cool three player custom built arcade cabinet for it! Three players? WHAT? Cool! Even cooler, we are selling Pinny Arcade Pins CHON-KU CHON-KU in the arcade! More details on what this mysterious word means soon! PROMISE!
We've spared no blood, sweat and tears to build our Giftshop where you can purchase Behemoth game merch. You'll also get a chance to get your merchandise signed during our autograph signings on Friday, Saturday, and Sunday of PAX Prime from 4PM-5PM. Dan Paladin, Tom Fulp, and Will Stamper are scheduled to attend the signings at our booth. Maybe they'll show up!
Last, but not least, we are also hosting a space for our most recent Gold Egg Project recipient, Lovers in a Dangerous Spacetime! Come play this awesome game by Asteroid Base. They've also made an awesome Pinny Arcade Pin, so come check out this amazing independent studio! Set your compasses to the "south end" of our booth and come find their dangerous spacetime in our here-and-now spacetime! Lovely!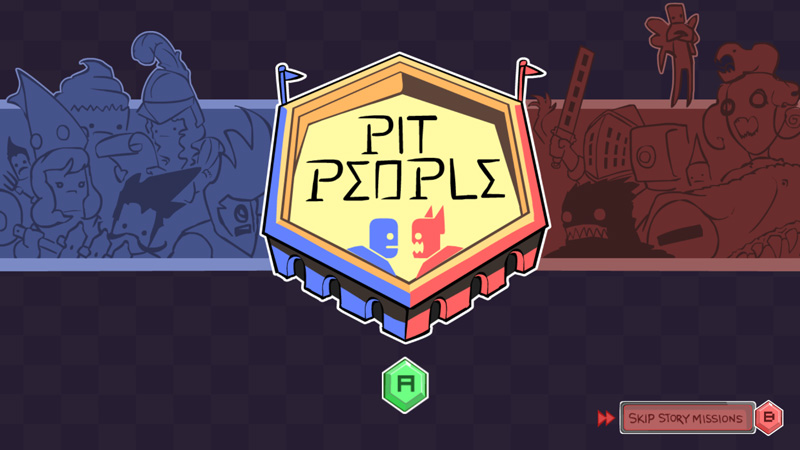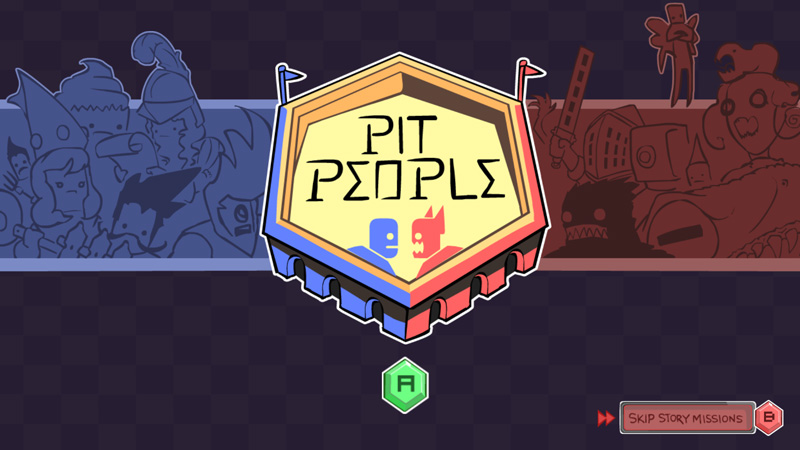 Keep Reading Here for Secret Instructions….Our 2nd Pit People demo is accessed from the start of the demo where the demo says "skip story missions" on the bottom right corner of the demo. You will need to pass the quiz in order to access it, but it should be fairly easy if you've played Pit People recently…or ever in your life! The 2nd demo skips past the tutorials and cinematics and takes you straight to the city where you can access the quest board before exiting to the world map.

REMEMBER…don't tell a soul who hasn't played Pit before….SSSSHHHH!….