FROM THE DESK OF AGENT A:
After our Agents have gotten beaten by those Aliens over, and over, and over… well, it doesn't matter how many times. What matters is we've got a new… weapon that we're planning to roll out, one that's sure to take down those pesky little Hominid creatures.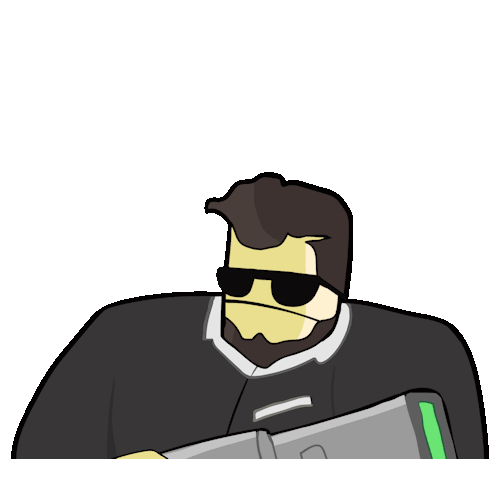 Alien Hominid Invasion development is still chugging along, but now we're working with something new: a BOSS.
Well, one of them, to be exact. Because there is definitely more than one in the game, we'd never want to give away all of our secrets. But we are willing to share this, with you, right here but not right now.
Next week, on Thursday, February 18th at 2:00 PM PT, you can join us for an Alien Hominid Invasion update livestream where we show you some of the game's newest features, changes, and answer questions live on stream.
It's been a minute since 2020, but we've got a ton of new things to show you in this fresh new year. We hope you'll join us, and if you can't… well, just know that the Mothership is watching.