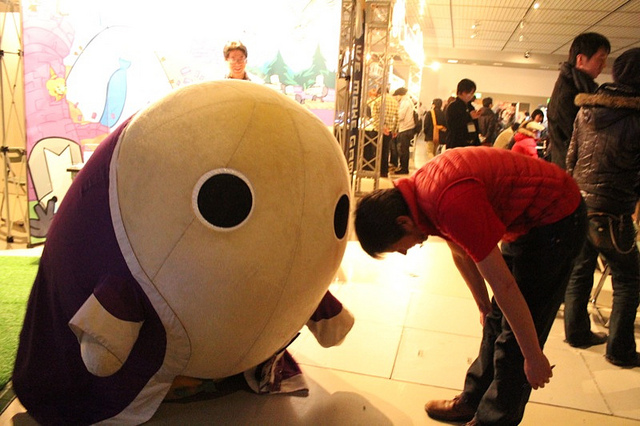 From Japan to Boston to everywhere in between, we traveled quite a bit this past year and had several game highlights along the way–including BattleBlock Theater launch on Steam and unveiling our next game at Pax Prime!

BattleBlock Theater (STEAM VERSION) came out for PC and Linux in May this year. Since then, we've been rolling out special unlocks at least once a week and we're close to releasing the final prisoners! We will be giving out the final prisoner on Steam sometime early 2015 and then we start doing re-releases like we've been doing on XBLA.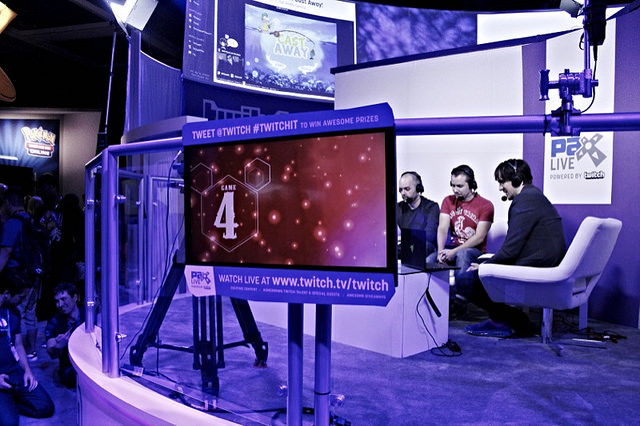 Our 4th game title (Affectionately named Game 4) had its first playable demo at PAX Prime, and we did several live streams to show off the gameplay as well. Check out the temporary site here: http://www.thebehemoth.com/game4

Let us know what you'd like to see more of from Game 4 and we'll do our best to share more in 2015!

It's difficult to cover all of what we did in the past year in a single blog post, so we decided to do a sentimental year in review video of our biggest moments:


There are several videos linked within this recap that you can check out if you're curious about any of the events we listed. A couple awesome Behemoth-related events not shown in the video include the fun fan driven contests we had for Valentine's Day and Halloween, our partnership with GestureWorks Gameplay, our latest Gold Egg Project recipient (Lovers in a Dangerous Spacetime), our partnership with HP Sprout, and the inclusion of Alien Hominid and Castle Crashers in the Game Masters exhibition in the National Museum of Scotland (which is still up until April 20, 2015 so go check it out here).

Thank you to everyone for their support this year and we hope you enjoy a look back at all the events.