Our second day at BitSummit, and first public day, at BitSummit was a success! Over a thousand people attended the show and walked through the aisles of indie developers. For the public days, the room is double the size of business day as you can see in the picture below.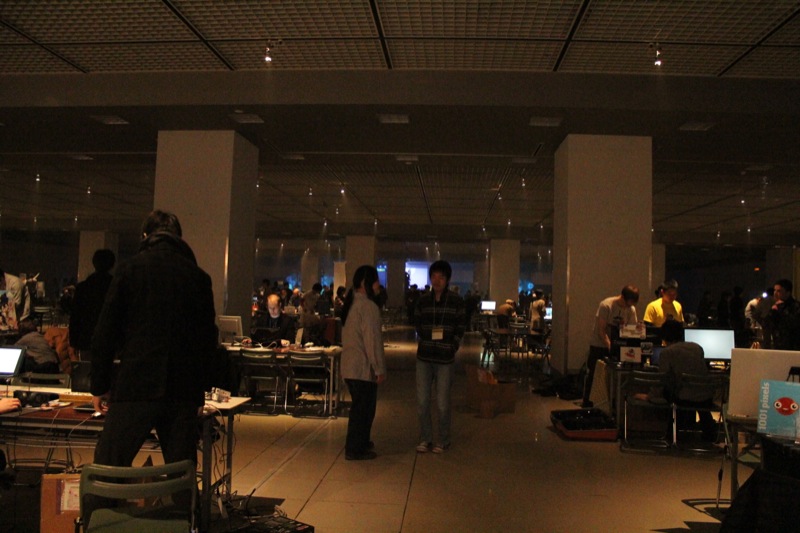 After our team got the groove of the show, we took turns walking around the show floor to check out some of the games at other booths.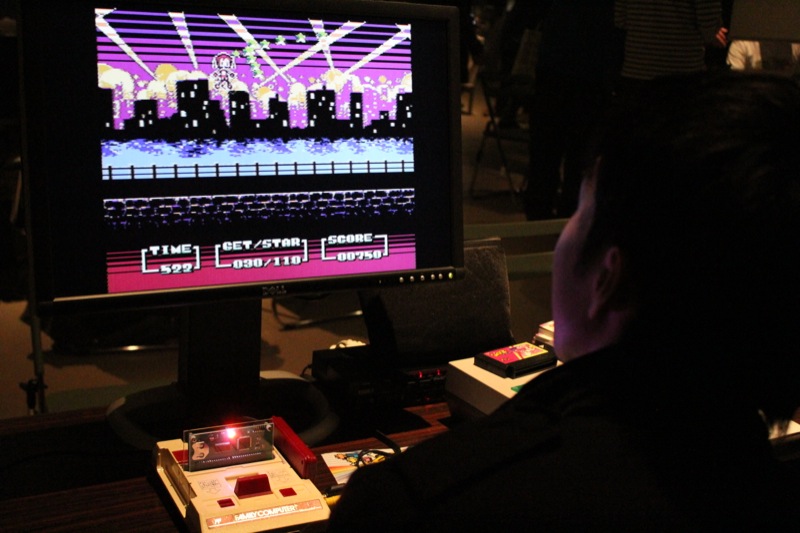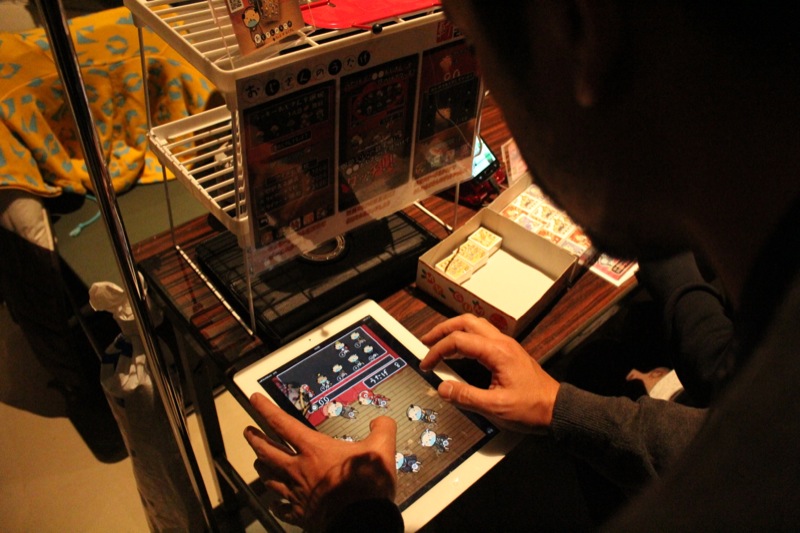 The Kyoto mascot, Mayumaro, gave us another visit and this time we had a bow off between John and Mayumaro to see who could go down the lowest. We got out-bowed.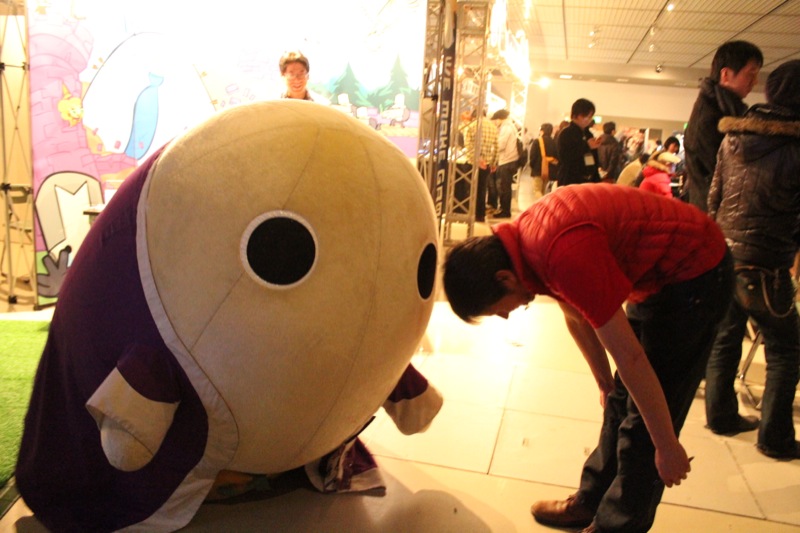 To see more photos from Day 2 of BitSummit 2014, click HERE. Looking forward to the last day of BitSummit 2014 later today!