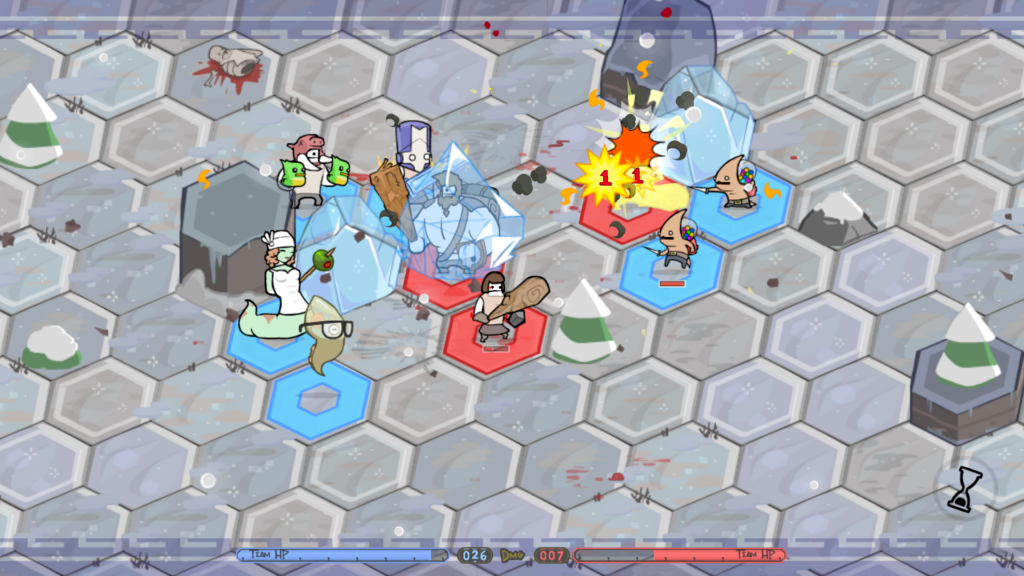 We're just a couple weeks away from the launch of Pit People on Early Access! This seems like the perfect time to spotlight another fighter type in Pit People.

Let's talk Kobolds.


Don't let their short stature deceive you; Kobolds may be small, but they run in packs and they're sharp — or at least their weapons are!

Here are the pros and cons of using Kobolds on your team:




Kobolds are great against archers! Get up in an archer's face and attack with that pointy weapon. Each sharp jab against an archer lands you bonus damage! This bonus applies for Mortar users as well.


Kobolds are also anti-ranged so they take less damage from ranged weapons, like bow and arrows. Look at that natural defense against light bows!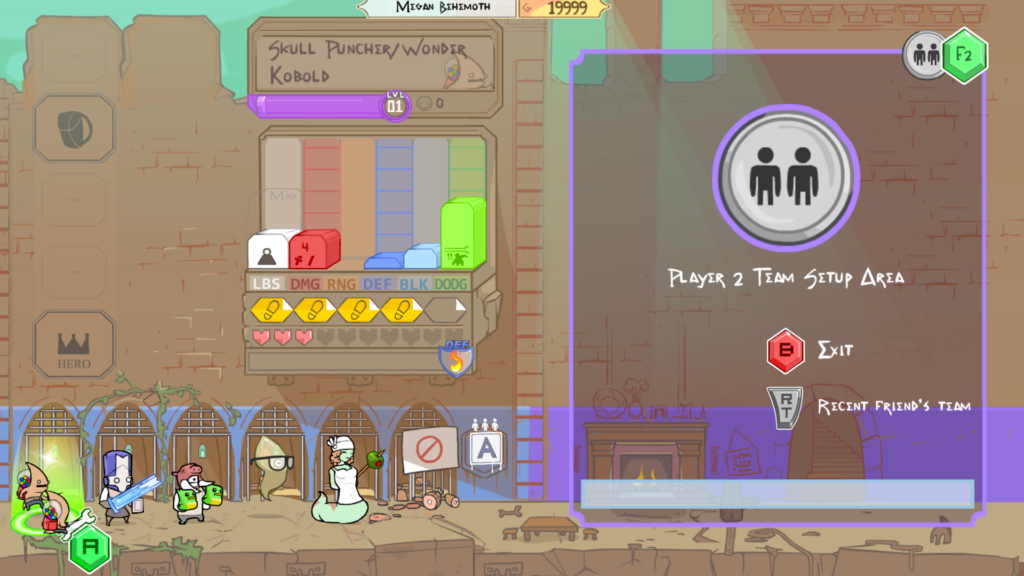 Kobolds are almost half the size of a human, so they only take up half a Team Slot. That means you can get two of them per Team Slot just like Gnomes or Zombies! You can bring up to 12 at once!!!

As you can see on the Stats screen, Kobolds are also able to move 4 hexes in one turn — which is twice as many steps as an archer can take!


If you add four Kobolds to your team, they'd only be taking up 2 Team Slots. Swarm those enemies!


Now imagine if you had those same four Kobolds go up against enemy archers! Those archers would have a hard time getting away from danger since their number of steps is half the number of Kobold steps, and they're weak against Kobold attacks!

Kobolds are also great at distracting enemies from focusing down your heavier hitters.


Such speed and movement all in one adorable package! Why would anyone ever want to put on a "kick me" sign on these guys? (Stamper! I'm looking at you, ya big bully!)

Speaking of Stamper…

Fun facts: Pit People's narrator, Will Stamper, loves to use Kobolds on his Pit People team! He also voices the Kobolds and creates some of the collectible items for them! What a swell dude.

Anyway…

Remember to take a stab at using these Kobolds on your team and start collecting those Kobold specific items, like tiny backpacks, mini pots of gold, and gumball machines! See you in Early Access next month!