Tag: xbla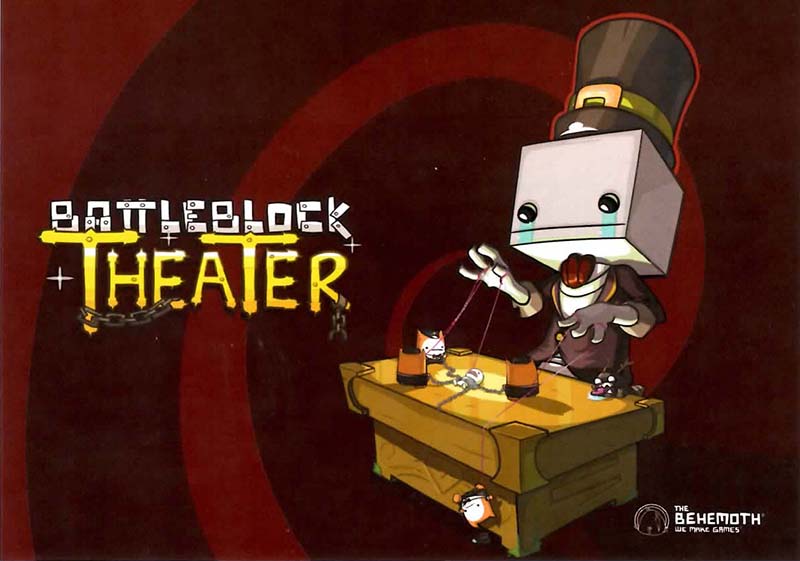 Happy birthday to BattleBlock Theater! Our 3rd game baby was first released on Xbox 360 on April 3, 2013.
Full Post
Our 3rd game, BattleBlock Theater, was released a little under four years ago. Earlier this week, we hit a couple big milestones on the Leaderboards: 4 million on XBLA and 2 million on Steam!
Full Post
This weekend is Thanksgiving & Black Friday! We have several sales going on this week on Steam, Xbox 360, and PS3 so here's another chance to let your loved ones know that you're thinking about them.
Full Post