Tag: twitch
The Behemoth is going LIVE with an all-new series of Twitch streams in 2020!
Full Post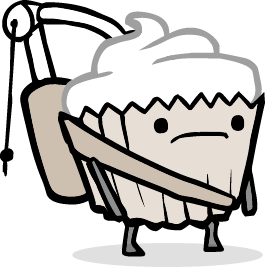 We'll be streaming the Pit People Steam Closed Beta on September 28th and October 5th from 3:30PM – 5:30PM PDT. Come ask us questions and enter our raffle for official merch prizes!
Full Post
If you couldn't make it to San Diego Comic Con this year, we're planning on streaming from our booth during the Exhibit Hall hours. We'll do our best to stream from the start of Preview Night to the end and on the other days as well.
Full Post