We've just started sending out Pit People Steam Beta Invites! If you haven't signed up for the closed beta, you can still register by October 3rd. Beta Keys will be sent out on September 28th!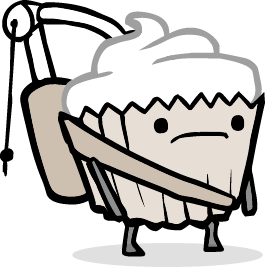 September 28th will also be the first day that we'll do a live stream of the Pit People Steam Beta to answer questions from the community, play with & against Beta Testers, and raffle off some merchandise.

Be sure to also mark your calendars for the last day of the Steam Beta, October 5th from 3:30PM – 5:30PM PDT when we do a second stream of the Pit People Steam Closed Beta! Both streams will be led by Dan Paladin, our co-founder & art director, and Megan Lam, our community manager — there may also be a few other Behemoth staff dropping in from time to time.

Both of our live streams will take place on our Twitch channel from 3:30PM – 5:30PM PDT.

Hope to see you there!