BATTLEBLOCK THEATER UPDATES:
Hey everyone!
I know you've been hearing a lot from me on the Dev Blog lately. In case you didn't know, I didn't go to Tokyo Game Show because I've been in the office with the majority of the team, working and putting our focus on BattleBlock Theater. My left thumb is red and sore, and my reflexes for my right hand are quickening from all the play testing I've been doing!! (I am typing with these fingers as a display of my love for you fans)…
I'm also trying to plan fun things for you guys to partake in, and if you have any suggestions, feel free to let me know!
TOKYO GAME SHOW RECAP!
For the devs that did go to TGS, they've made me extremely jealous on all the action I missed out on! It was their first time putting up cameras for live streaming. If you watching at the right time, you got to see the Behemoth chicken do a little dance!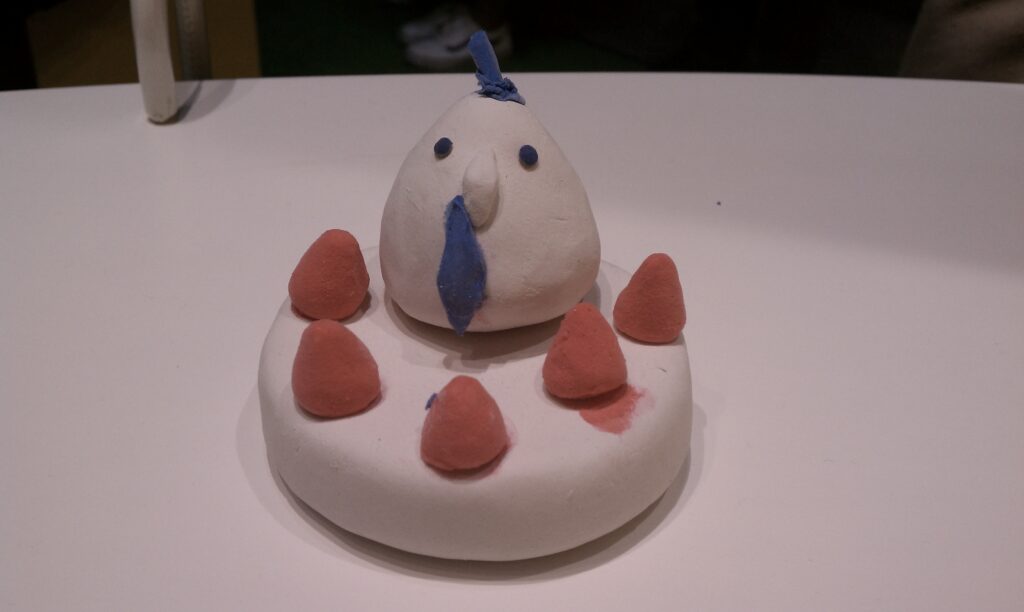 More TGS pics and thoughts from IAN (who DID go), next page!
<3 Christine