The boys are in Tokyo and haven't had time to sit and write about their Tokyo Game Show experience. We DID however, receive a couple photos from the set up on Wednesday! Peep this!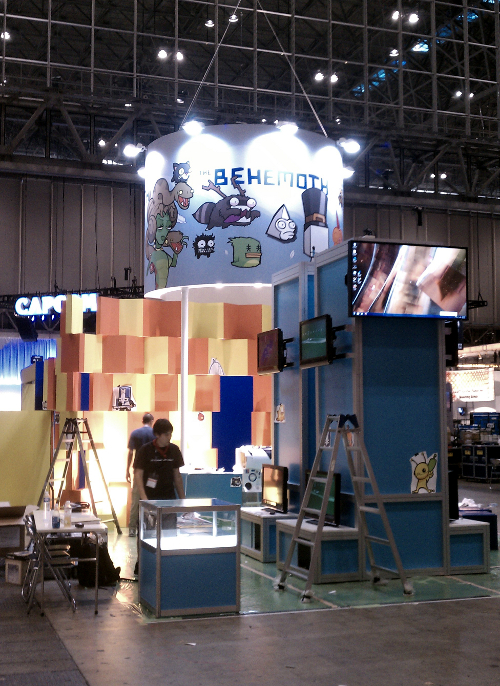 Thursday and Friday are "Business Days," in which we get to talk to people exclusively from the gaming industry, and see the booths in their entirety. On "Public Days," Saturday and Sunday, Tokyo Game Show is open to the Press and Public. This is the time we do interviews and our fans get hands-on action with BattleBlock Theater!
OHHH!!!
We'll be doing some LIVE STREAM ACTION from JAPAN from this link:
http://www.ustream.tv/user/thebehemoth
We'll announce on our Facebook Page and Twitter when we go LIVE!!
To see more pictures, click on!!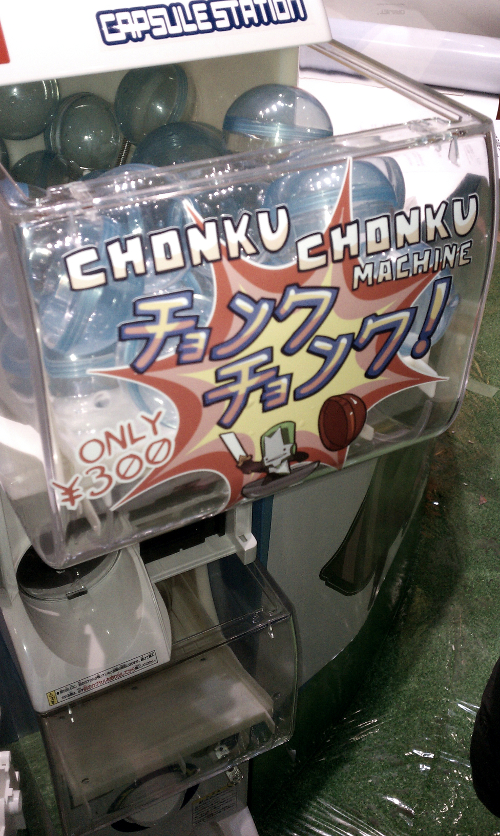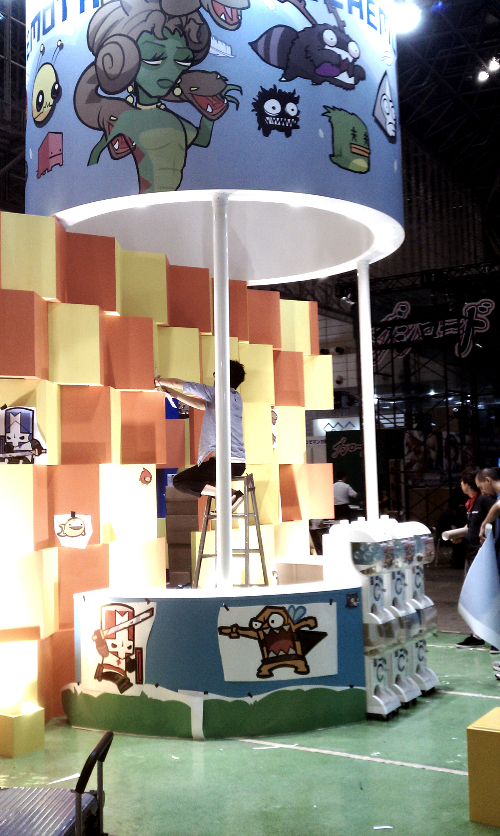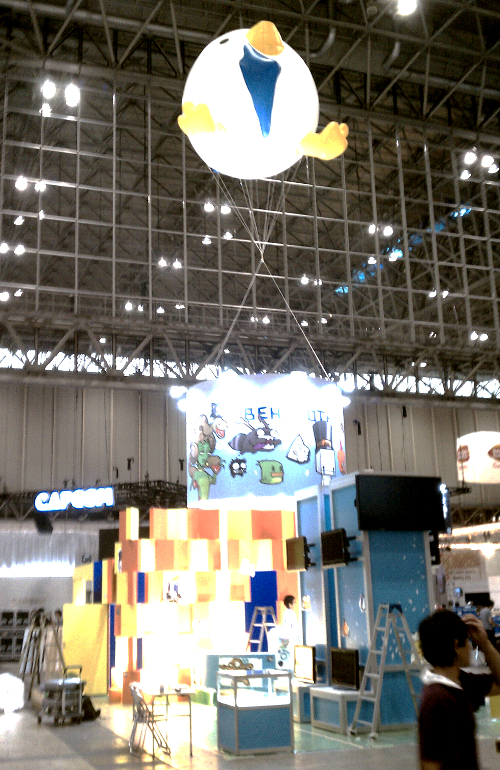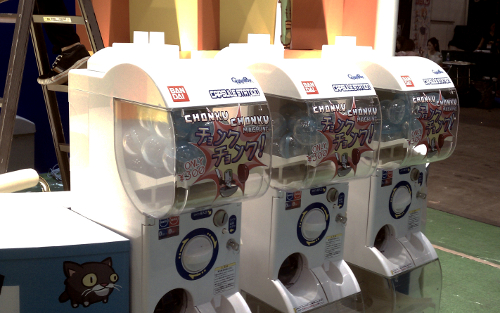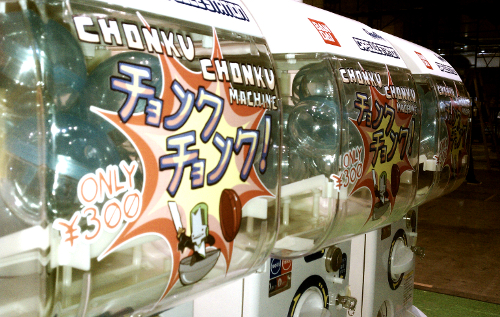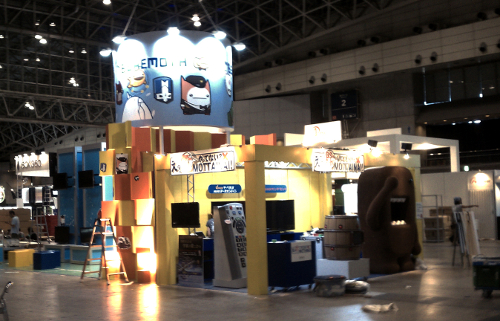 <3 Christine