Even though we just got back from PAX Prime, our tradeshow stops are not over. A couple members of the dev team: John, Ian and Kirit will be representing The Behemoth at Tokyo Game Show!
With last year's record breaking attendance of 207,647–surpassing both PAX Prime and East combined, it'll be the only place where we'll have BattleBlock Theater demos on international waters for play! We'll have the latest build running of our story mode on flat screens with a seating area reserved for players. Top screens will run game play so that attendees who are too shy to try, can watch and be captivated to free Hatty Hattington from doom.
For those going to Tokyo Game Show for the first time and are looking to buy merchandise, the layout is quite different than other trade shows. We'll have our booth with BattleBlock Theater, Castle Crashers and our newest addition, Chonku-Chonku Machines! Three of them to be exact. There will be a separate "Sales Area" where we'll be able to sell Behemoth items.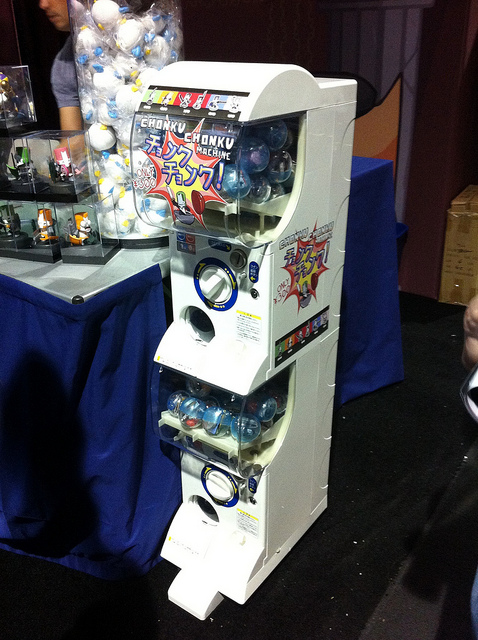 A month from now, we'll be holding a booth at the San Diego Asian Film Festival, on the 22nd and 23rd of October. If you're into great independent foreign films, check out SDAFF.org for more info!
Now sit back & relax, but expect a post with updates from TGS soon!!
<3, Christine