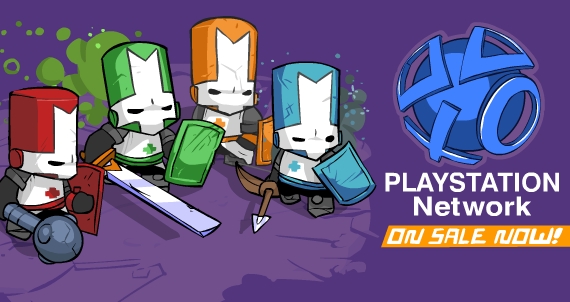 For this weekend only, Castle Crashers is a part of the Playstation Flash Sale – Indie Deals. Get the PSN America version of Castle Crashers at 80% OFF the original price — Only $3.00! If you haven't had a chance to download this PSN title, then we really wonder what's going on under that helmet of yours. Just kidding! (We don't want to know.)

No time to beat yourself up over it anyway. You've only got until Monday to make sure you purchase the full version so you can get to beating up bosses instead. (Not the ones who write your checks though…)

Sale ends on 1/26/2015, 9AM PT.