Castle smash, castle bash, castle… crash? Yeah, that sounds about right — really rolls of the tongue just right, huh? Castle Crash(ers) it is. And it's time to play!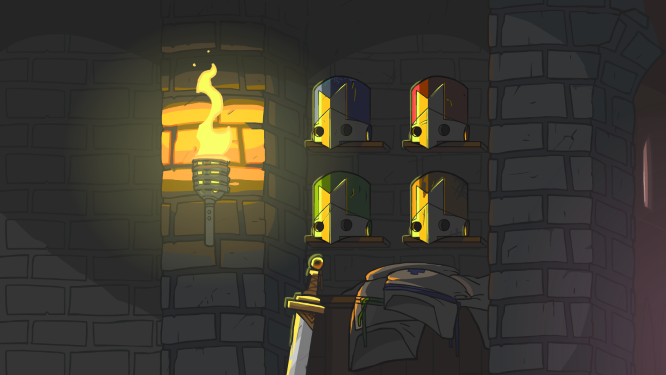 Bring this classic smashing-bashing-crashing co-op game straight to your PlayStation, because from May 12, 2021 through May 26, 2021, Castle Crashers Remastered will be on sale for 40% off in the PlayStation Store! This special is only on as part of Sony's Games Under 15 Sale, so be sure to take advantage while you can.
Nothing like a good deal to get you excited to game, right? We'll see you in the Kingdom!