FROM THE DESK OF AGENT A:
The Aliens have some new horrifying little allies… the creatures are relentless, joining the fray without hesitation and going straight for our Agent's shoulders.
The thing is, this isn't the first time we've seen them; they were first spotted in Area 51 years ago, and they seem to be back with a vengeance, just like the Aliens.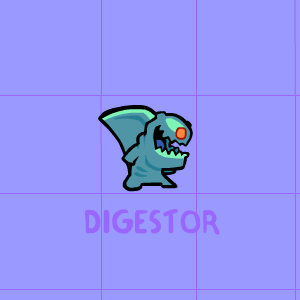 The seasons are turning, and Alien Hominid Invasion development moves ever forward — the Mothership doesn't sleep, and neither do we. (Just kidding. Promise.)
Regardless of ships and sleeps and development peeps, we're coming back to show you the next reveal for Alien Hominid Invasion — aka, what we've been working on when we're not sleeping.
On Thursday, April 8th at 2:00 PM PT, join us on your streaming website of choice for an Alien Hominid Invasion update livestream. Get a peek at the latest and greatest bits and pieces of the development process, peer review our work, and let us know what you think!
We'll see you there, don't be square!