FROM THE DESK OF AGENT A:
We don't know just what those Alien ships are armed with, but when they come, we'll be ready. At least, that's what Headquarters is telling us, anyway. Fingers crossed that they're right???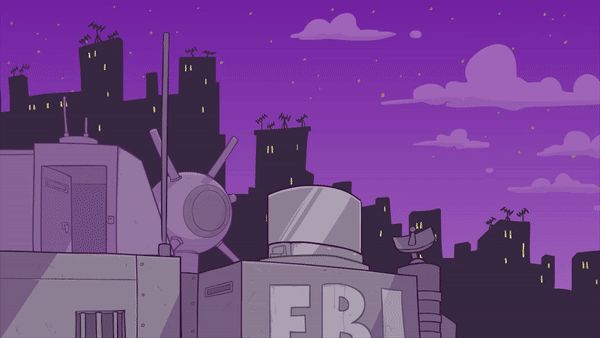 It's another transmission from the one and only Mothership, and it's headed your way — don't get hit! Alien Hominid Invasion development is still underway, and we're armed and ready with a new update to share with our eager fans.
On Thursday, June 3rd at 2:00 PM PT, join us for a live Alien Hominid Invasion developer update, broadcasted to Twitch and YouTube and… any of the other places we can get our super high tech signal to reach (like on Steam, and beyond)! We've got some new odds and ends we're ready to show off, and we want to see what you think about the latest in our Alien world!
We're looking forward to appearing on your screens and monitors very soon. In a non-threatening transmission. I swear.