Valentine's Day has come and gone, but we still love all the love you gave us this year. The Valentine's Day Fan Art contest sent tons of Valentine-y drawings and doodles our way, and we've selected a couple of very special ones that completely stole our hearts!
You're all winners in our hearts, but we had to narrow things down and pick the winners that really made our hearts sing from each! This year, we picked three winners from each of our two categories: Sweetest Art and Loveliest Art.
Here are the winners for our 2021 Valentine's Day Contest!
Sweetest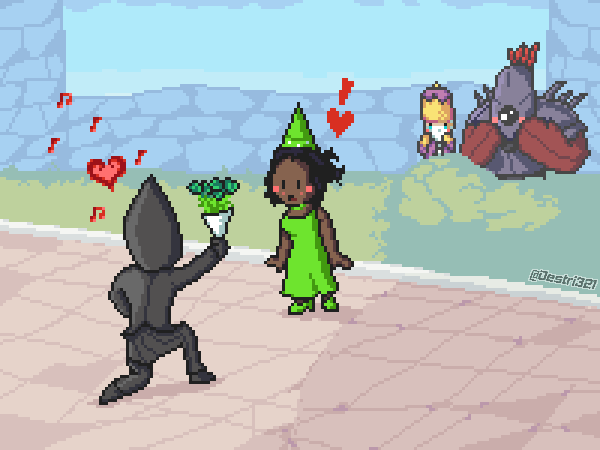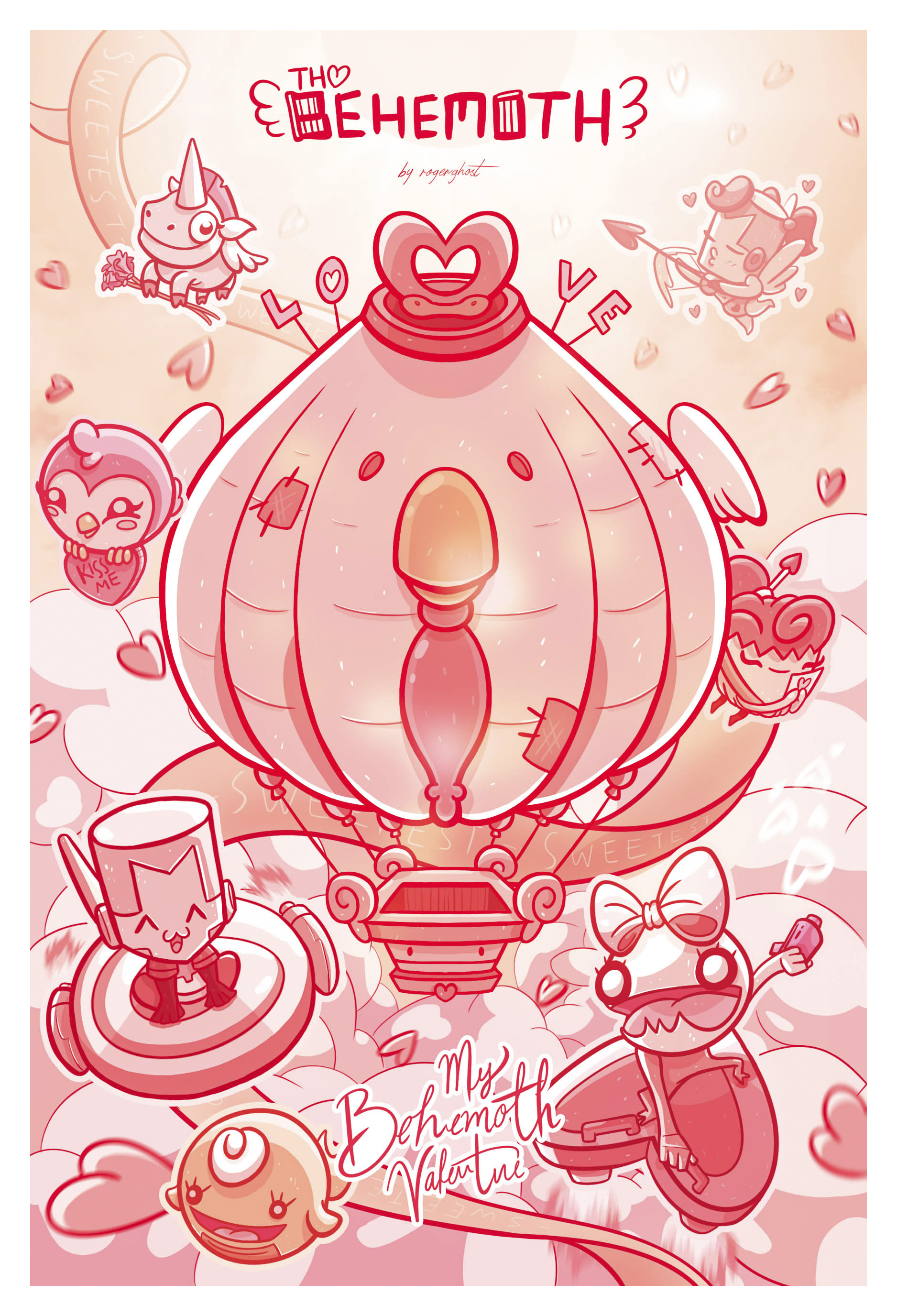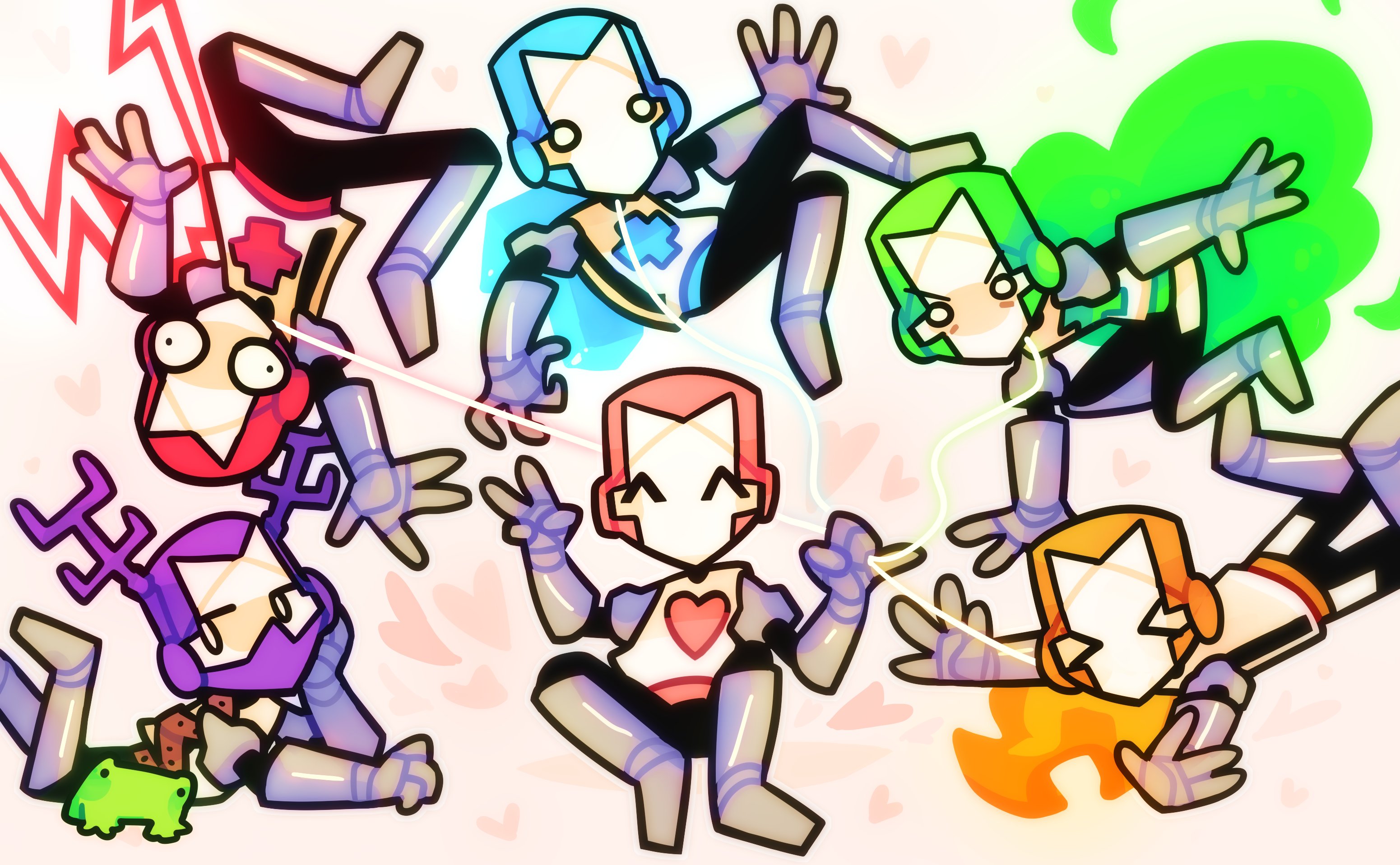 Loveliest
As an honorable mention, we also would like to share this feature film that was created. There was absolutely incredible work and effort that went into this video by Fuzzie, and you can watch it on Twitter here.
You all really tugged on our heart strings — thank you to each and every person that entered fan art into the contest. Thank you, and I love you.
If you want to see all of the entries this year, you can check out the hashtag "#MyBehemothValentine" on your favorite social media sites!
PS (I love you?) – If you're one of the winners, keep your eyes peeled for a message from the Behemoth Chicken on the social media account you used to enter! We'll be in touch soon.