The winners of the Newgrounds' Pit People Art contest have been decided!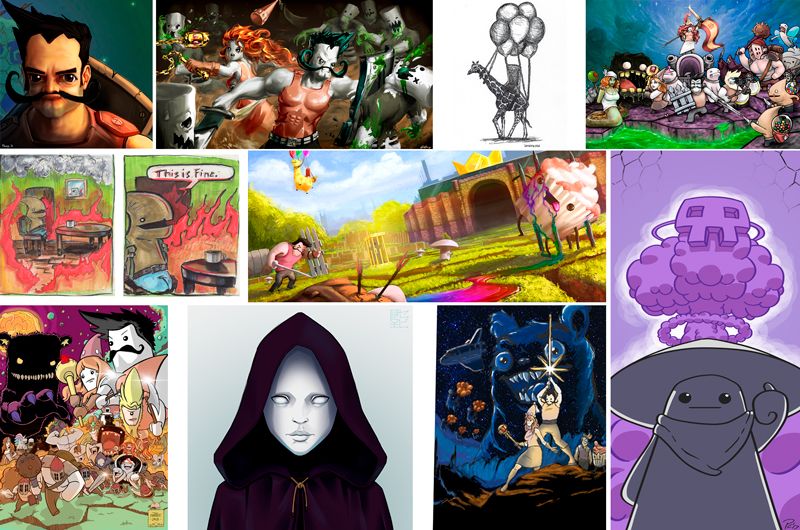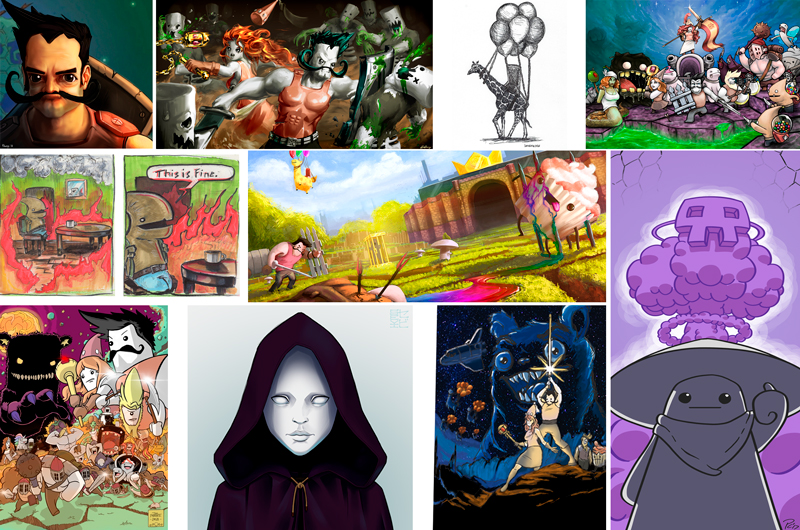 I have to say, this was really difficult to choose. Everything was great and had a lot of effort put in. I felt it was only fair to have some honorable mentions to go along with the post. The rules were 10 winners only and we got around five times that to choose from.
These winners are not in any particular order. Check out my comments on the 10 winning entries and honorable mentions, which are posted on Newgrounds!
There are a lot more wonderful entries, that you can see on Newgrounds. Again, thank you everyone so much for participating! This was really fun to look through. All the renditions are awesome and I'm always a fan of fresh takes!
-Dan