Hey there! Did you miss us? We've been away from Twitch TV for about a month now since we had the Rooster Teeth Expo and San Diego Comic Con, but we're back!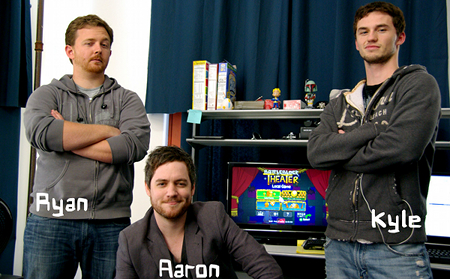 This week we're going to do another Design with the Devs on Thursday,  August 1st, from 3-5pm PST. It will be us, the Level Design Team, playing through three user created arena playlists against the community while chatting about their various positive qualities. Then we'll announce the Featured Arena playlist the next day!
You know you want to join in the fun and learn more about what it means to us to design a thoroughly enjoyable BattleBlock Theater level.