Tag:
contest
It's time for another POOP tournament, but this one has consequences.
Full Post
Grab a friend and get practicing – on Saturday, October 5th, you'll have the chance to go head-to-head in a community-run Pit People 2v2 tournament!
Full Post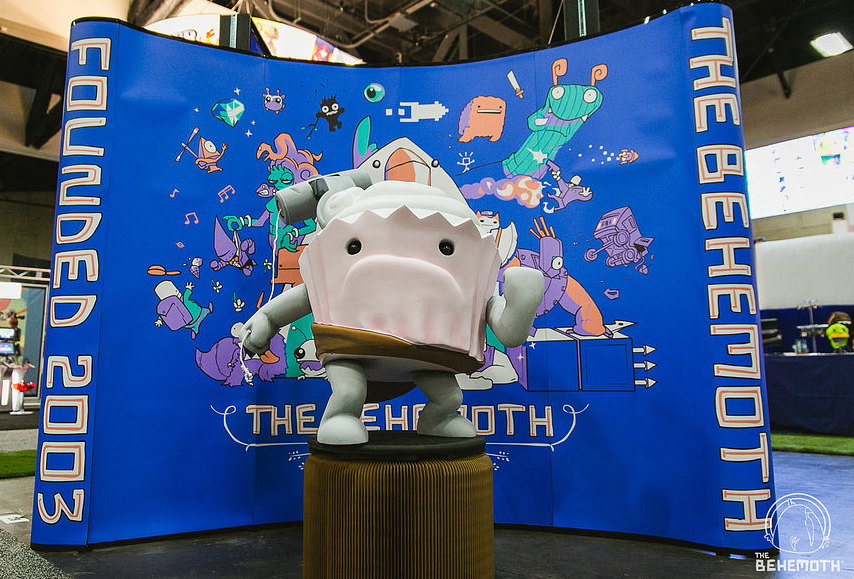 For those of you attending Rooster Teeth Expo 2015, be sure to read up on how to enter to win some of our merchandise! Get all the info on how to enter our photo contest and enter our daily drawing!
Full Post