Find a partner and get ready to join souls cyclops-style, because a Pit People 2v2 tournament is happening soon!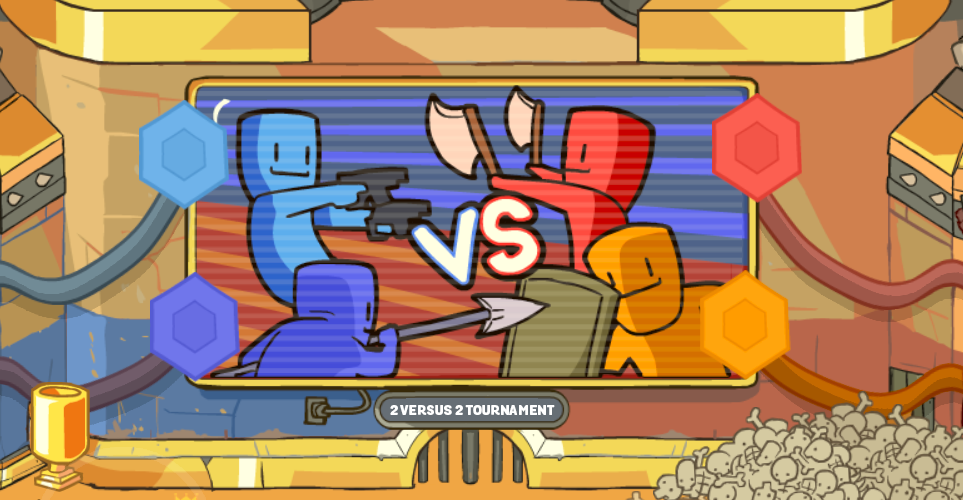 Find someone who's willing to go to the ends of the Earth with you (or just the ends of the Pit, back and forth while you chase your enemies) because from Saturday, August 8th to Sunday, August 16th, you'll be going all out in a PC Pit People 2v2 tournament!
And of course, glory comes with prizes, too! Each member of the winning pair will earn themselves a shiny new set of Pit People figurines.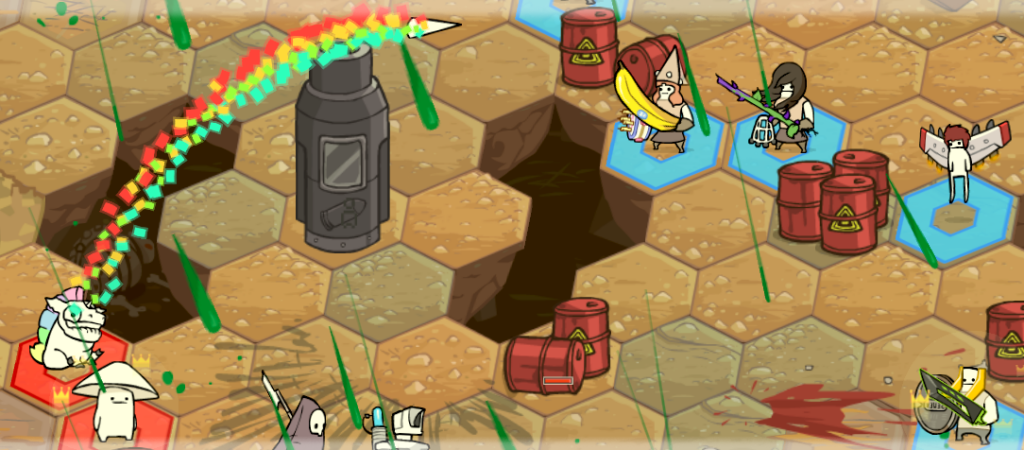 Itching to join the fight? Or maybe just itching in general?
Join the POOP (Pit Official Offensive People) Discord server and let tournament organizers Normandia or KreeperKiller63 know that you and your teammate want in on the challenge. If you haven't found someone to join souls with yet (we know, it's a big commitment) the Discord server is the perfect place to make new friends!
We can't wait to see who brings the sickest strats and gets that "W." (Is that what the kids are saying these days?)