Pumpkins, crunchy leaves, and all things eepy and creepy — spooky season is in full swing!
As if this year wasn't already scary enough, we're going to encourage striking even more fear into people's hearts with our 2020 Halloween Drawing Contests!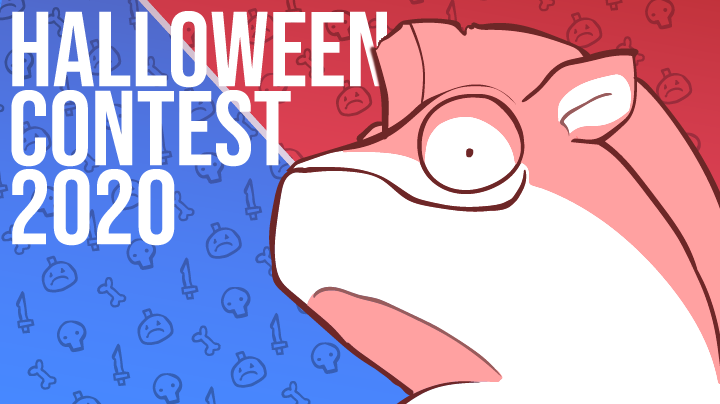 You have two ways to enter, one being extra spooky and the other being the perfect place to experiment with tricks or treats… we'll show you what we mean.
Spooky Behemoth Art Contest
The first category is a contest for Spooky Behemoth Art! It's your scary destiny to recreate a Behemoth character or something from one of our games in the creepiest, crawliest, ookiest, spookiest way possible. Don't hold back! (But do keep it safe for work, because we are… working.)
Chicken Costume Contest
If nightmare fuel isn't quite your thing, we're also putting a unique spin on a costume contest this year, featuring our star, the chicken! For the Chicken Costume Contest, start with the chicken below (or draw your own version of it) and put it in the best Halloween costume you can think of!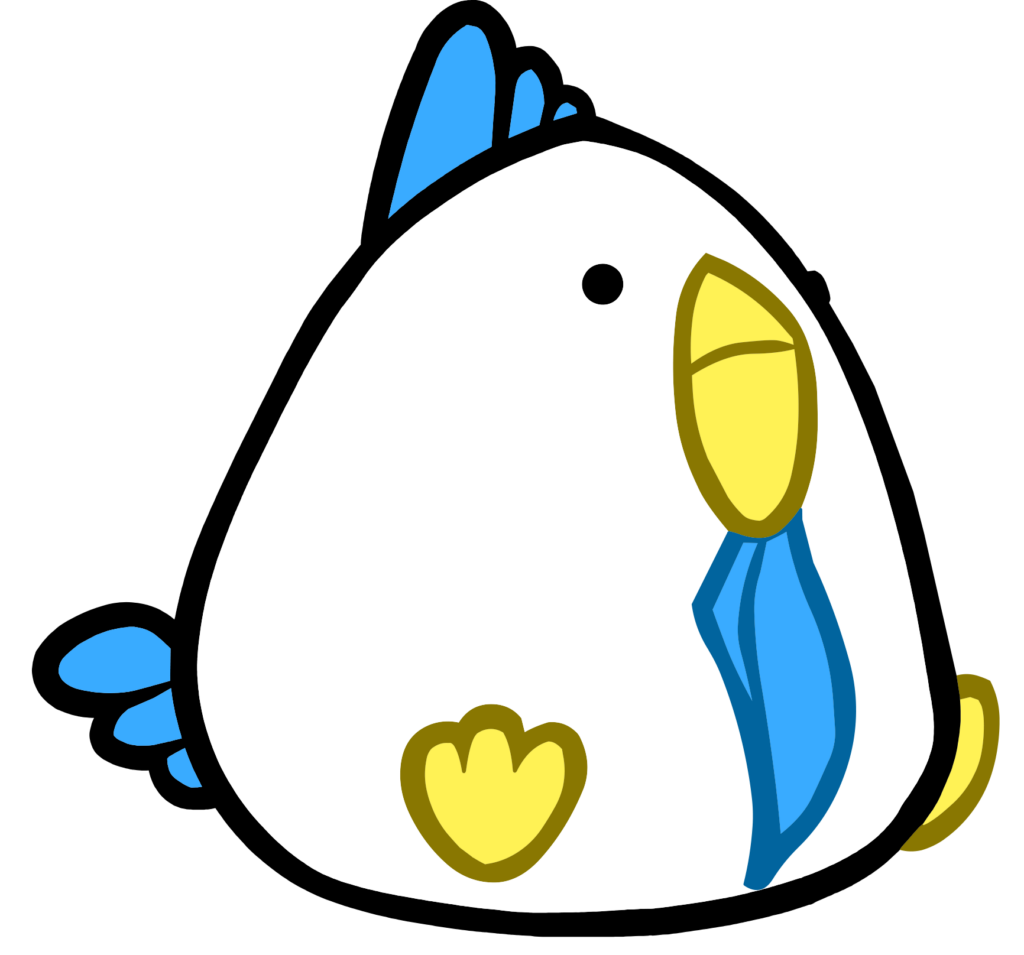 Both categories will have 3 winners each, with one winner for each category and prizes as follows:
(1) The Best (in Our Humble Opinion)
Spooky Art Contest: "Bear" Figurine
Chicken Costume Contest: Skeleton Figurine

(2) The Spookiest Scariest
Both Contests: Bitey Bat Hat and Necromancer Keychain

(3) The One That Makes Us Laugh 'til We Cry
Both Contests: Racoon Hat
Or, for you straightforward people, that's Best in Show, Scariest, and Funniest. We'll pick winners based on creativity, originality, and the ability to make us feel emotions that we weren't previously feeling.
To enter, just post your drawing publicly (or a picture of it) to Twitter, Instagram, or Facebook using the hashtag #BehemothHalloween before October 31st, 2020 at 11:59 PM PT. We will review the entries and select our winners during the first week of November, and winners will receive spooky Behemoth merchandise!
You can see the scariest stuff of all right here — official rules and legal stuff:
•No purchase necessary.
•Must be 18 or older to enter (if in the US), or have parental consent.
•Group entries are allowed! (Only one prize pack per winning individual or group).
•Your entry must be your own creation (or your group's, parent's, family's).
•Only new decoration entries will be accepted (entries that were submitted in previous years will not be eligible).
•You may enter more than one unique entry.
•International participants are welcome!

If you need a little inspiration to kick start your art, keep an eye out on our social channels, especially Twitter and Instagram! We'll be sharing some… pretty awful but definitely amazing things in the weeks leading up to Halloween. WoohoooOOOOooo! *Ghost noises*