In less than two weeks, we'll be in Boston with a few thousand gamers at a lovely event called PAX East. While a huge section of our booth will be housing our custom built arcade cabinets and hosting a Pit People event on Day 2 & Day 3, we've got a fairly sizable Gift Shop we're posting up as well!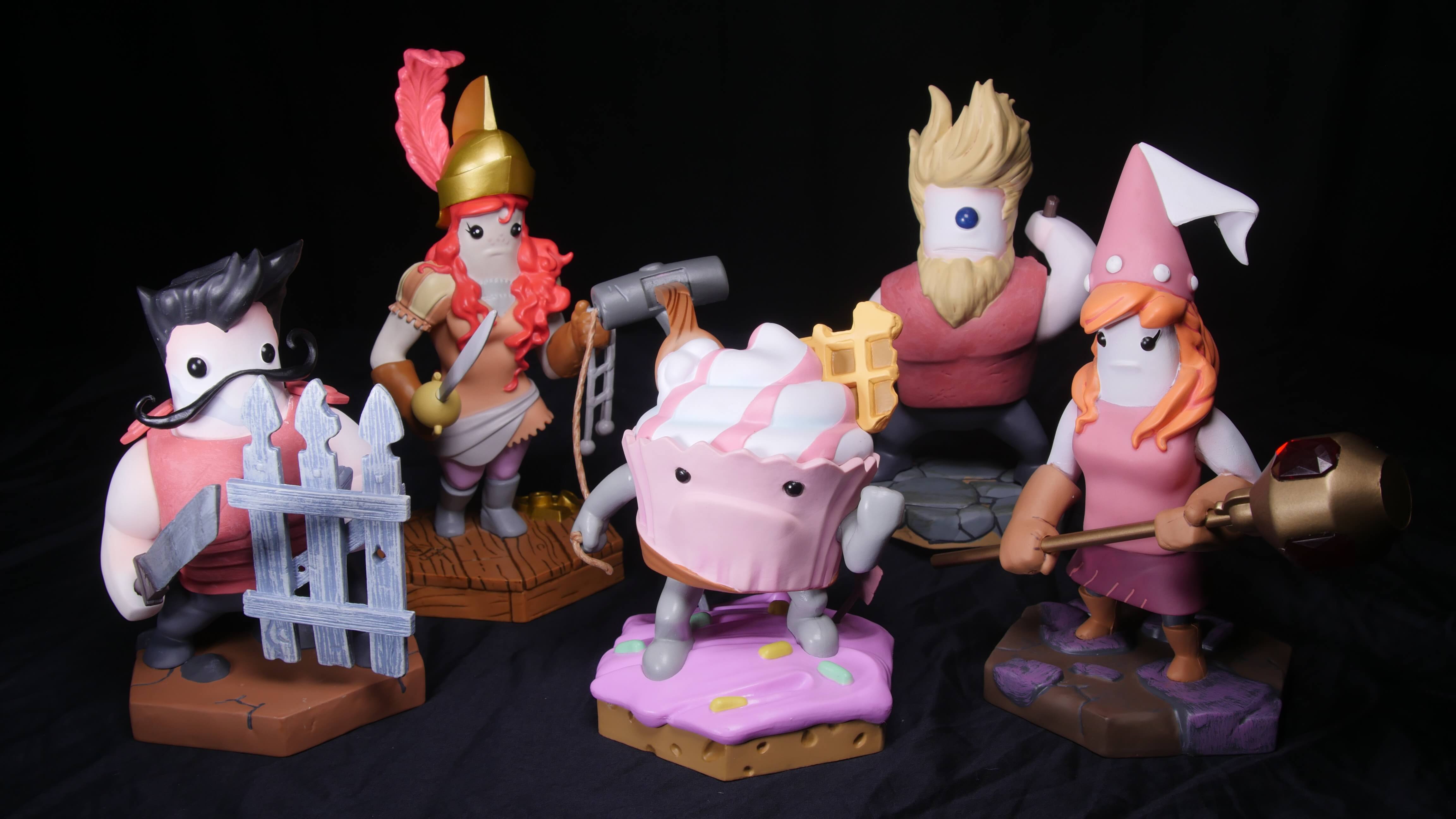 This year, we're bringing a few new items that you won't want to miss out on! Below is the Mega List of Merch:
Pit People Figurines ($40)
The never-before-seen-until-now Gluten figurine and Sofia figurine will be debuting at PAX East 2018! We're also bringing Horatio, Pipistrella, and Yosef figurines to Boston for the first time!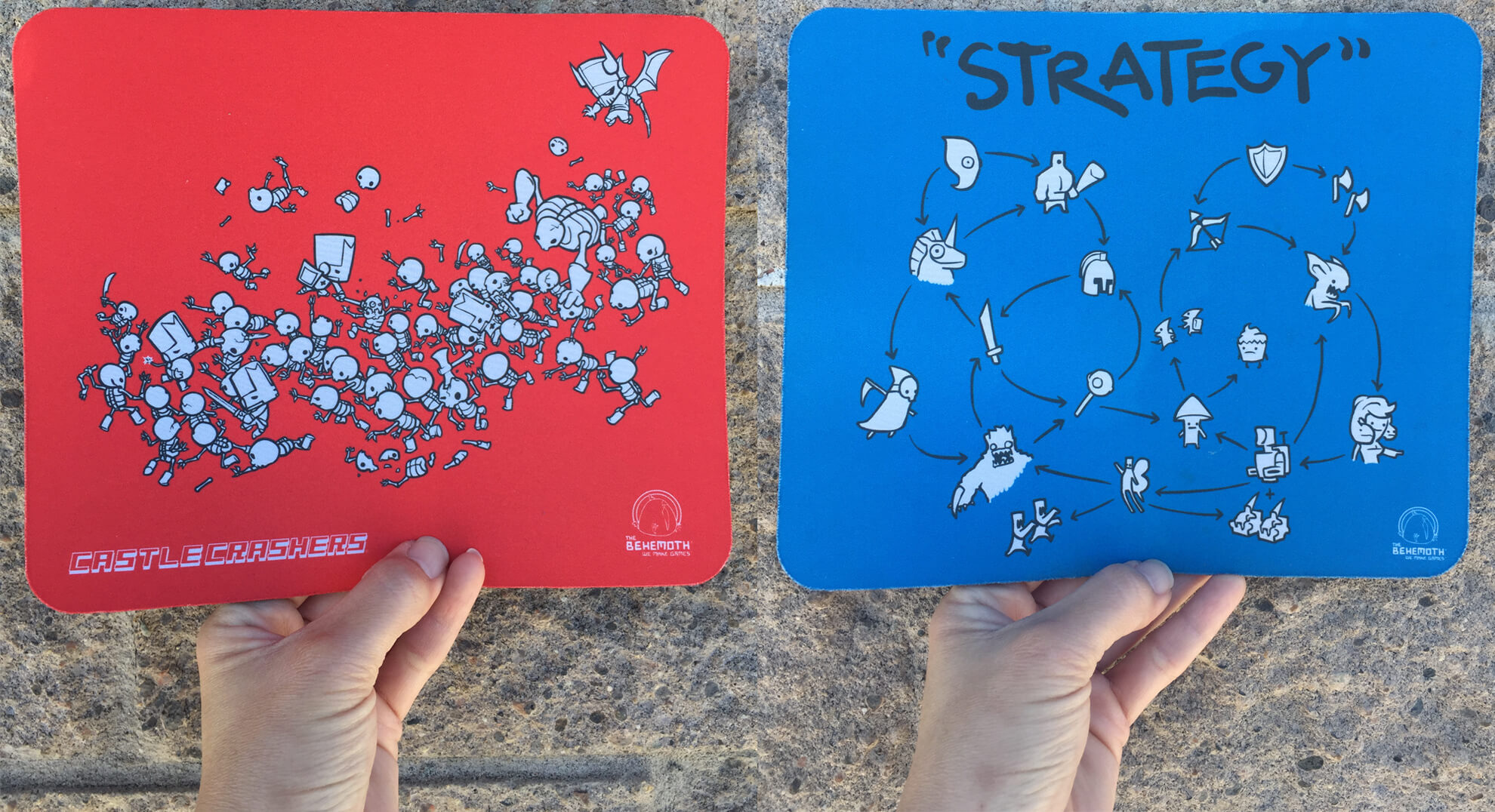 Mouse Pads ($10)
Never forget your mission in the game. Now with these super new, super rad mouse pads, you'll keep your eye on the task at hand (get it?). Battle a horde of skeletons to get to that Necromancer in Castle Crashers! Get a reminder of the best strats in Pit People!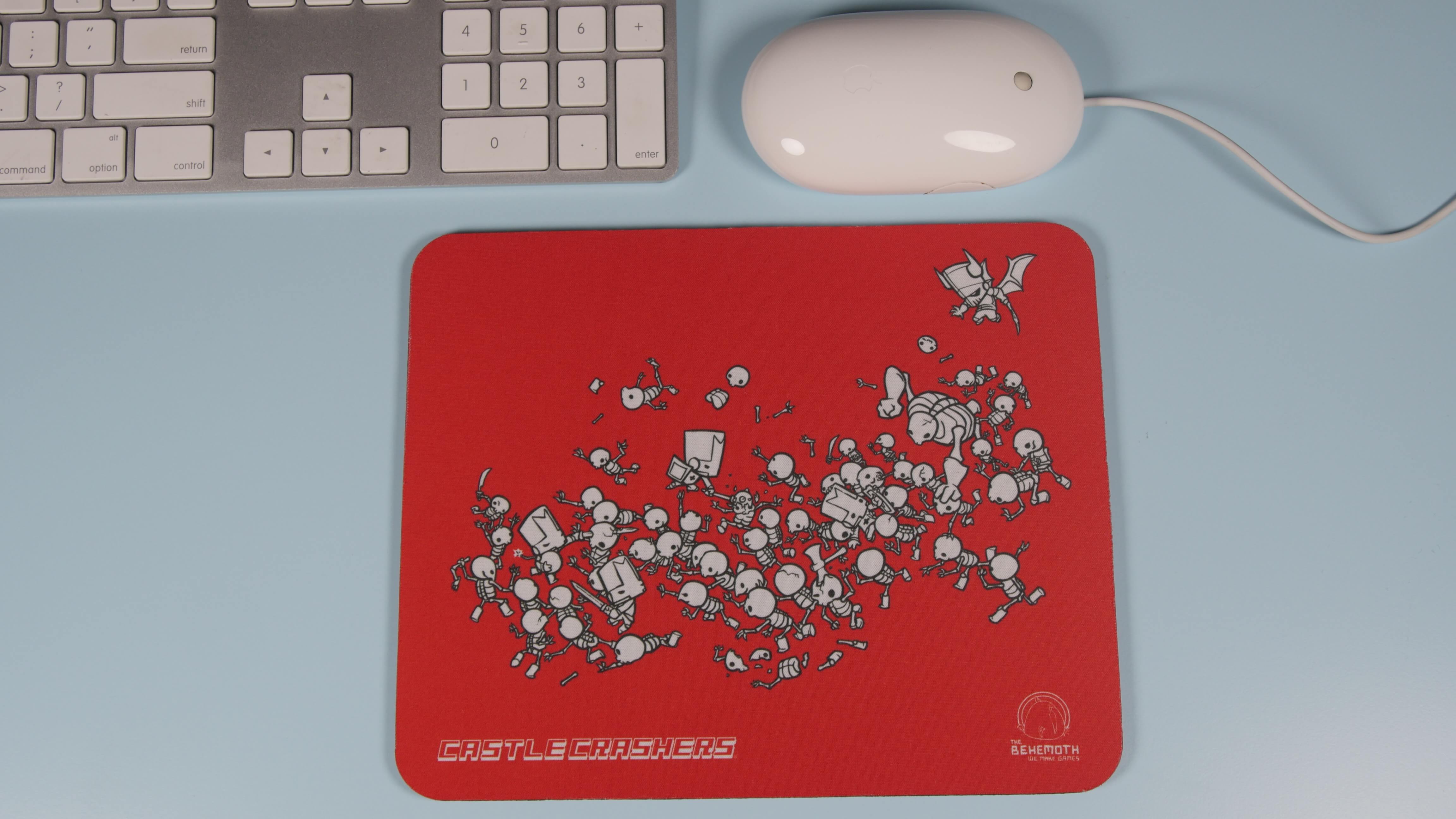 These mouse pads will keep your desk stylin' while giving your wrist that sweet cushiony comfort you need to keep gaming.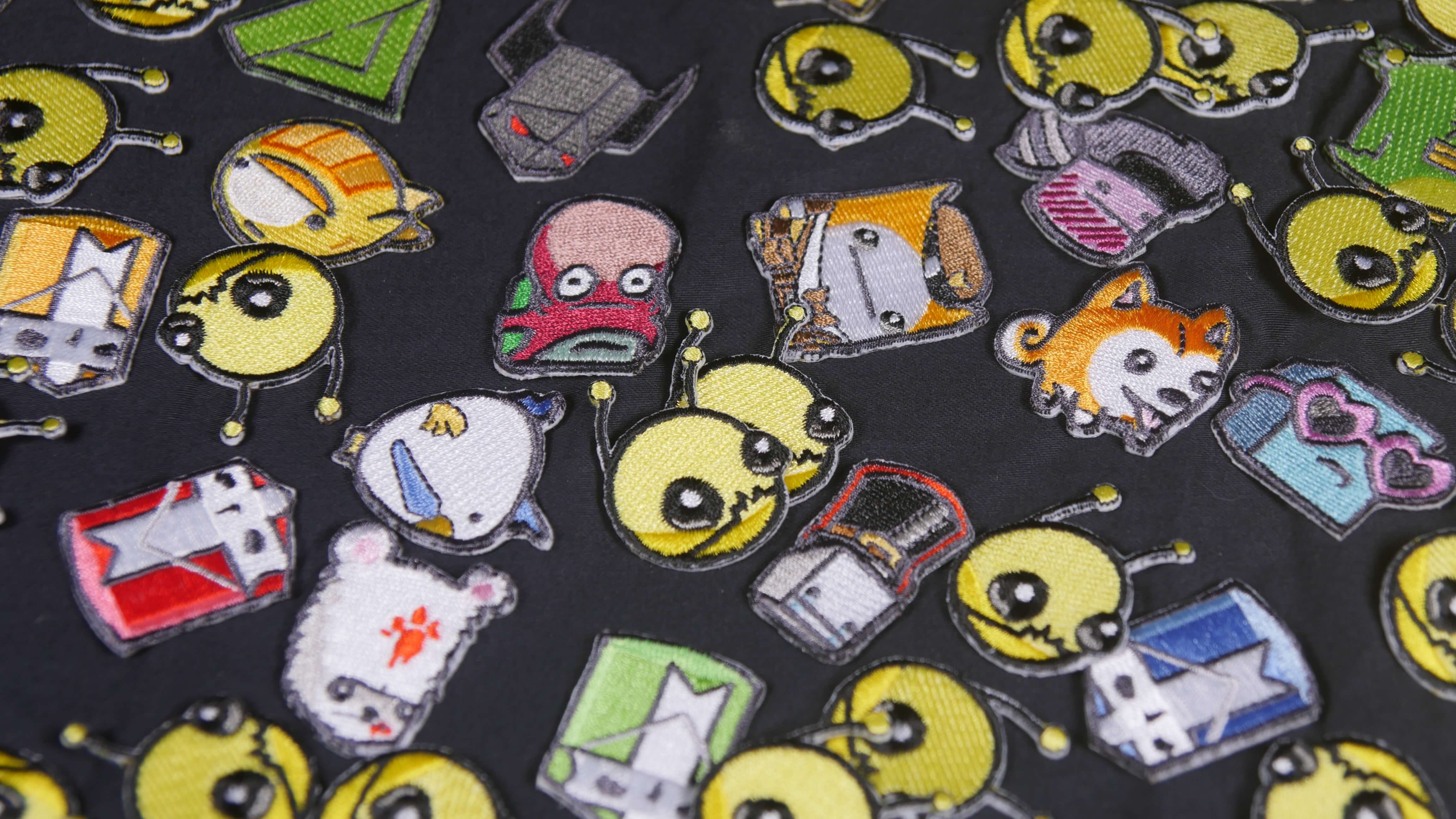 Chonku Chonku Machines
Our capsule machines will be back again! These blind boxed items are adorable, affordable, and collectible. Many of these items are only found at cons we exhibit at so they're trade show exclusives. This year, we've got patches at PAX East for the first time ever! Here are the different capsule choices at our booth: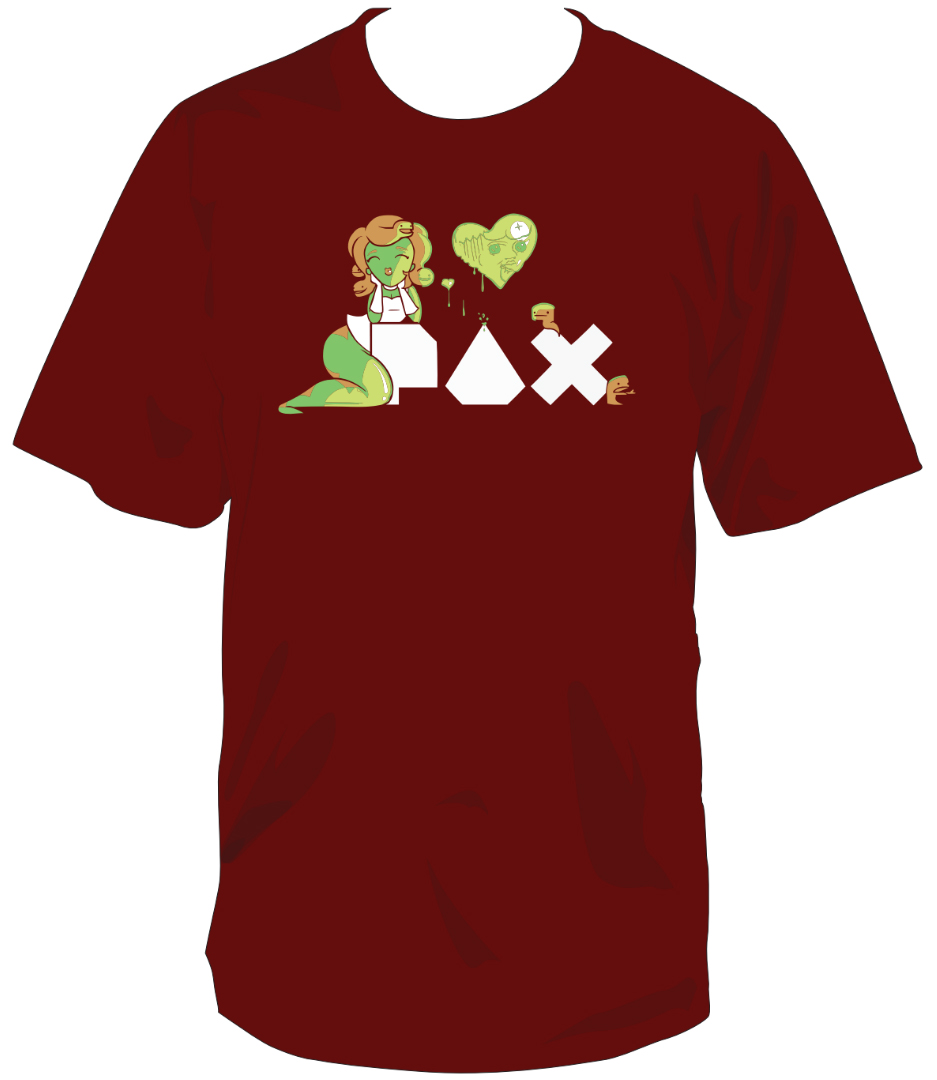 Tees ($20)
We're bringing 14 T-shirts designs this year, including our 2018 PAX East exclusive tee! Show your support for our latest release, Pit People, with this gorgeous Gorgon design. All of our tees come in XS to 2XL while supplies last. We've also put an asterisk (*) next to designs that come in Women's S, M, L.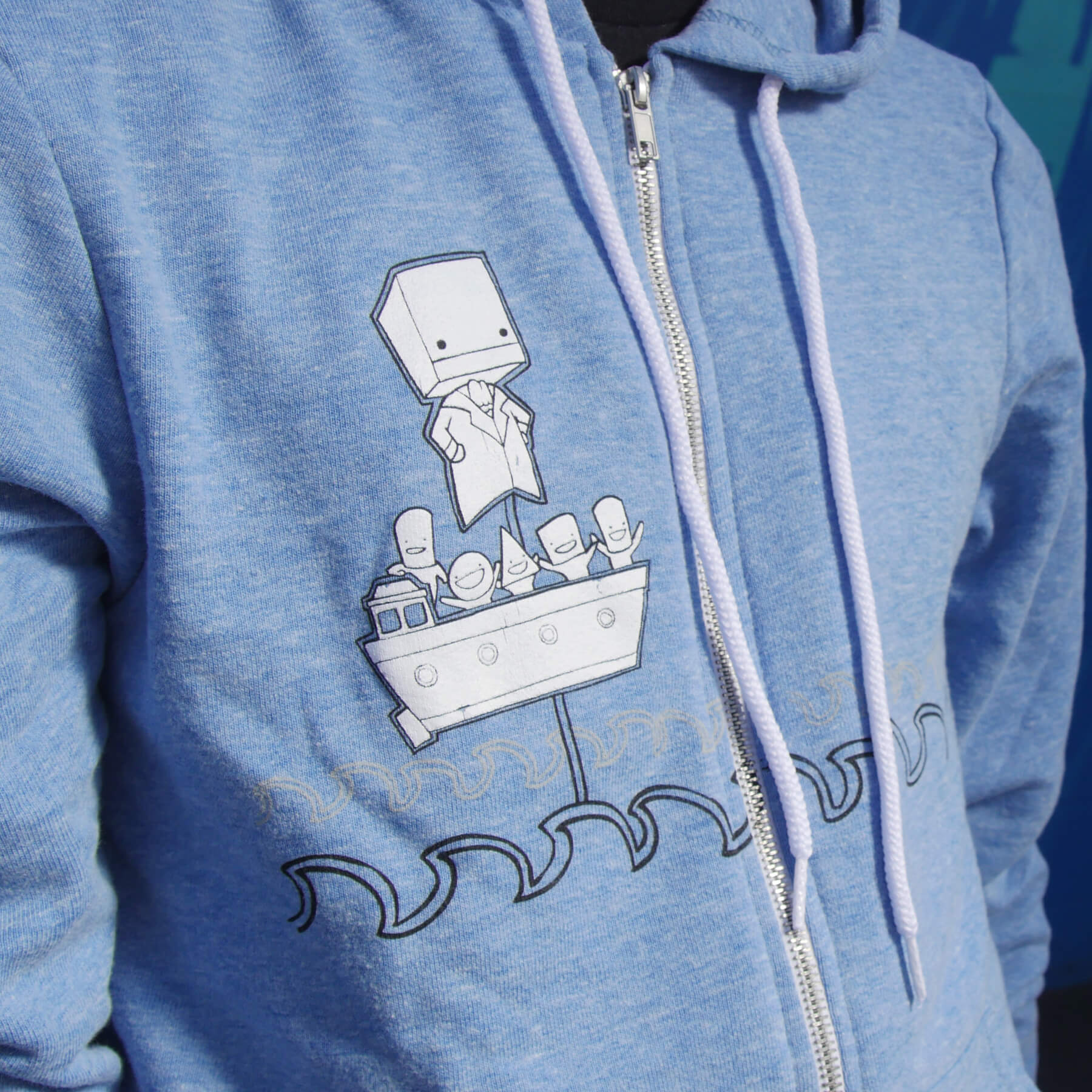 Hoodies & Hats

All Hats ($15)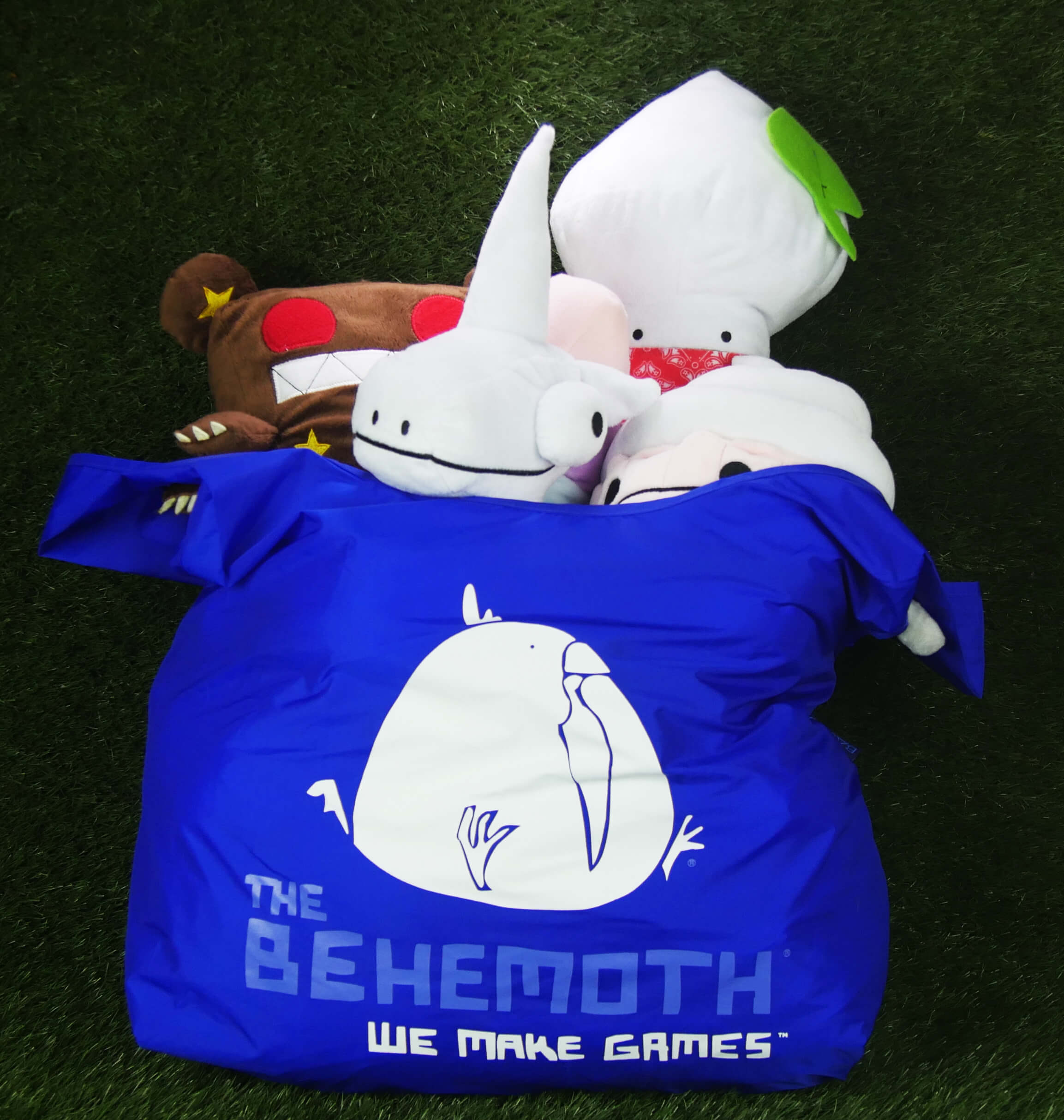 Pit People Plush
Our newest plush friends, designed by Anna the Red & Dan Paladin, are available for purchase at $25 each. If you get the full set of four (Spacebear, Rainbow Horse, Mushroom, and Cupcake) the Bundled price is $80 + you'll get a free Behemoth Baggu bag (while supplies last)!
Baggu bag can also be purchased separately ($10 each).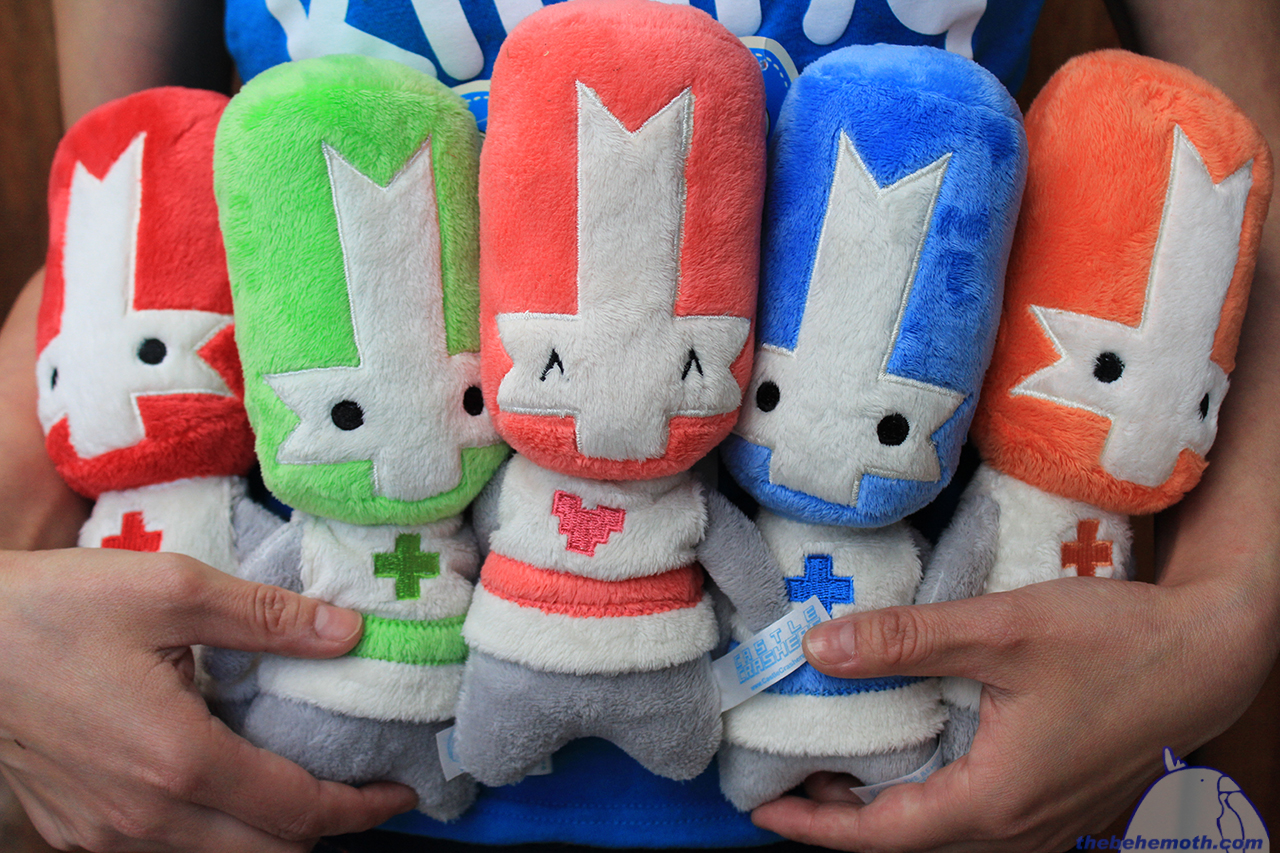 Castle Crashers Knight Plush
Get one of these colorful Castle Crashers knight plushies at $15 or get the full set of 5 different colored Knights at $60!
Skate Decks ($40)
Traverse the streets in Behemoth style with our skate decks! NOTE: We sell the decks only. Trucks, wheels, bearings, grip tape are not included.
Cool Stuff
We've also got tons of other awesome merch. Click on the links below to see them in their full glory!

All items and prices are subject to change at the show.