We had over 100 entries this year for our Valentine's Day Fan Art Contest! Thank you so much to everyone who put in so much love into each of their creations. Needless to say, it was difficult for our judges to narrow down their favorite picks since there were so many amazing artists. Out of all the entries, the following submissions made it to our Top 3. These artists captured the theme "love & friendship" and showed originality, creativity, effort and artistic abilities.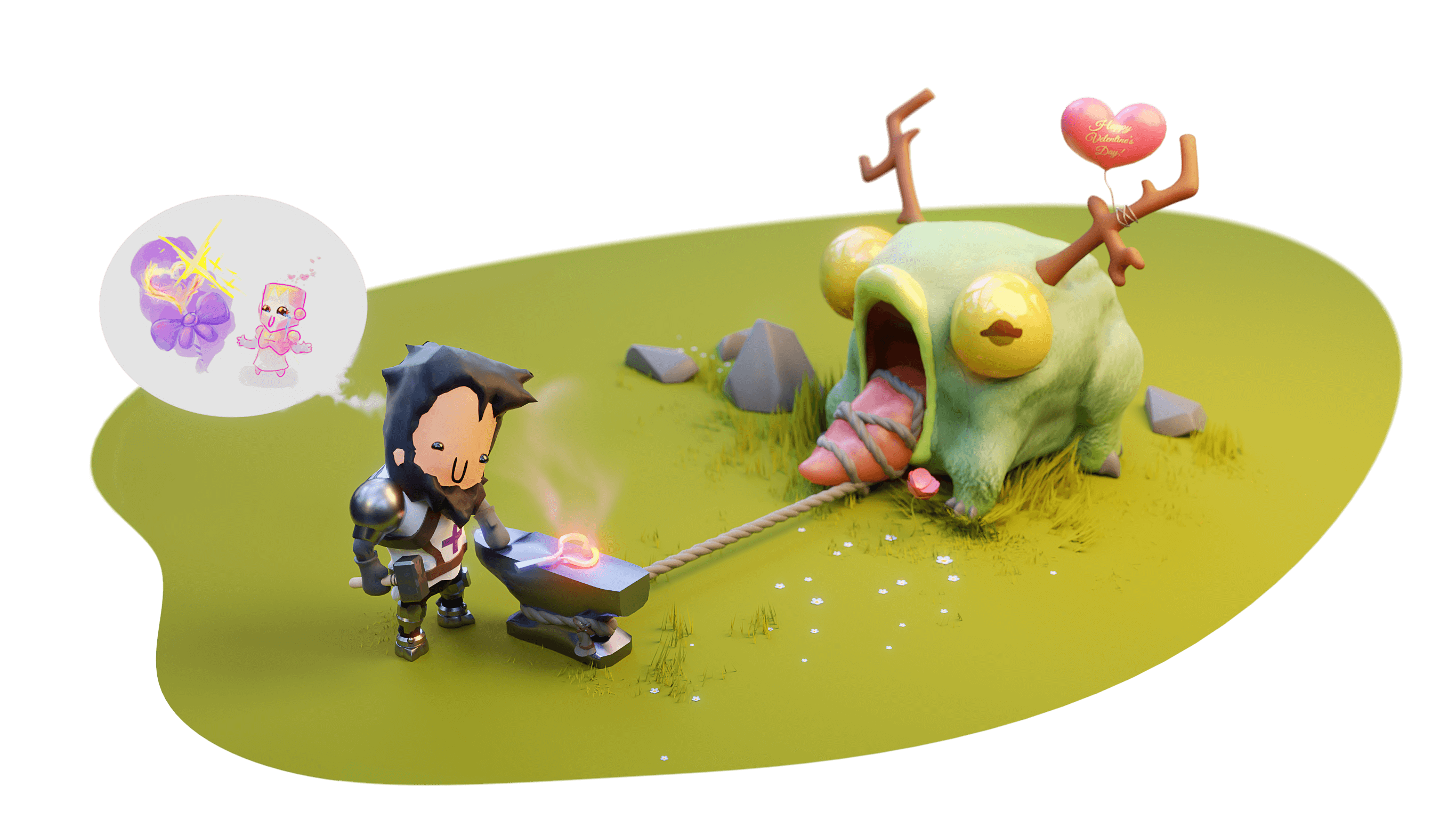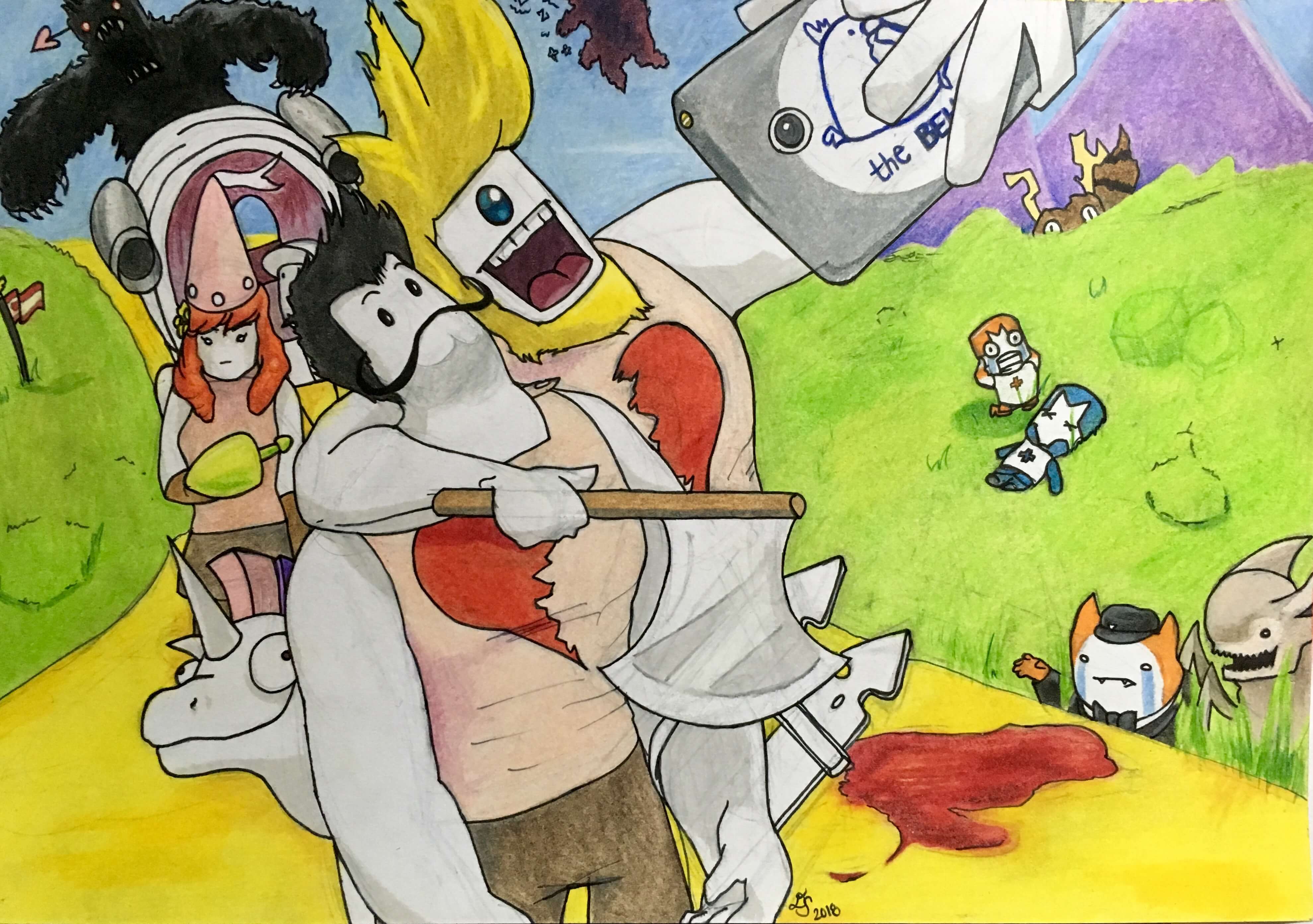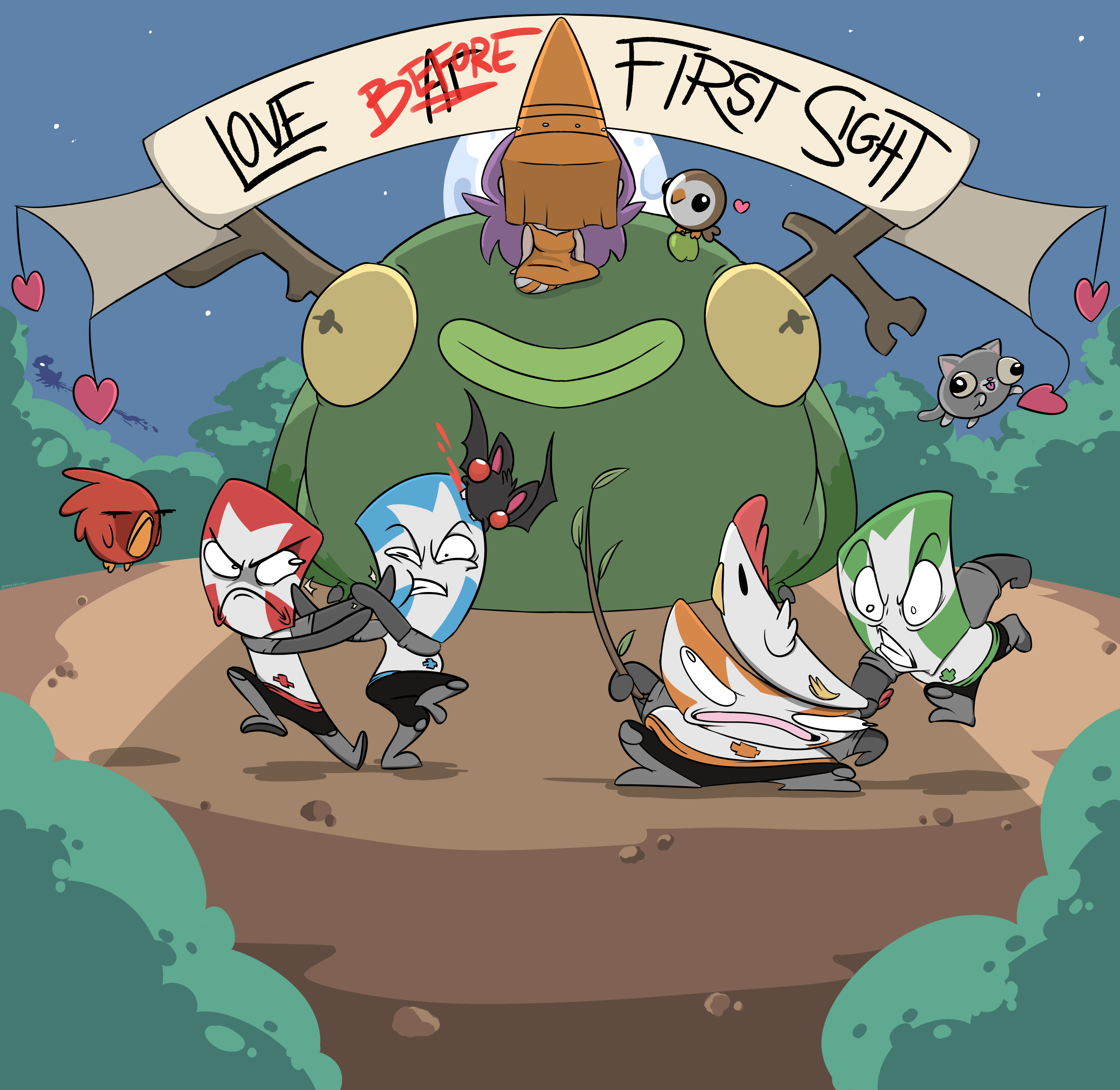 Audience Award Winner
We also had a voting period where anyone could vote for their favorite fan art entries. The entry with the highest number of votes gets the Audience Award. With over 150 votes, the Audience Award goes to Jason F. and his Alien Hominid themed Valentine's Day card!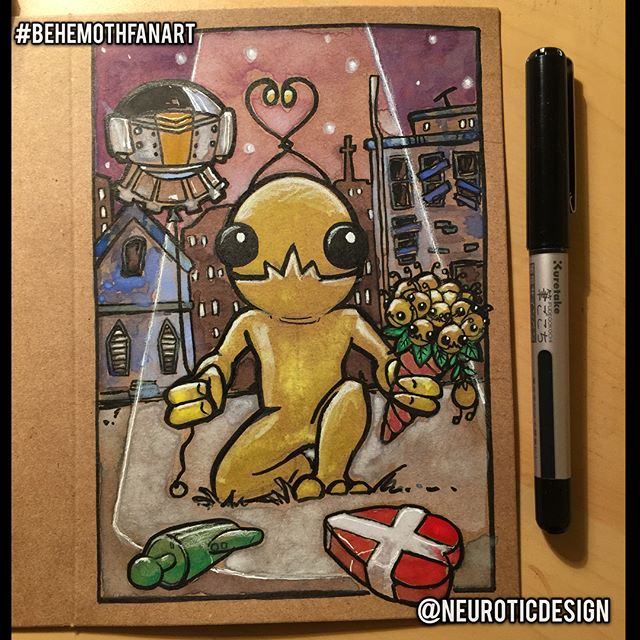 All four of these contestants will be getting a prize pack with a game code, a pink knight keychain, and their choice of a Pit People Rainbow Horse plush or Cupcake plush.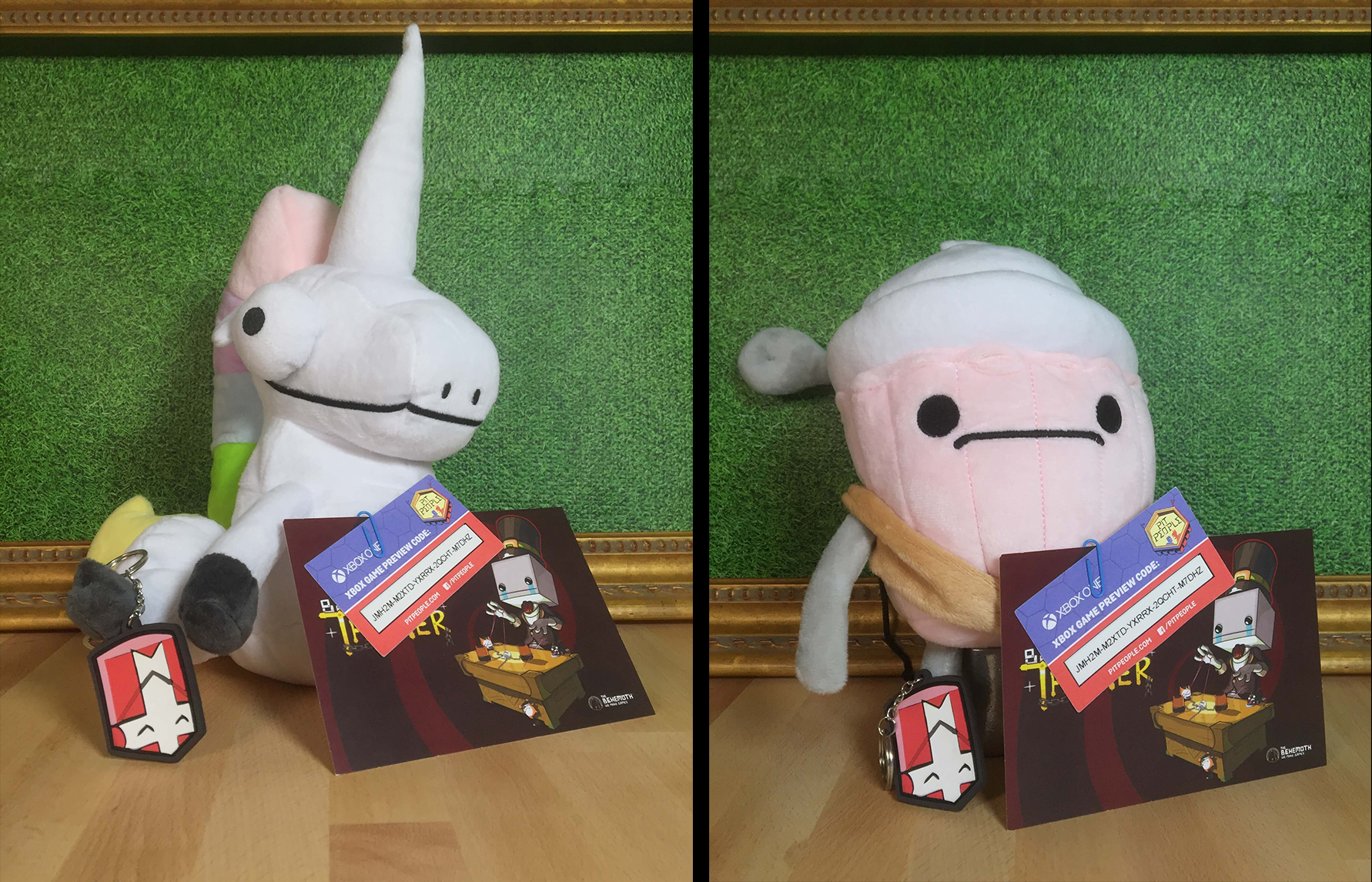 Thanks again to all the contestants and we hope to do this again next year! Til then, keep checking out our social channels (Twitter, Instagram, Facebook) for Fan Art Fridays <3