It feels like it was just yesterday when we celebrated our 10-year-anniversary — But it wasn't! On September 19, 2017, it'll be fourteen years since we formed the studio and became an "official" company.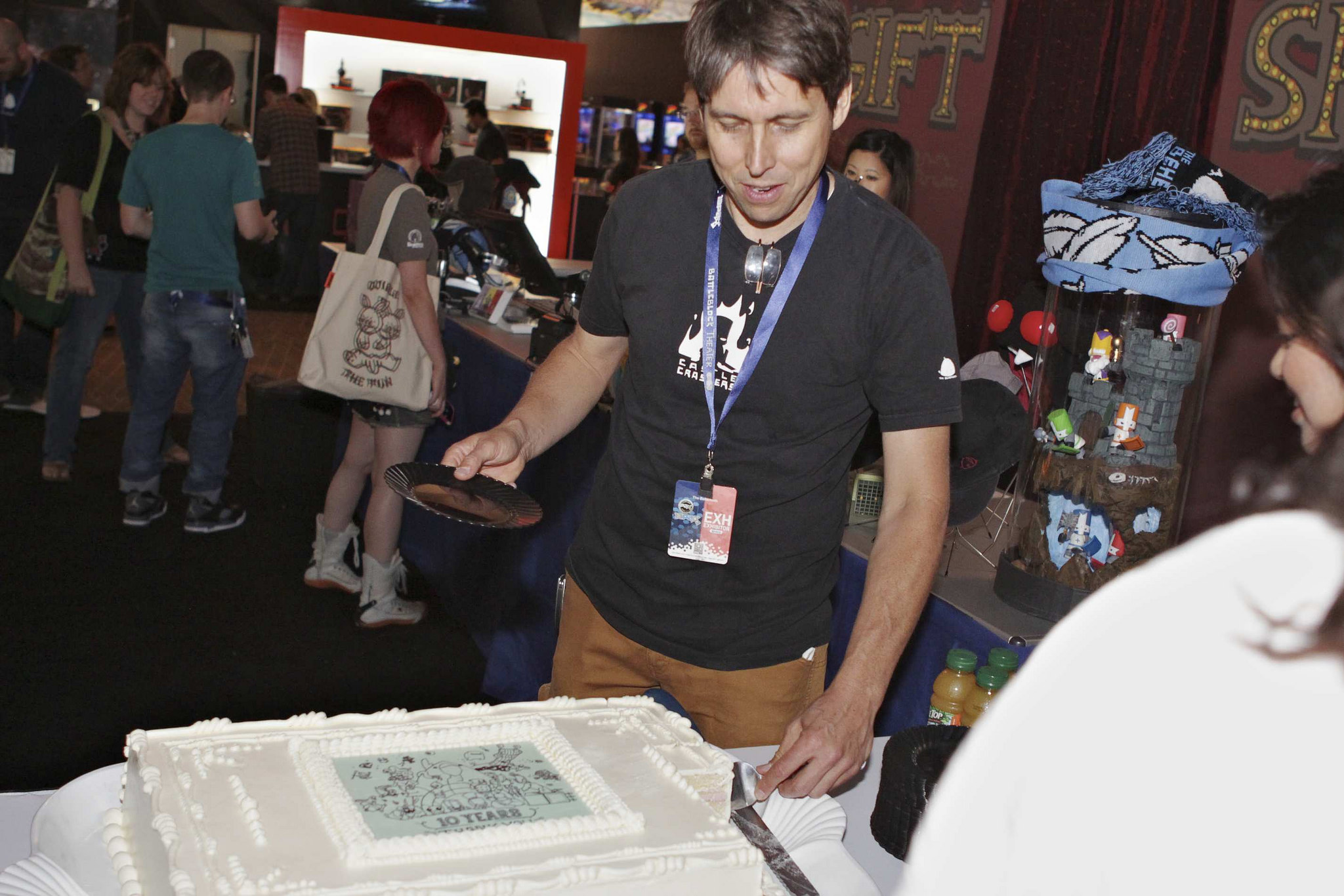 To celebrate our teenage years as a company, we'll be doing a live stream of our first game, Alien Hominid. We'll be playing the HD version on Xbox One (via backward compatibility).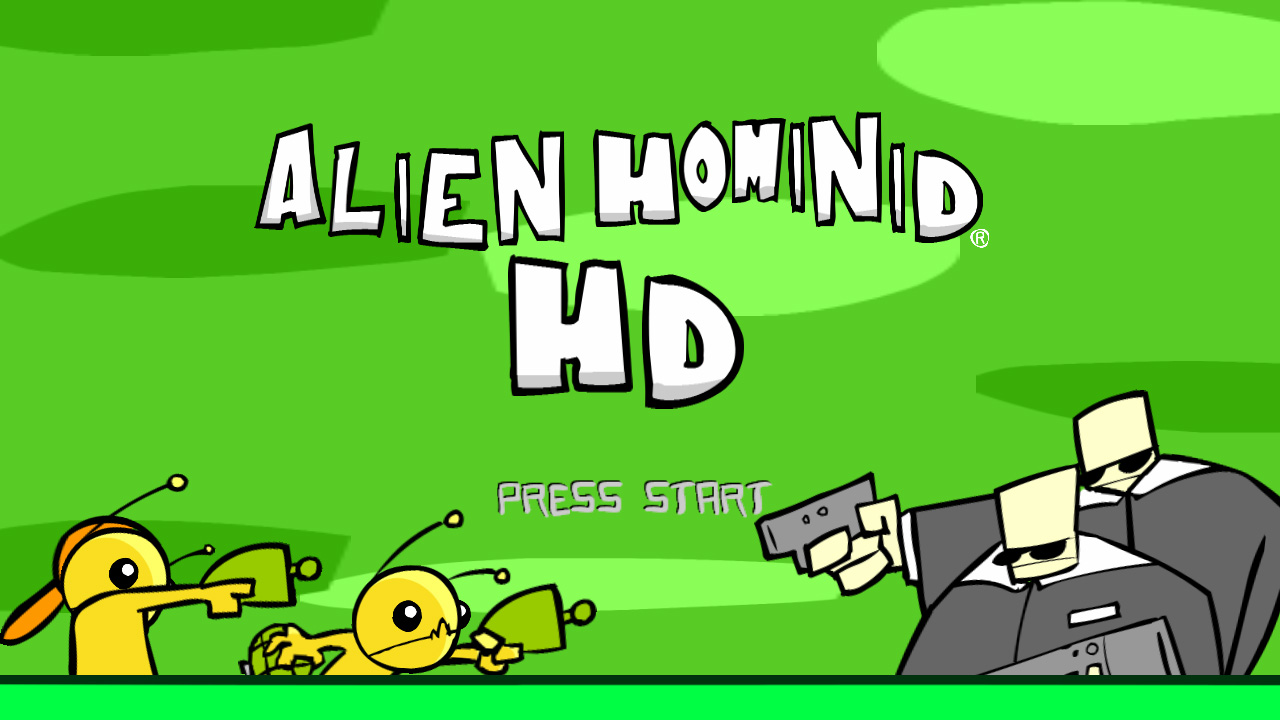 Live Streaming September 19th – 2:00PM to 3:00PM PST
What: Alien Hominid HD (on Xbox One via backward compatibility)
When: Tuesday, September 19 | Starting 2PM PST / 5PM EST
Where: We'll be hosting the live stream on the Behemoth's Twitch channel, Mixer channel and Facebook Live simultaneously!
Who: Our team will play the game, and you can supply the questions in chat
Why: Fathered by Tom Fulp and Dan Paladin, Alien Hominid on Newgrounds was the Flash game that brought The Behemoth together. It seems like a perfect way to celebrate our anniversary!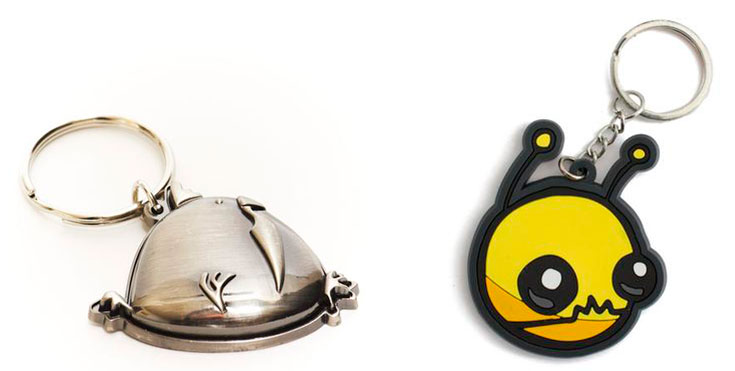 Giveaways on our Social Networks
We'll also be giving out keychains on three of our major social channels, so be sure to follow us on Facebook, Twitter, and Instagram for more chances to win your choice of a Behemoth Chicken keychain or Alien Hominid keychain!
Looking forward to celebrating with y'all. Thanks for all of your support these past 14 years!