We will be one of many developers showing off their games today during the Xbox Daily: Live @ E3 stream!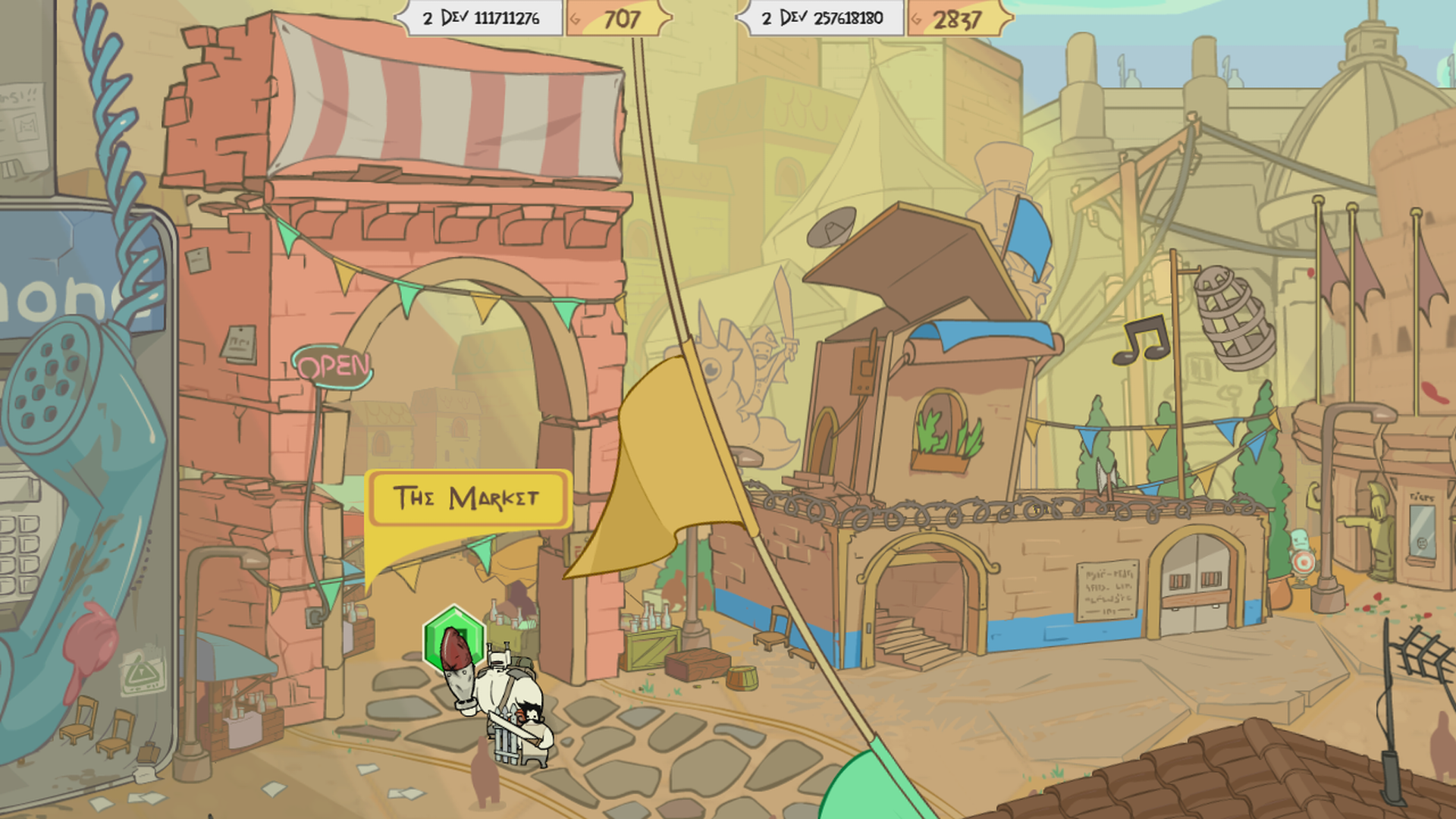 We're going to be doing a short interview and showing off some Game 4 videos, including exclusive co-op fight scenes that we've never shown before! Watch two of our co-founders, John Baez and Dan Paladin, as they go over some features of Game 4 and Castle Crashers Remastered.
Make sure to tune in today, June 15th, from 4:00 p.m – 5:00 p.m PDT on your Xbox One, Xbox.com, or Xbox 360.