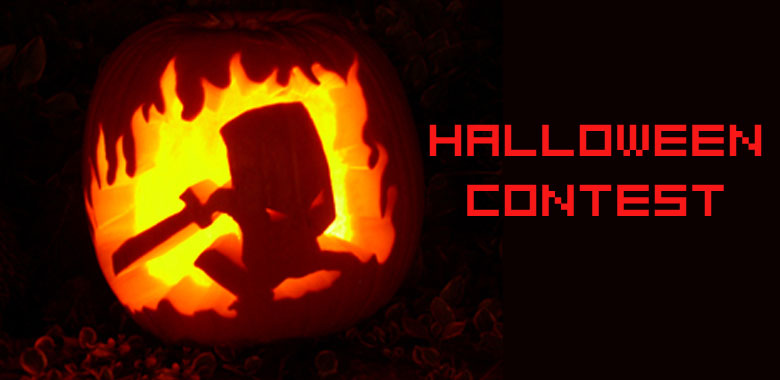 We had over 50 entries this year with amazing costumes and decorations from Alien Hominid, Castle Crashers, BattleBlock Theater, and even Game 4! Thank you to everyone who participated in the contest and we hope you enjoyed it as much as we did! It was extremely difficult to narrow down all those cool entries to 3 winners in each category. After some debate, here are the chosen ones for 2014:
Winning Halloween Costumes:

Xepheerr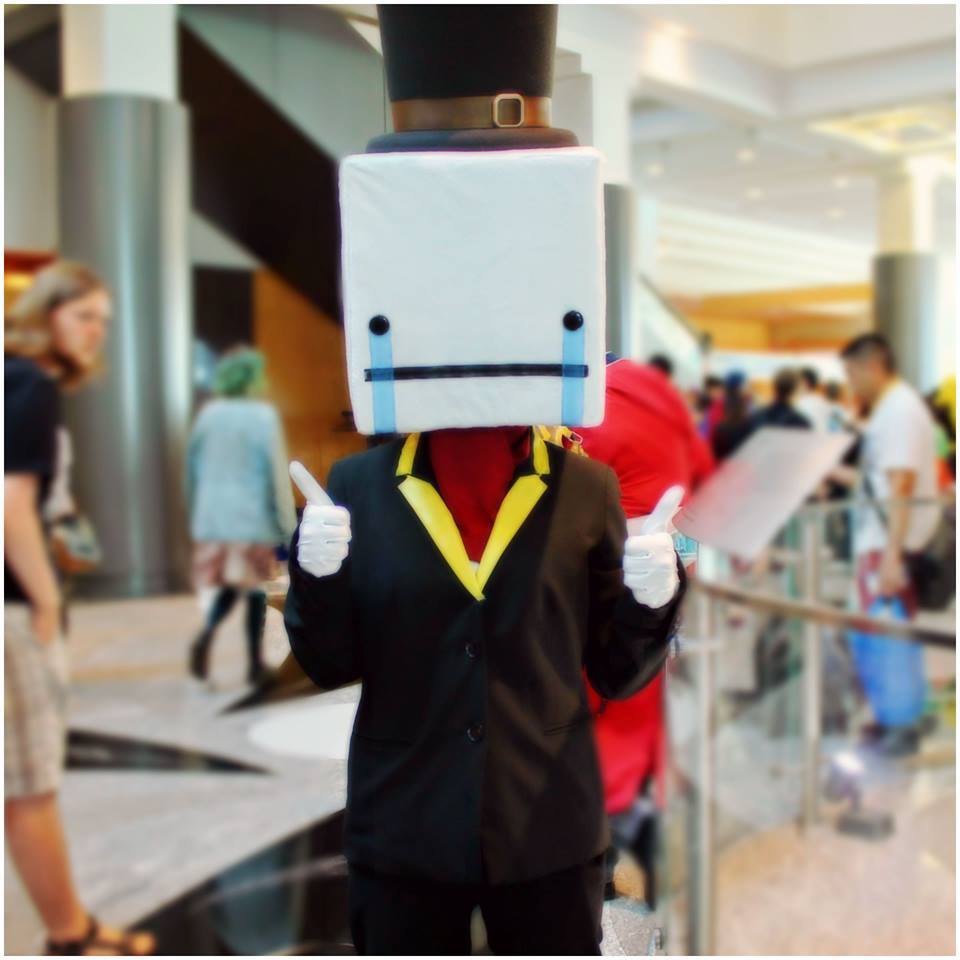 Game: BattleBlock Theater
This Hatty costume stood out amongst all the Hatties. Simply well made. 'nuff said.

MsKatsMusic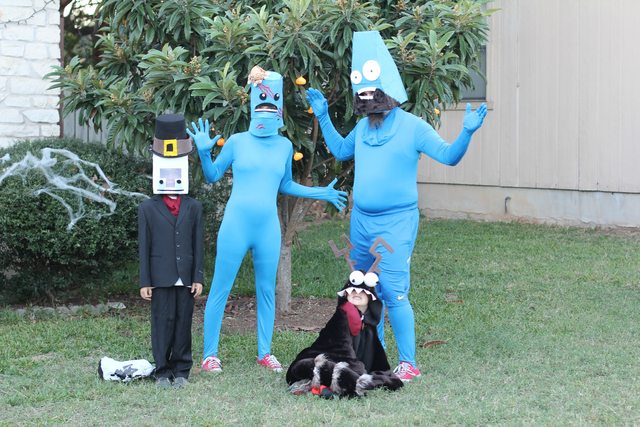 Game: BattleBlock Theater
We loved that the whole family got together for this BattleBlock themed group costume. Our favorite in the office was the raccoon!

RedSkyCC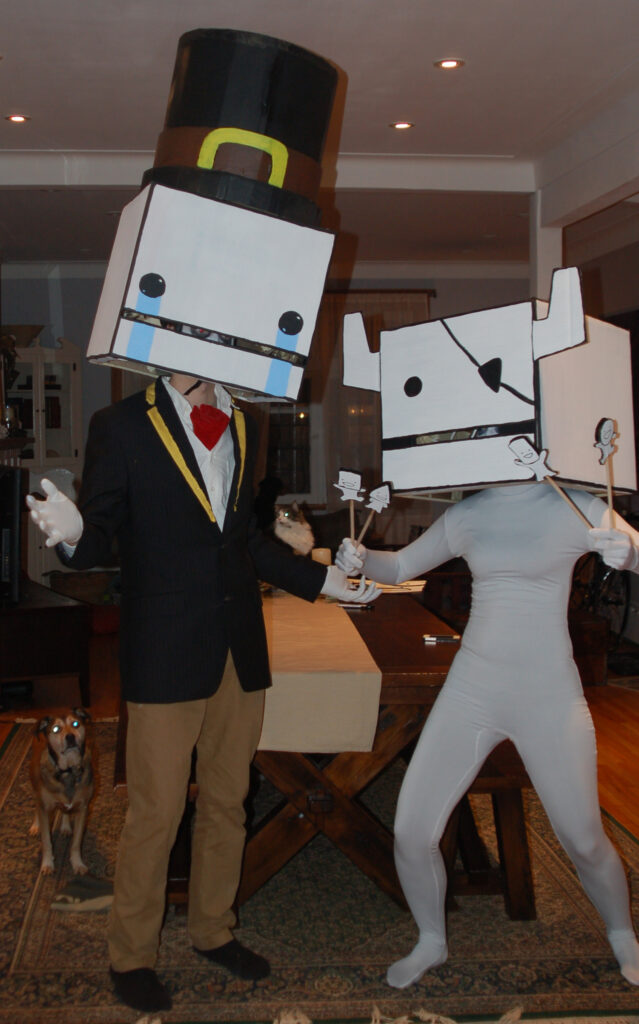 Game: BattleBlock Theater
Interchangeable faces and puppets! Yes, please! Kudos to this couple.

Winning Halloween Decorations:

ChivalrousMonster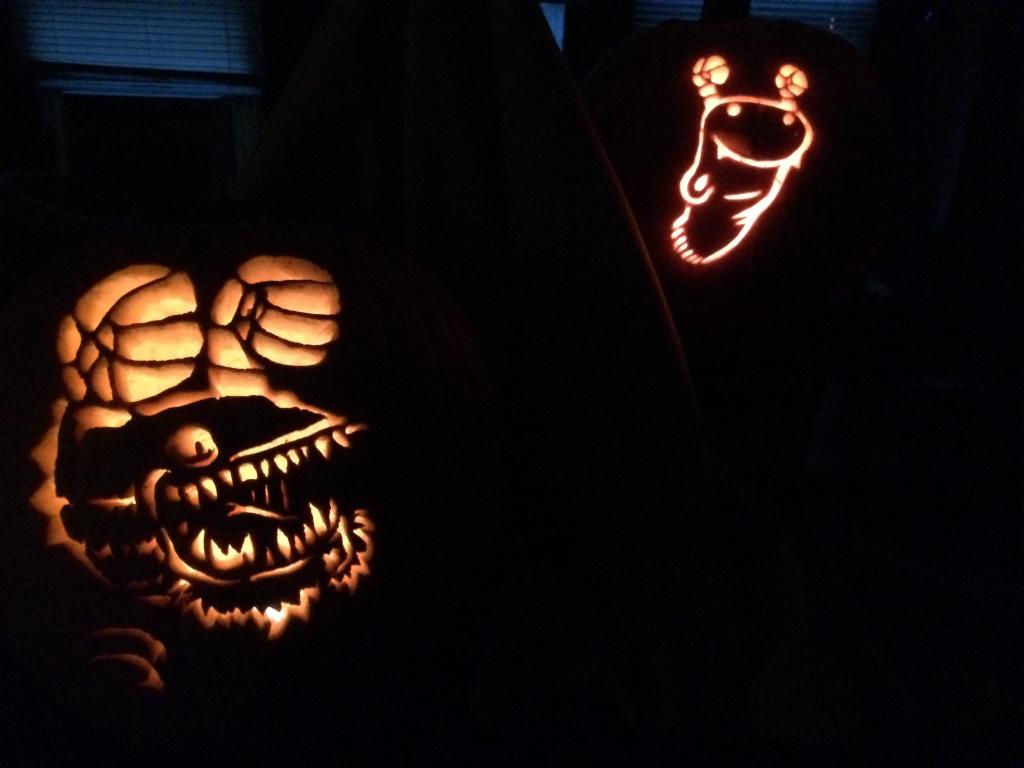 Game: Castle Crashers
Amazing detail in the horns and teeth. The way they were carved really enhanced the lighting. Just enough spooky glow to balance the jagged lines.

Lifelower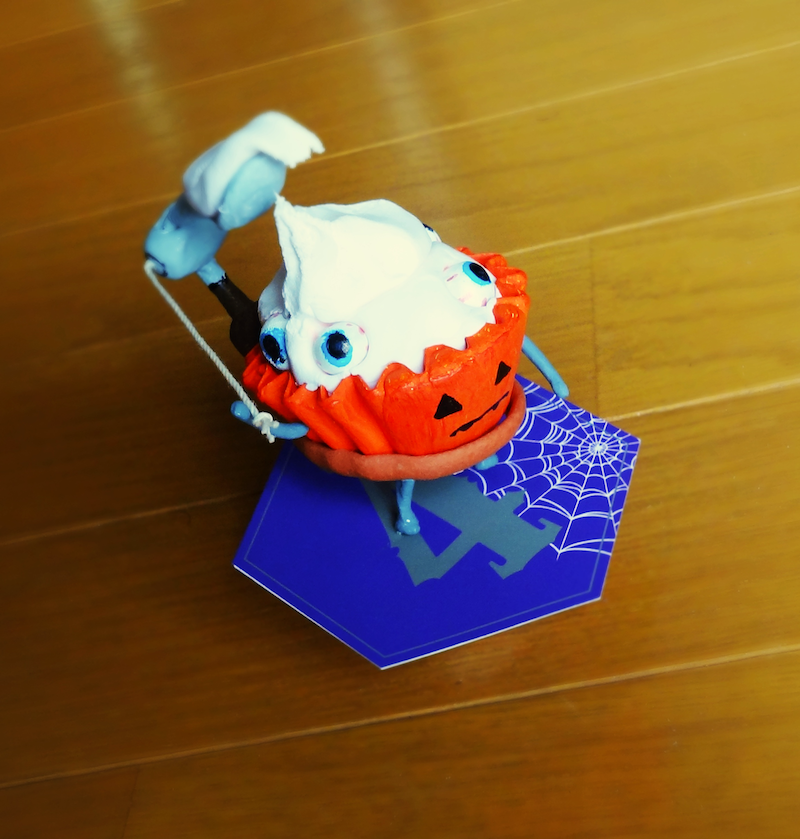 Game: Game 4
A medley of Game 4 Cupcake and Halloween! Look at the detail that goes into the catapult and platform it's standing on!

Michuu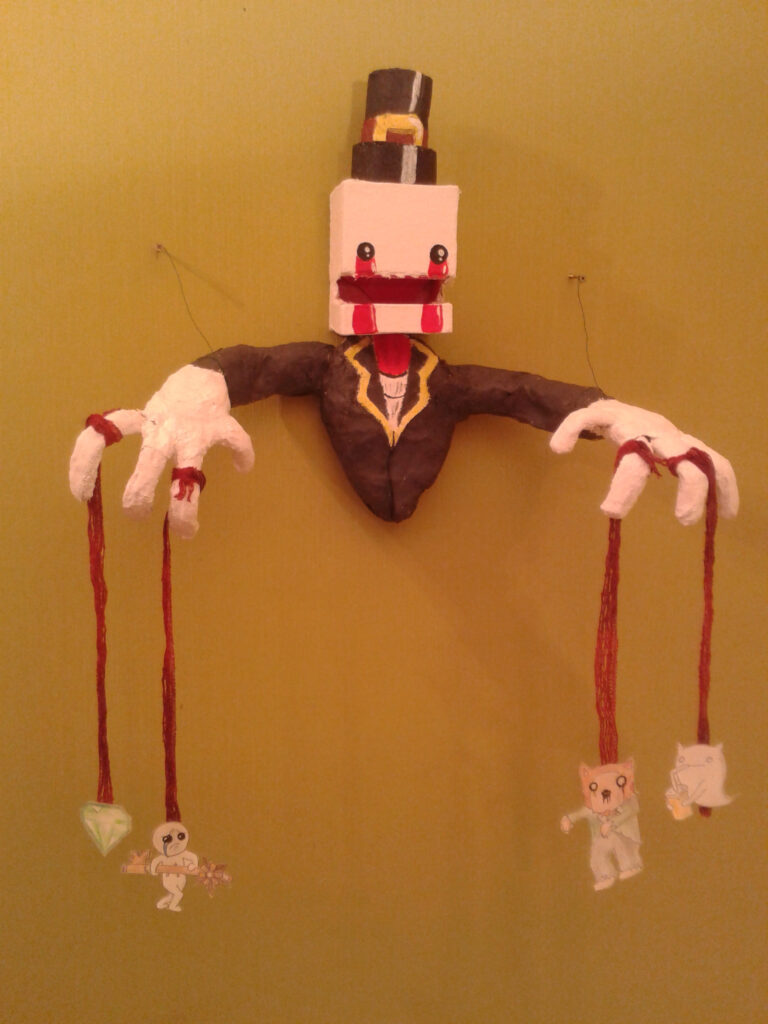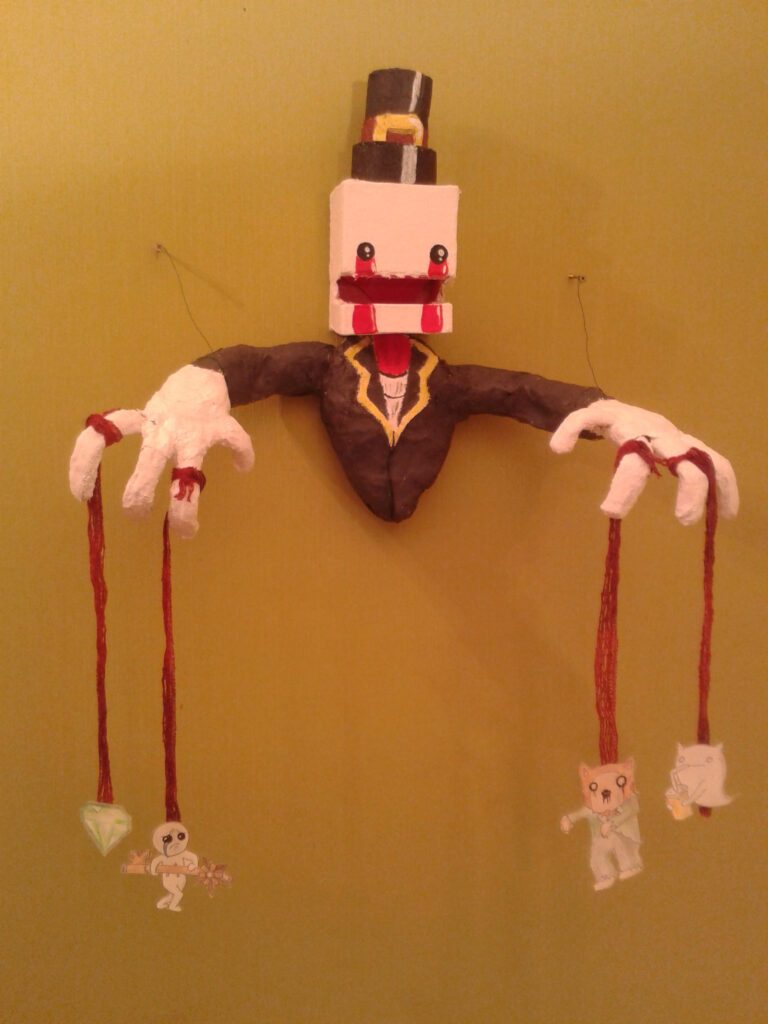 Game: BattleBlock Theater
So creative! The Hatty is made of plaster O_O This manages to be both whimsical and legitimately creepy at the same time!

Honorable Mention:
Jordy C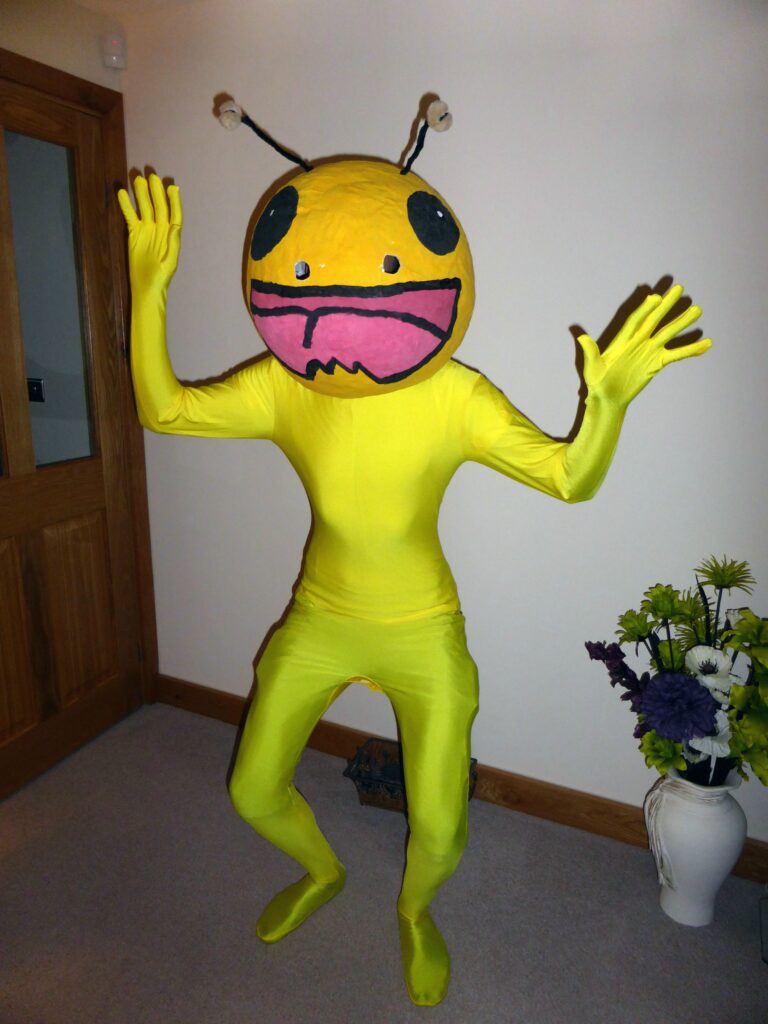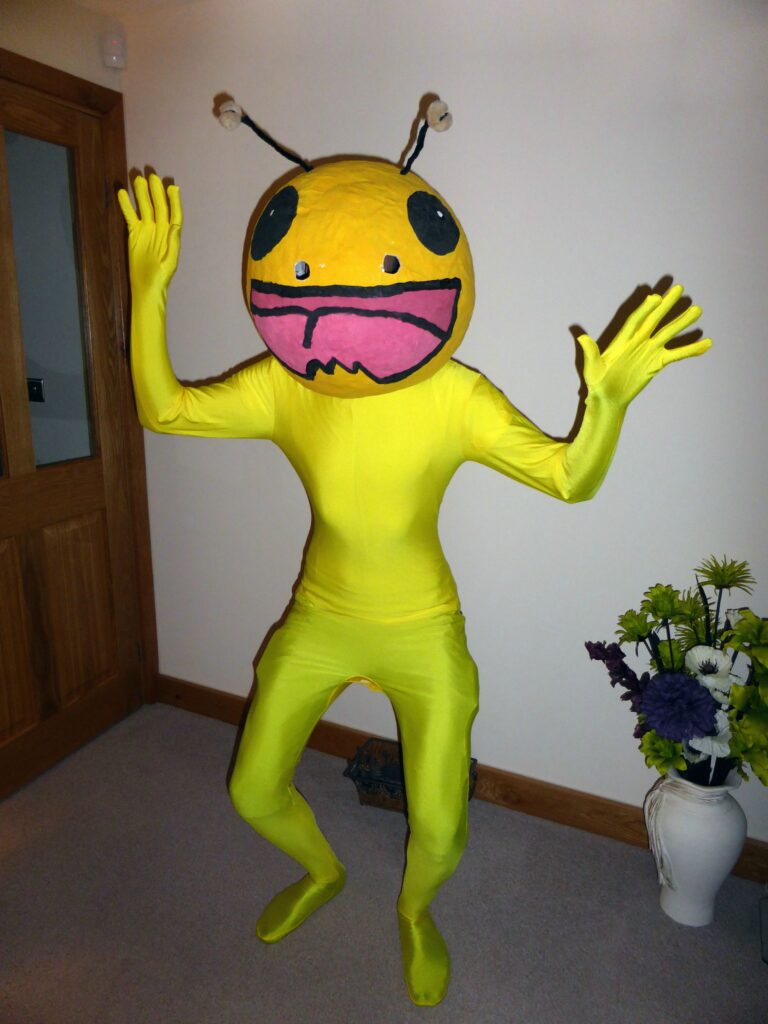 Game: Alien Hominid
The only Alien Hominid costume this year! Great job using paper mache!
All participants should have received a thank you email already, but we will be contacting winners shortly to get their info for the prizes! Thank you again to all of our fans for being so creative and crafty.