Our annual Halloween Contest is upon us! Who will have the most creative, creepy, and clever costumes and decorations this year? It could be you!

With weeks to go before Halloween, you'll have plenty of time to create your Behemothy creation and enter our Halloween contest.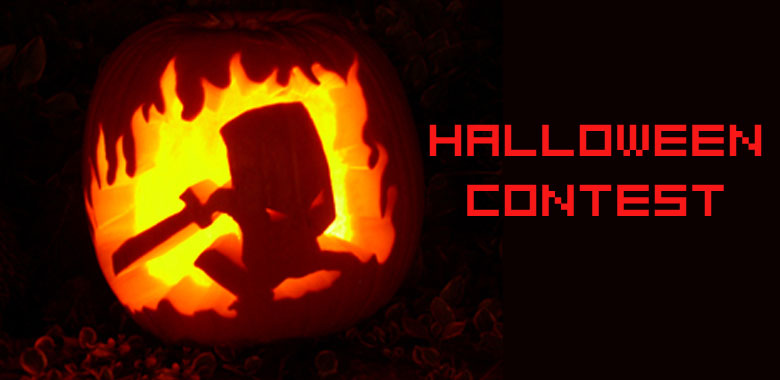 To enter our contest just post a photo of your Behemoth related costumes or decorations in this thread on our forums. Behemoth related games include BattleBlock Theater, Castle Crashers, Alien Hominid, Alien Hominid PDA Games, Super Soviet Missile Mastar, or Dad 'N Me. You could even do characters based on our Game 4 videos!

On the night of November 3rd this thread will be locked, so get your entries in before we close the contest at 5PM PST. We will review the entries and on November 6th we'll select three winners in each category: Costumes and Decorations. That means we're giving out 6 prize packages!

As always, judging will be based on creativity, hilarity and/or spookiness. Prize packages will include a Game 4 Cupcake/Spidaur tee and Behemoth scarf, plus your choice of Alien Hominid HD, Castle Crashers, or BattleBlock Theater game code (if you already own all three games, then you can give it to a friend!).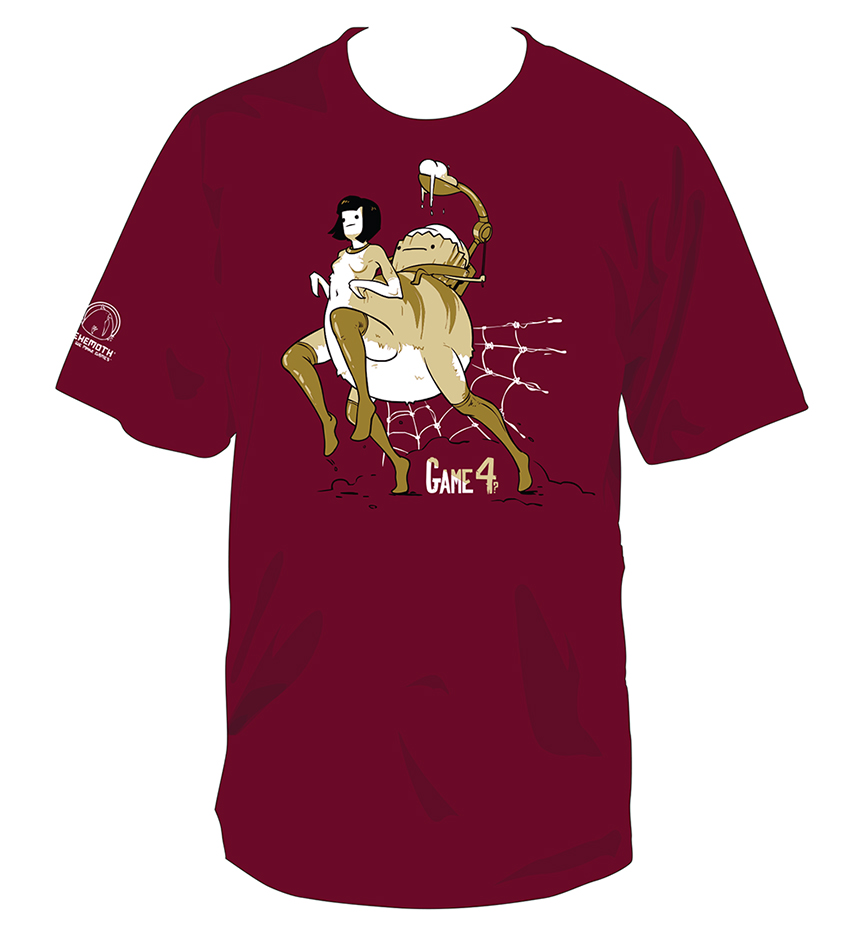 Rules:
–Group entries are allowed!
–Your entry must be your own creation (or your group's, parent's, family's).
–Only new costumes and decoration entries will be accepted (entries that were submitted in previous years will not be eligible).
–Decorations can include pumpkin carvings, special treats, or other decorations in or outside of your abode.
–You may enter more than once.

Need ideas?? Check out all the extraordinary entries from the winners of our last Halloween contest HERE!