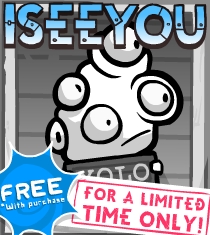 One is the most fabulous number that you'll ever do
Two can be as fun as one
It's the raddest number since the number one

This week we're changing up the Solo Feature in BattleBlock Theater! You can have fun and be number one just by going to Furbottoms Features in the game. The best part is that you'll be getting a special prisoner when you finish up all the levels.

Furbottoms Features Updates
Solo Playlist on XBLA:
Solo Playlist on Steam: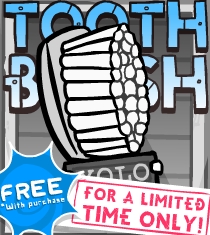 Since we think two can be as fun as one, we're giving you two special unlocks this week! Tooth Brush will be available as soon as you load up the game and head towards an online area in the game.

So get in the game, brush up on your BBT skills, and get these unlocks!