We've only got a couple more days to go before San Diego Comic Con starts! Woohoo!

This week, we'll be in the San Diego Convention Center at Booth 229 with our video games in our custom built arcade cabinets, and a large variety of game merchandise in our booth gift shop. There's too much to list, but here are a few items we'd like to put the spot light on: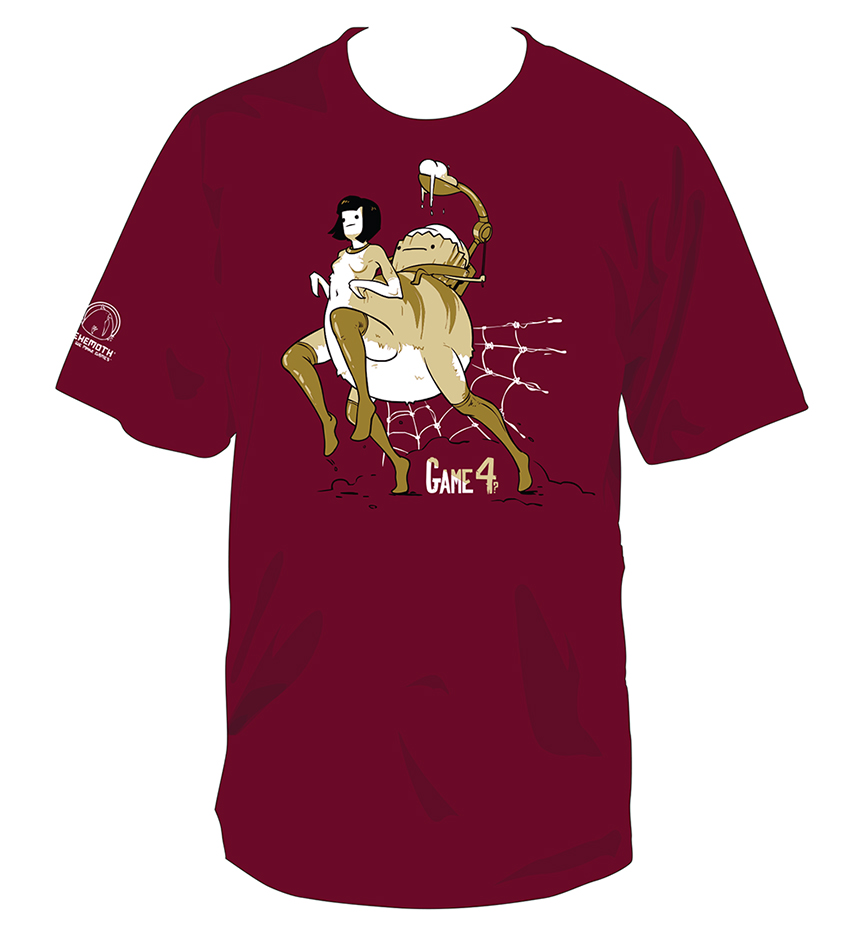 Our life-sized cupcake from our game in development, Game 4 (a working title), will also be at our booth. Be sure to take a photo with the statue and tweet using both hash tags (#Game4Cupcake #SDCC2014) to enter our daily raffle. We'll choose a winner each day at noon (except on Preview Night). You could win some wonderful game merch!

To read more about our events at the booth, check out the schedule HERE. See you this week!