We made it! The four days of Comic Con, plus Preview night, are now done. Within a few hours after the exhibit hall closed, we were able to tear down the booth with our super hero team. Below are a few pictures of what went down in the final hours of Day 4 at SDCC. If you'd like to see all of our photos from Day 4, please click HERE.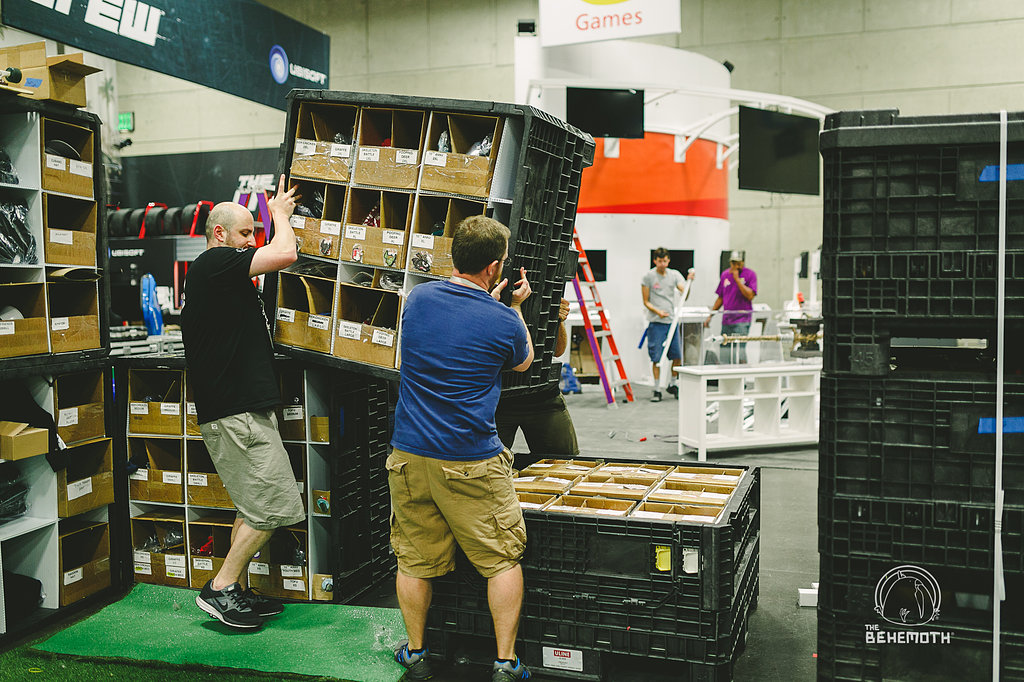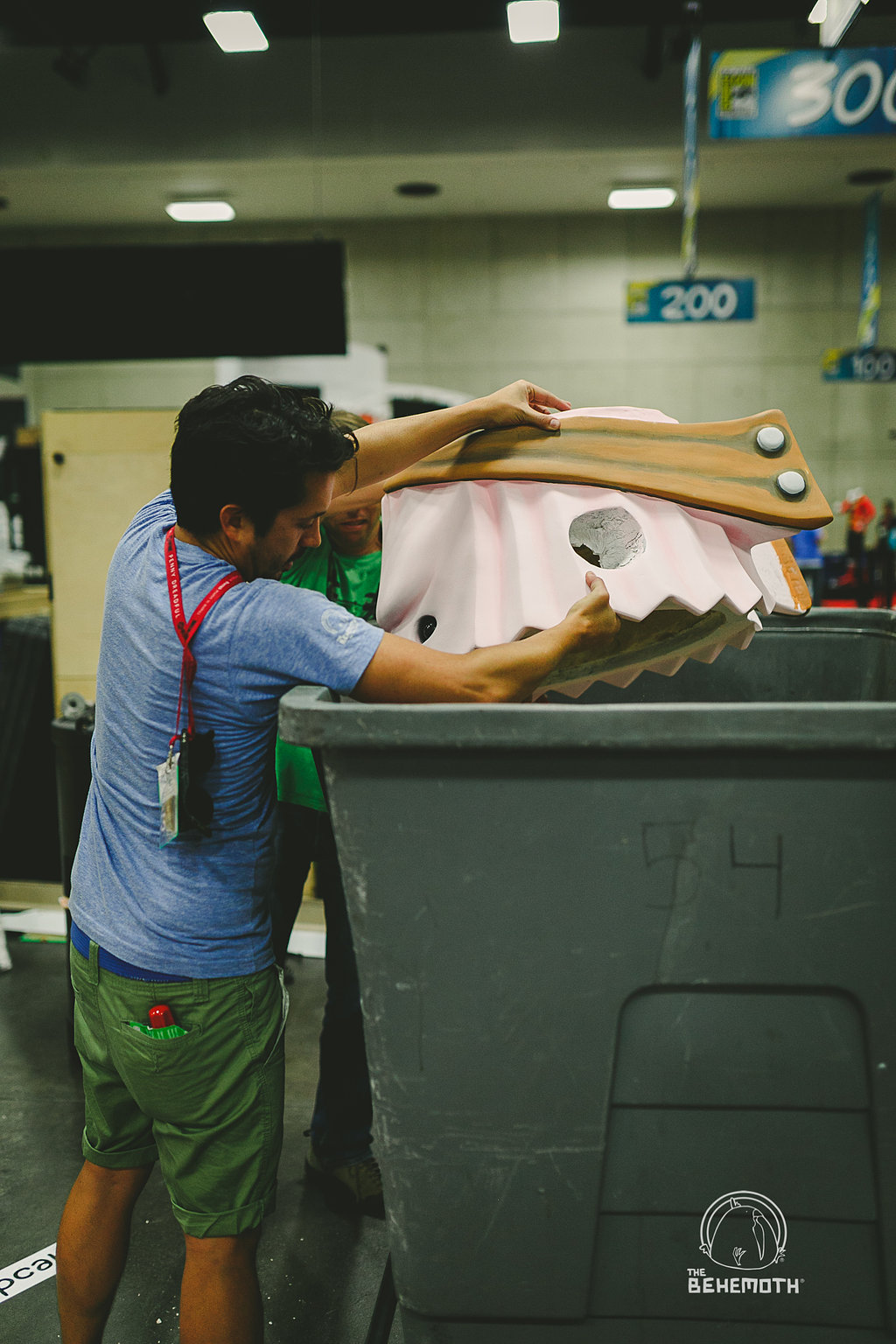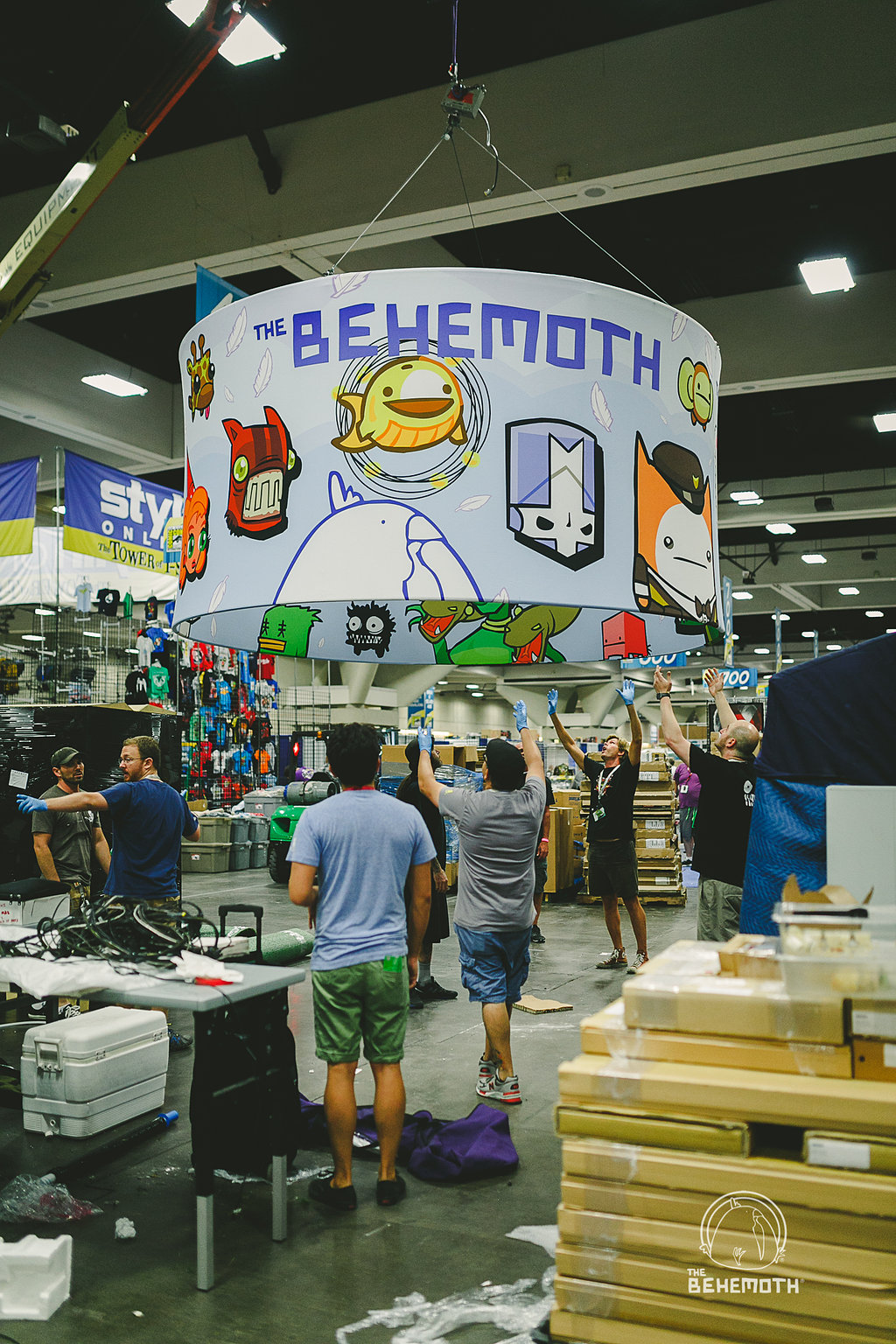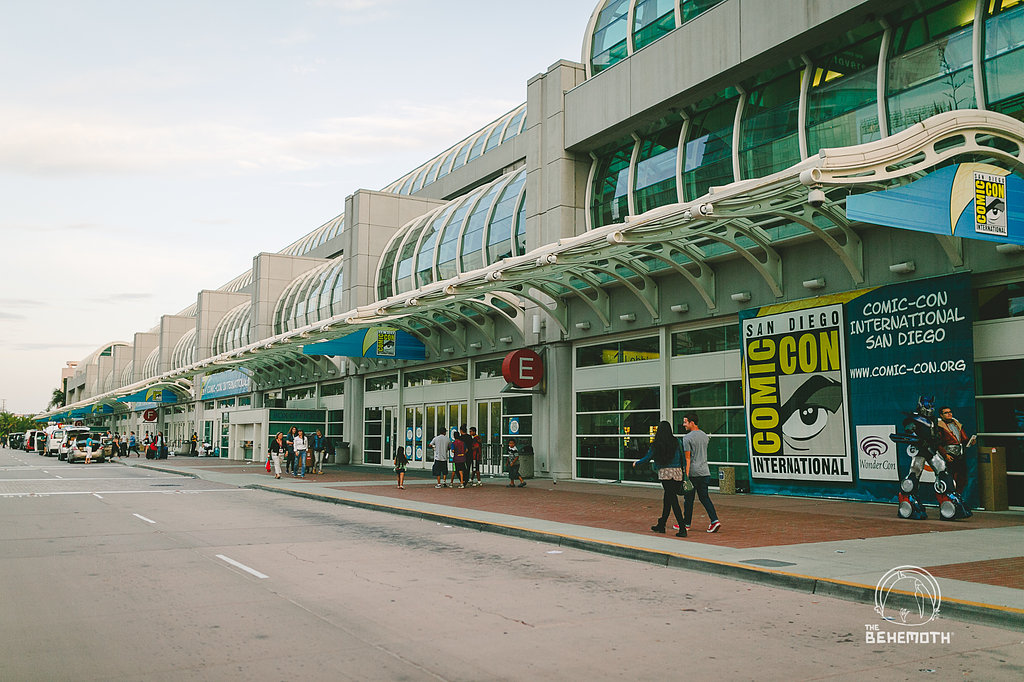 Our 12th year at Comic Con was fantastic! Thank you to all of the fans who stopped by with words of encouragement and support for our games. And thanks to those who weren't able to make it but joined us by watching our live stream on our Twitch channel.

We've just got one more show to go this year! See you all next month at PAX Prime!