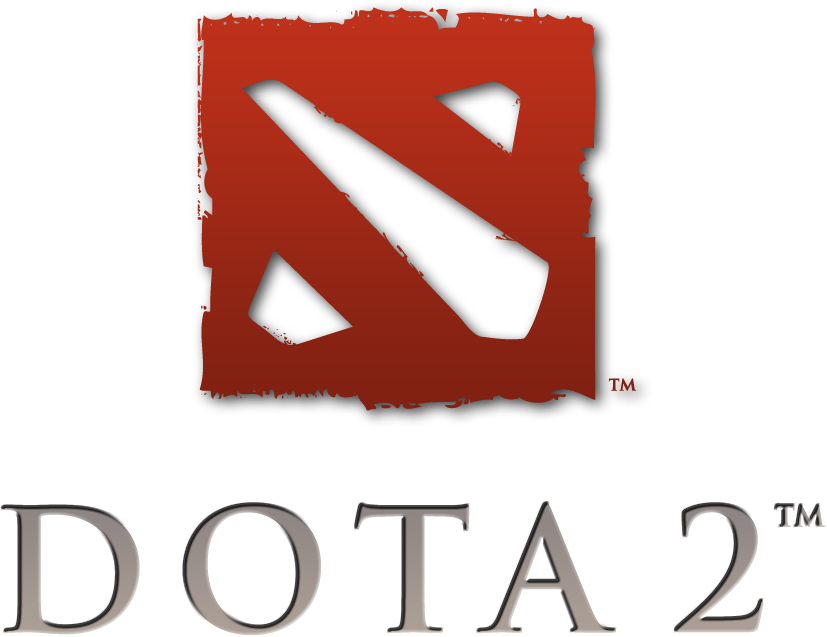 We've heard a lot of buzz about Dota 2 announcer packs, and it was one of the top questions on our Raptr Q&A and Reddit AMA last week! Needless to say, it caught the attention of Will Stamper, our BattleBlock Theater narrator, while he was out here during our release on Steam. So he decided to survey the people of Twitter:

(The next tweet he posted is a bit PG-13, so be sure to read it with the parentals if you choose to seek it out.)
Anyway, we're excited to announce that the 100+ re-tweets on Twitter was successful! Guess the power of one man x 100 can change the world! More info to come on when he'll start this next voice project.

If you've got comments about DOTA 2 Announcer Packs or Will Stamper, please leave them below. Thanks!