Last month we had a brilliant costume and decorations contest! All of the entries were amazing and we are so happy to see so many people dedicating some time to make costumes or carve pumpkins of our game characters!
It was a difficult decision to make, but we finally came to 3 winners for both categories: Costumes and Decorations.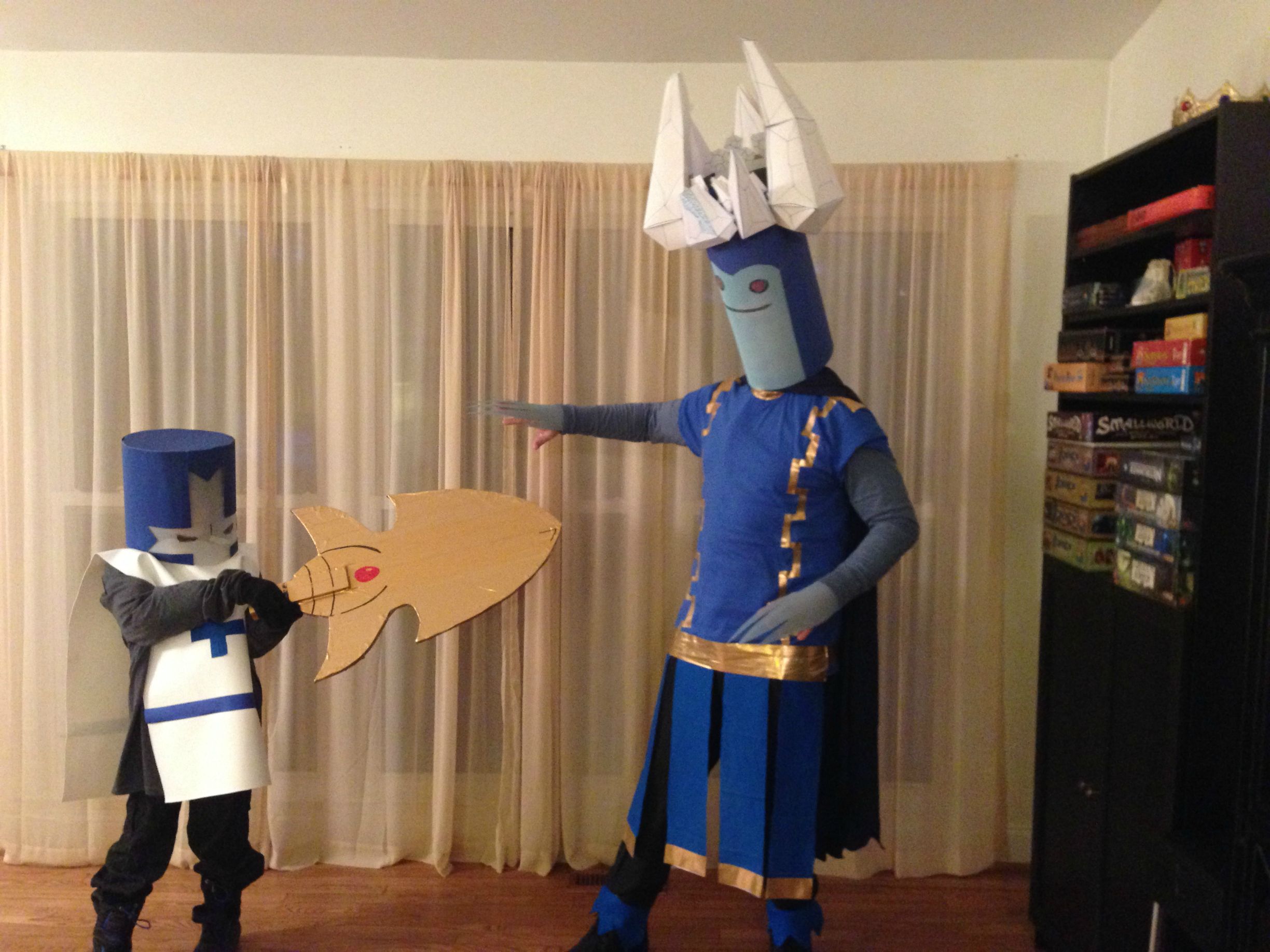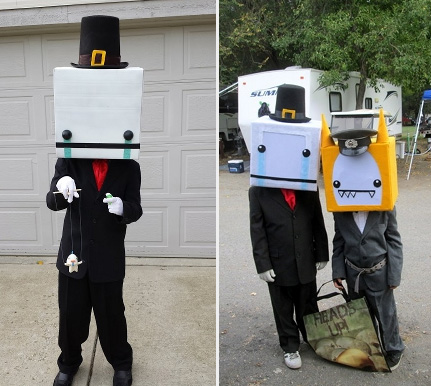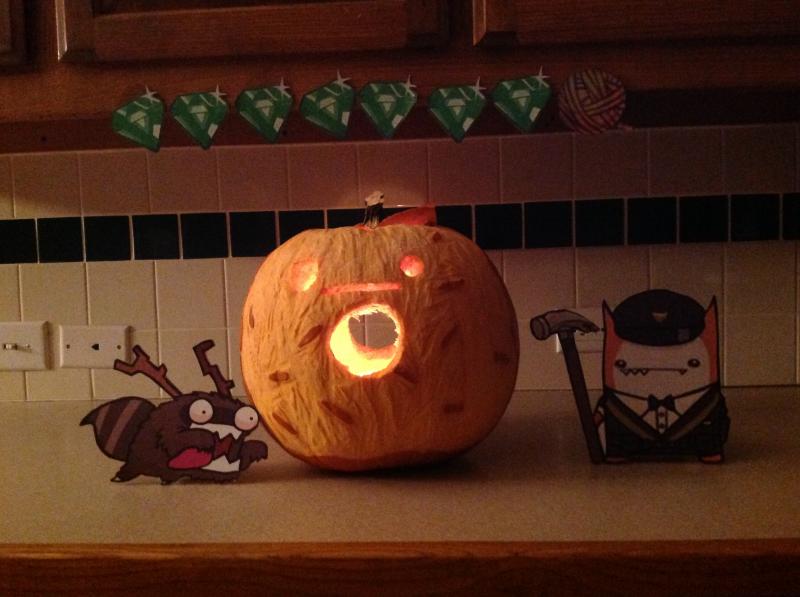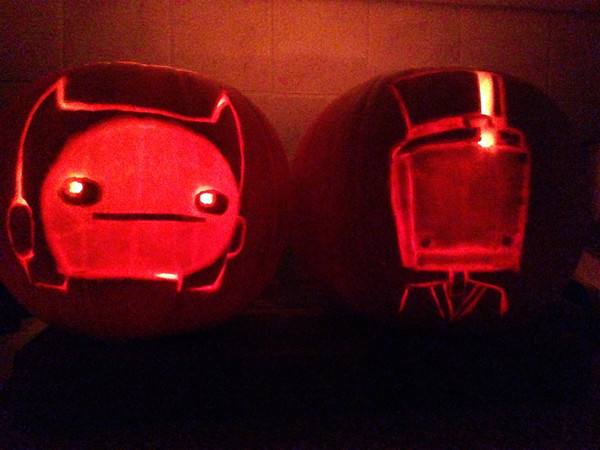 We will be reaching out to the winners shortly to send out their prizes to them. They get their choice of BattleBlock Theater Duck Shark tee or Castle Crashers Bitey Bat Hat!
We also had a few honorary mentions we'd like to share: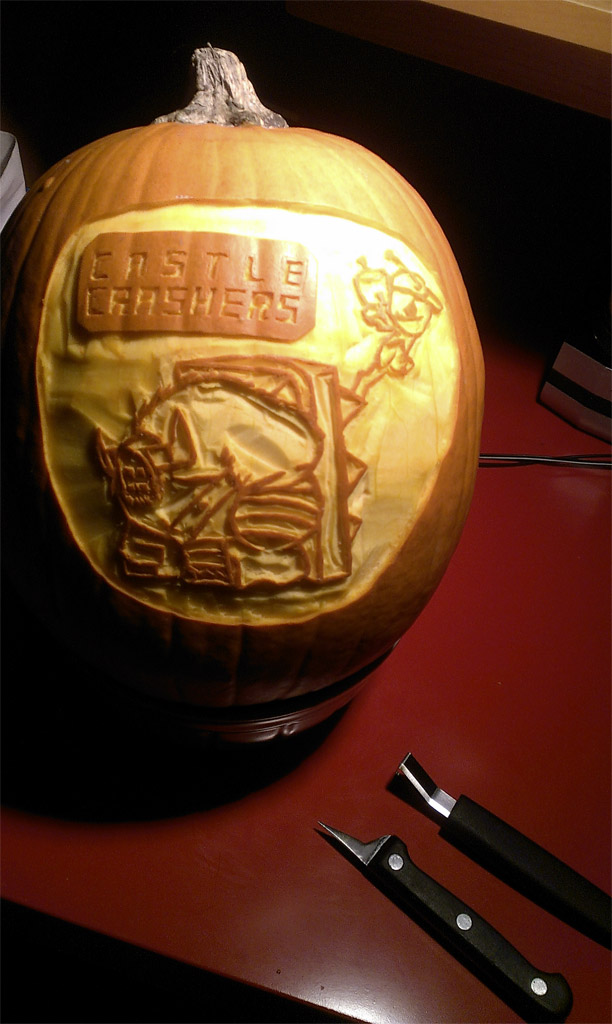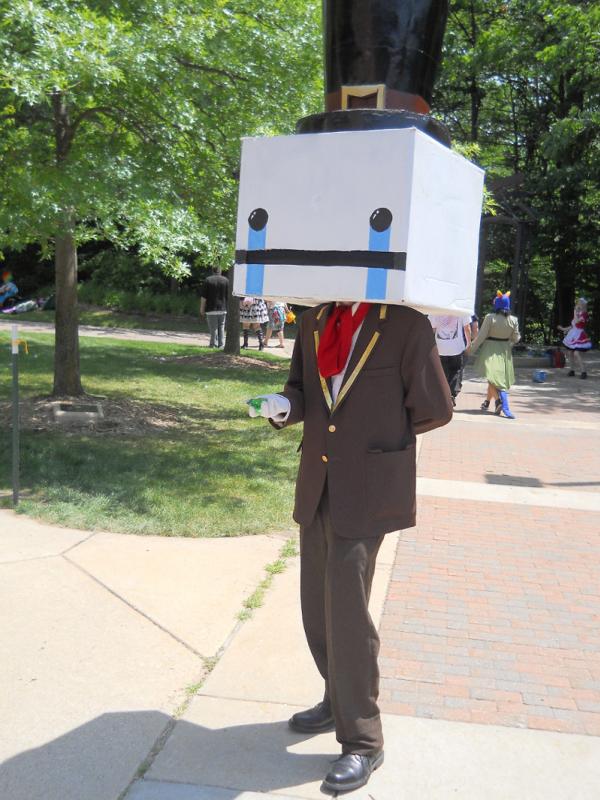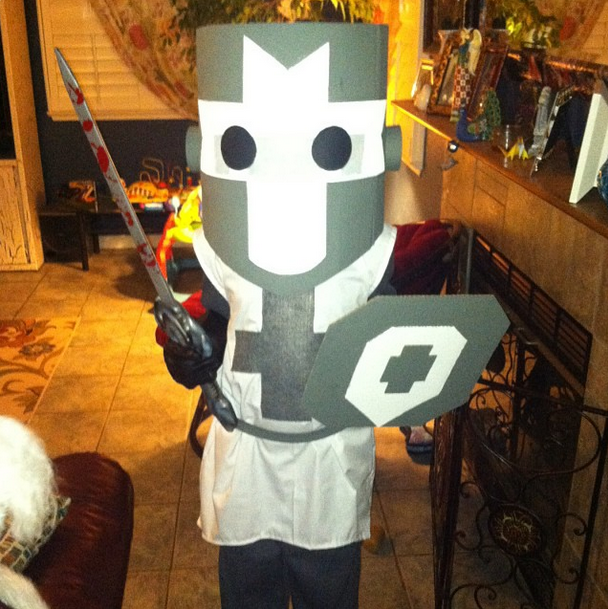 Honorary mentions will be getting a small token of appreciation, so we'll be reaching out to these three people as well! If you'd like to see all the entries, please check out the Behemoth Forum thread HERE. Thank you all again for celebrating Halloween with us!