Tag: SDCC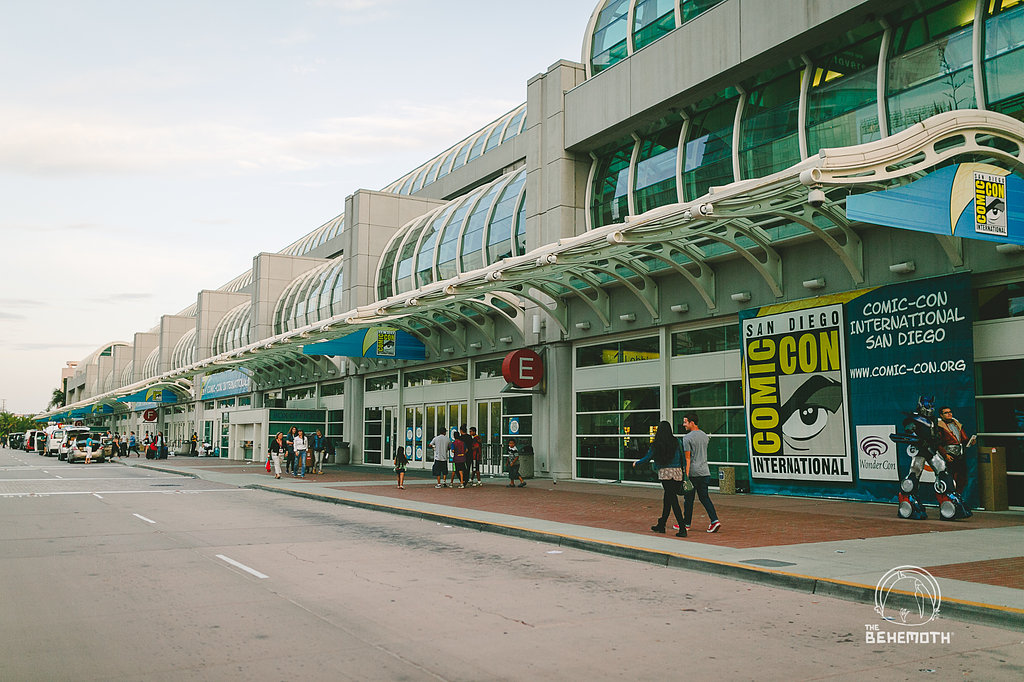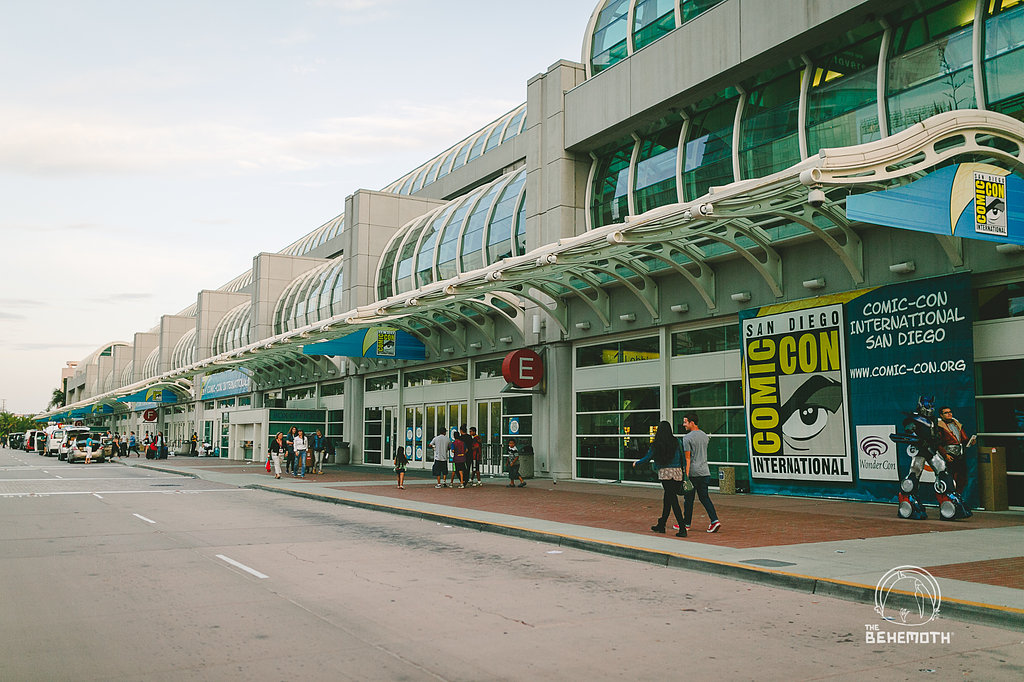 We'll be at the San Diego Comic Con (SDCC) starting Preview Night, July 19. More details to come!
Full Post
In a flash, 5 days have passed and we're done with Comic Con! Day 4 was the last day of the convention and, despite it being a shorter day, we had a full day of surprises. See our collection of photos from the con!
Full Post
Friday and Saturday are generally the busiest days of any convention and San Diego Comic Con is no exception to that. It's also the two biggest days for cosplay during the show! See what we saw.
Full Post