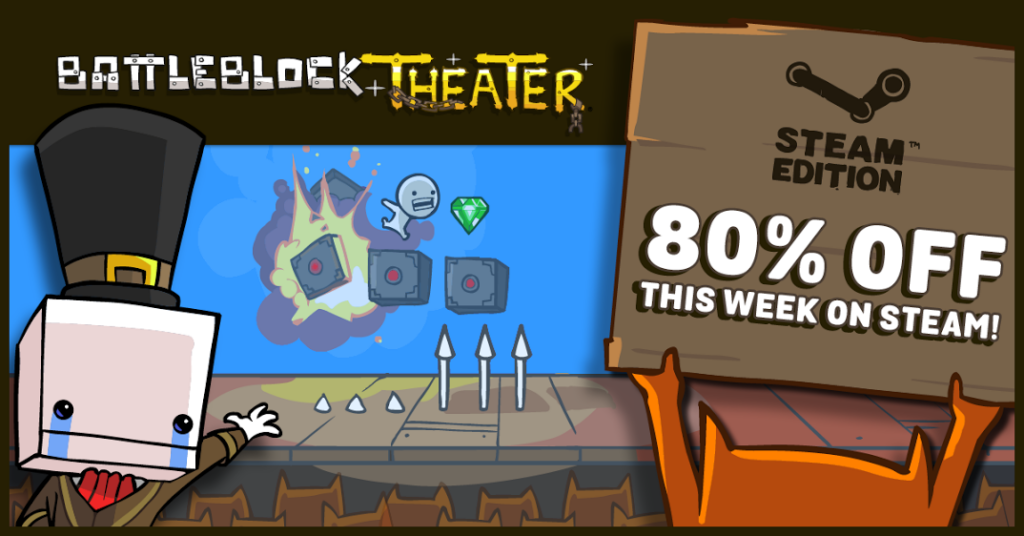 Winter is here and the end of the year is near… but the sales have just begun!

Steam is holding a large Winter Sale and you can get a great deal on both our released games!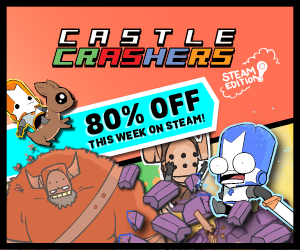 BattleBlock Theater Steam
Available for Linux, Windows, and Mac OS

Castle Crashers Steam
Available for Windows & Mac OS

Both games are 80% OFF the original price from December 22, 2016 to January 2, 2017!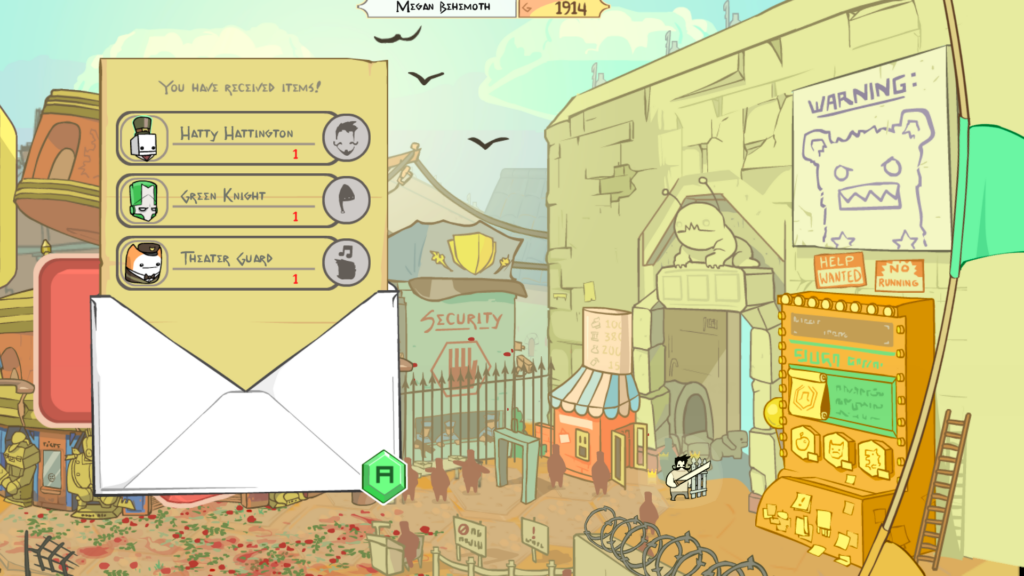 If you own BattleBlock Theater or Castle Crashers on the same Steam account that you own Pit People, you'll get special unlocks from these games!!