Before we knew it, the expo had gone in a hot second. Well, not just one second… We had three awesome days in Texas for Rooster Teeth Expo. (But it was hot!)

Every day at RTX, there were a steady stream of people that came to Booth 131 once the doors opened. We got to talk to people as they checked out our games, or when they came up to check out the gift shop.
We even got to see some people we met last year, including our buddies from the Creatures.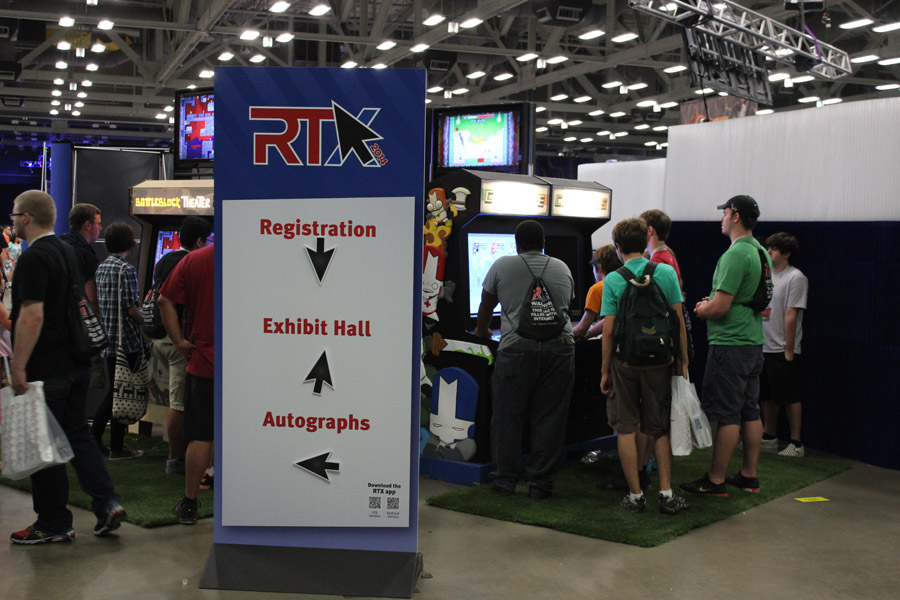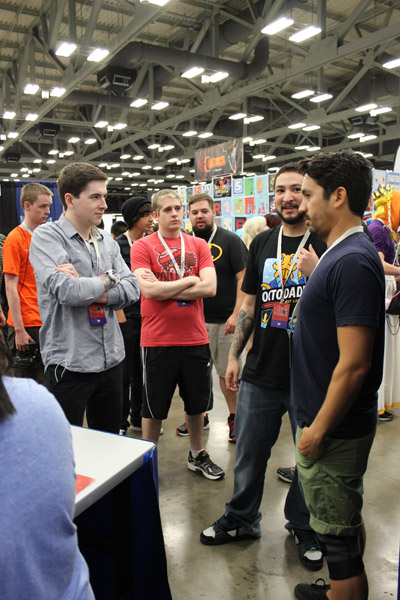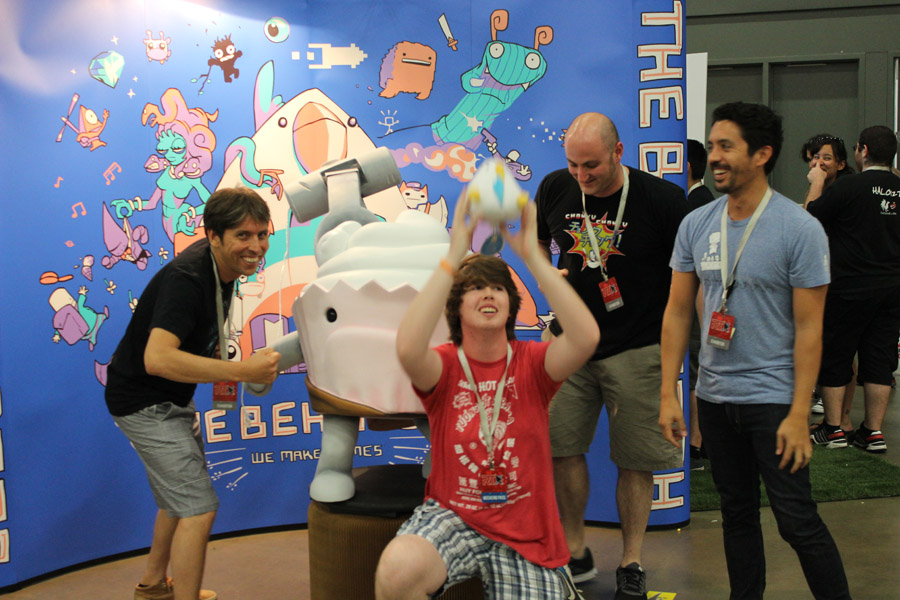 Definitely another great chance to meet with the fans and to show off our new life-sized cupcake from Game 4. You can find more pictures from the event HERE. If you have any you'd like to share with us, please send them our way!

Until next time, see y'all later!