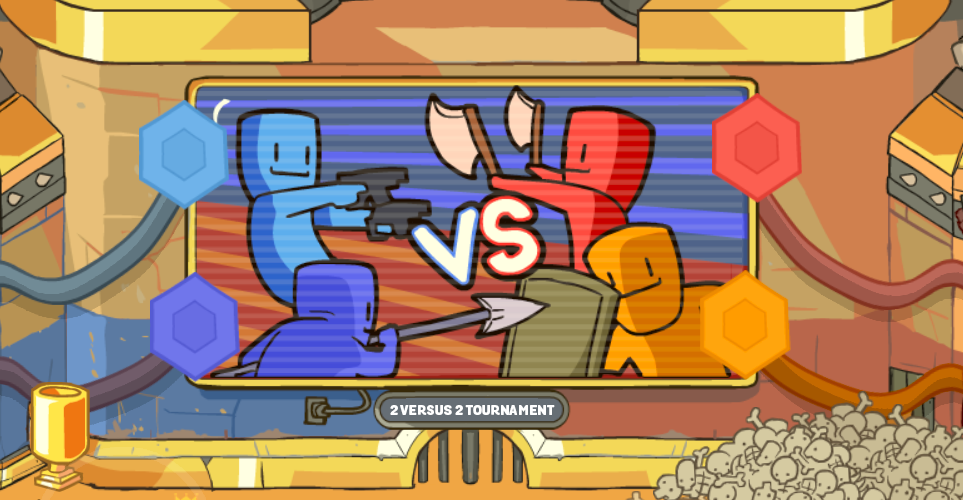 Pit People players Normandia and KreeperKiller63 have been organizing a variety of awesome Pit People PC tournaments over the past few months. This time around, we are happy to announce that The Behemoth will be supporting the community's next competitive event!
Grab a friend and get practicing, because on Saturday, October 5th, you'll have the chance to go head-to-head with friends and foes alike in a PC Pit People 2v2 tournament! Winners will earn themselves a shiny new set of Pit People figurines, with second place getting two figurines.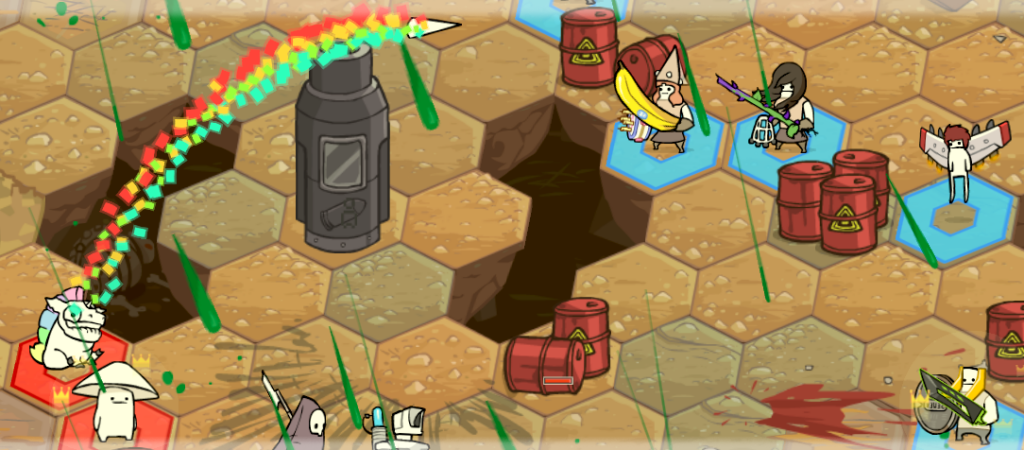 Up for the challenge?
Join the Pit Official Offensive People (Yes, POOP) Discord server and let Normandia or KreeperKiller63 know you and your teammate want in on the fight! No partner, no problem — the Discord server is the perfect place to find one.
We're excited to support this tournament, and even more excited to see who comes out on top! We'll see you in the Pit.