Each year we have the tough task of choosing our favorite Behemoth costumes and decorations from the community. It's super difficult because there are always so many amazing entries each year!
This year, we chose the top 3 for both categories and we had a few honorable mentions as well. Here they are:

Top 3 Decorations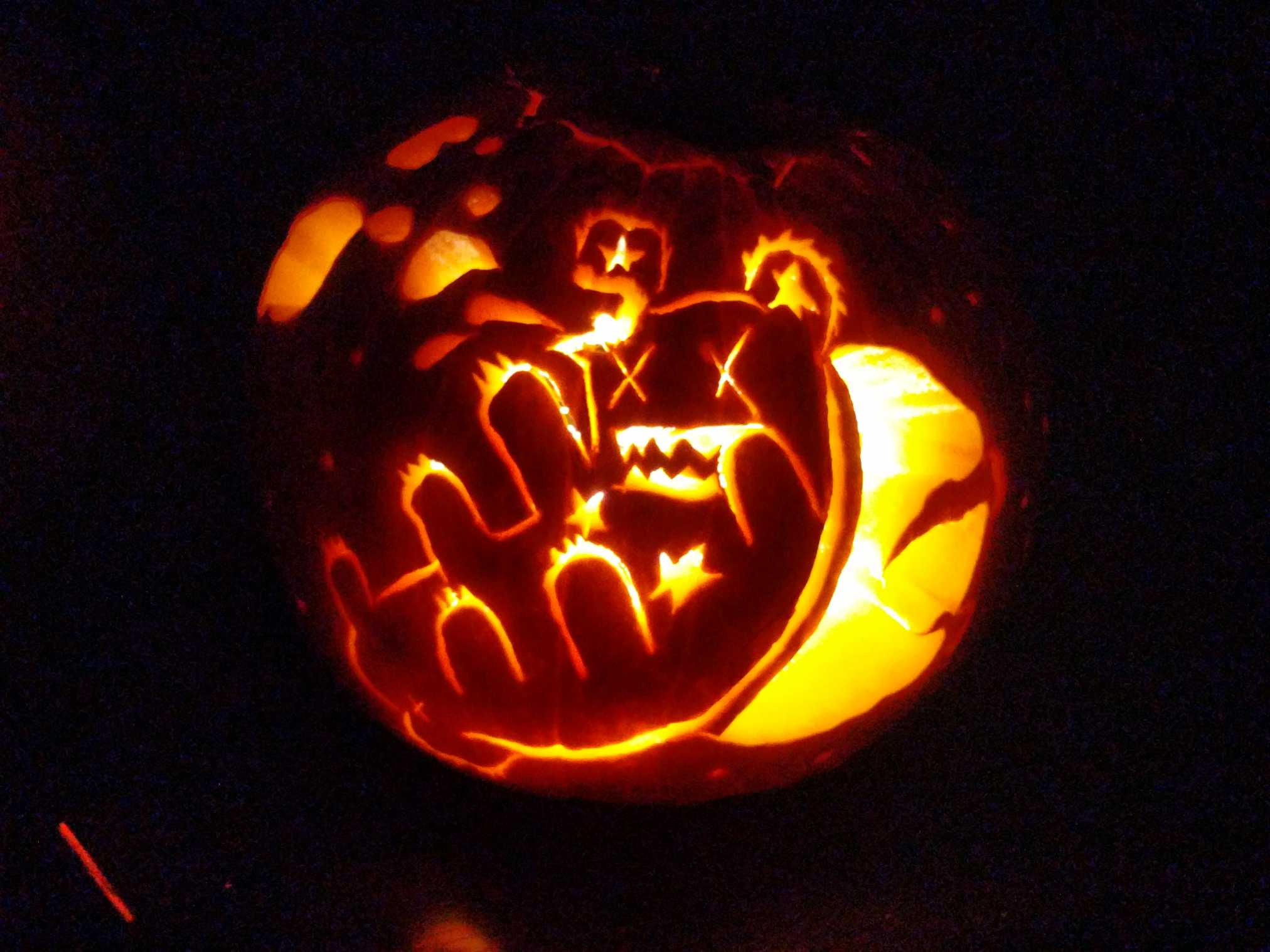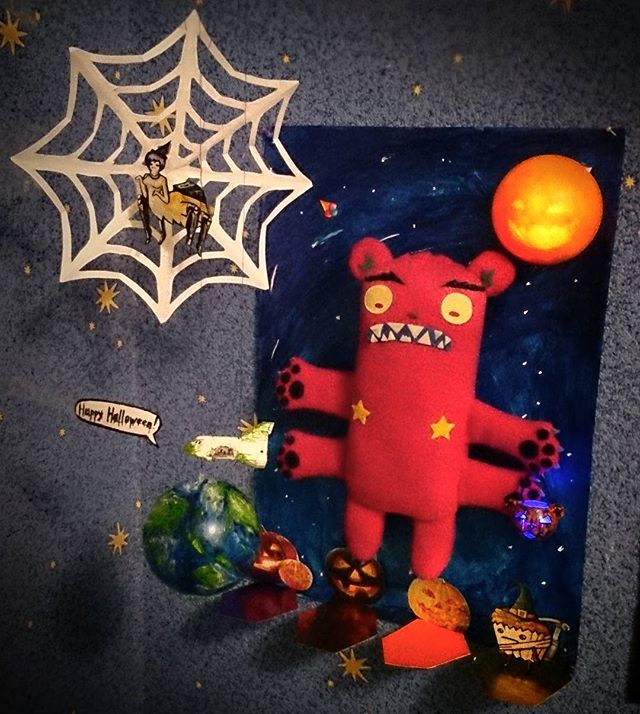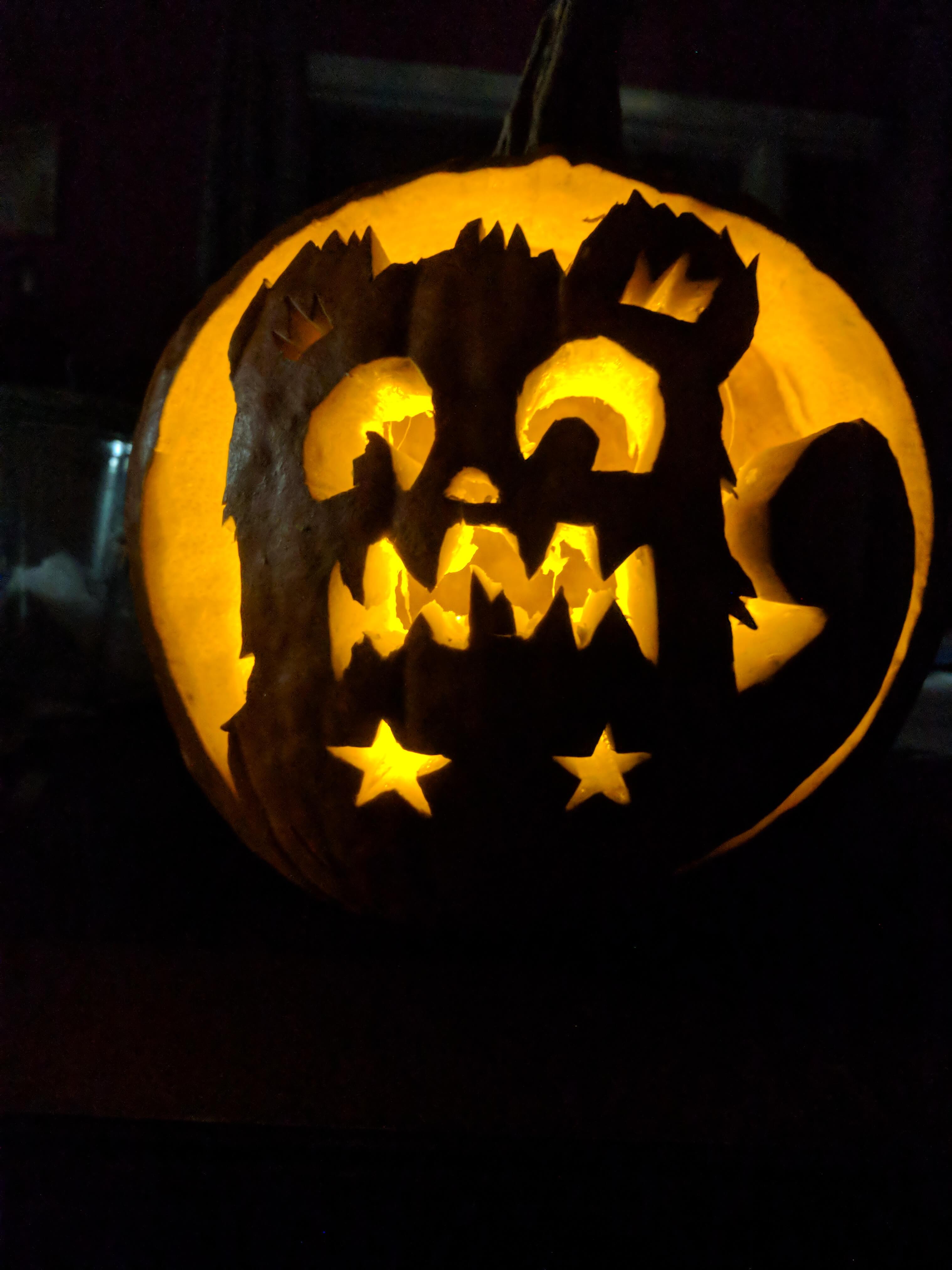 Top 3 Costumes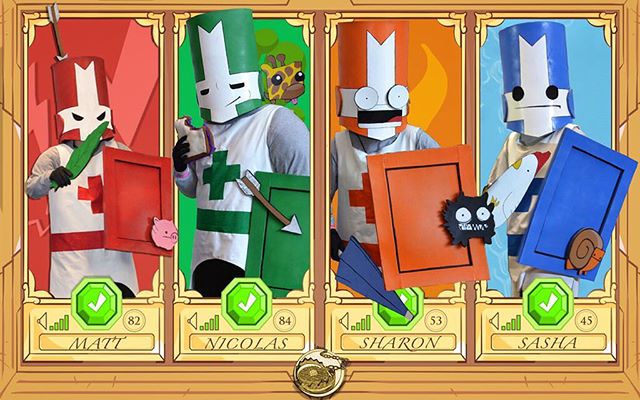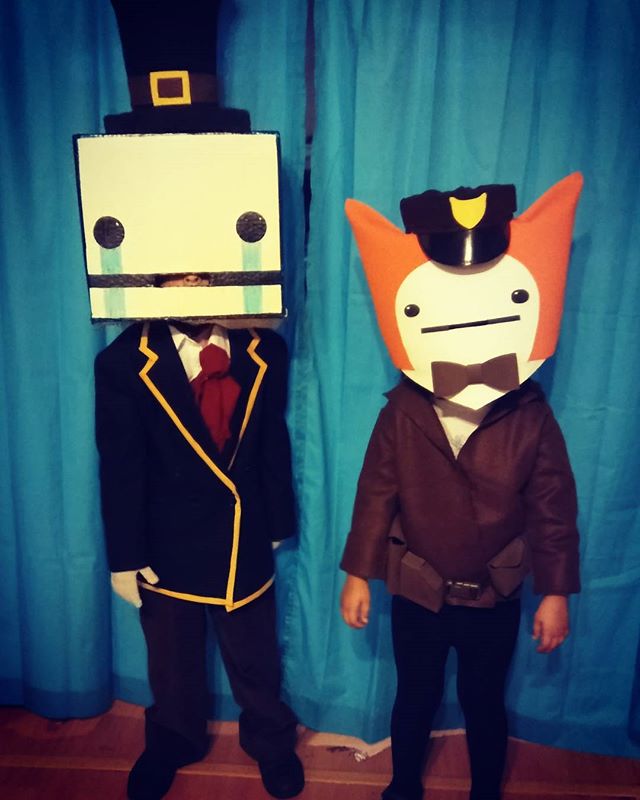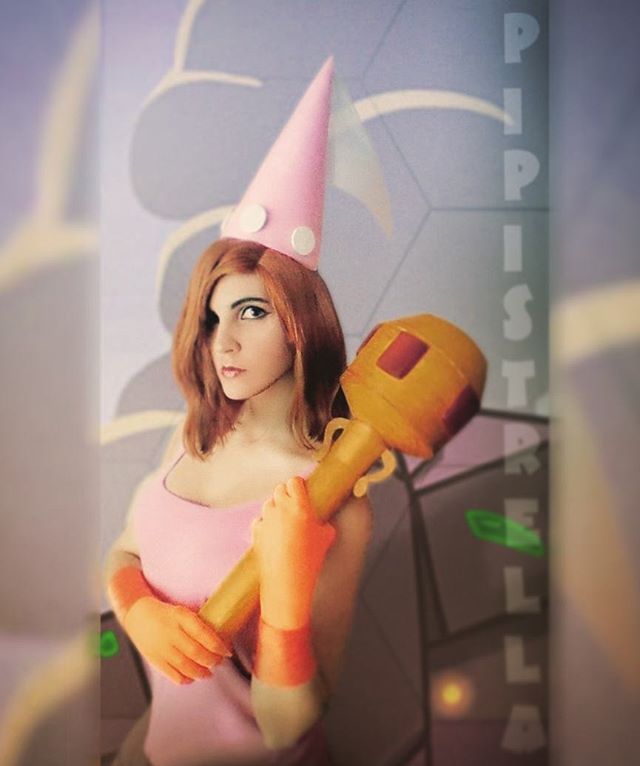 ---

Honorable Mentions
These entries didn't make it to the top 3, but they were still exceptional! We'll be sending a keychain to each of the following contestants.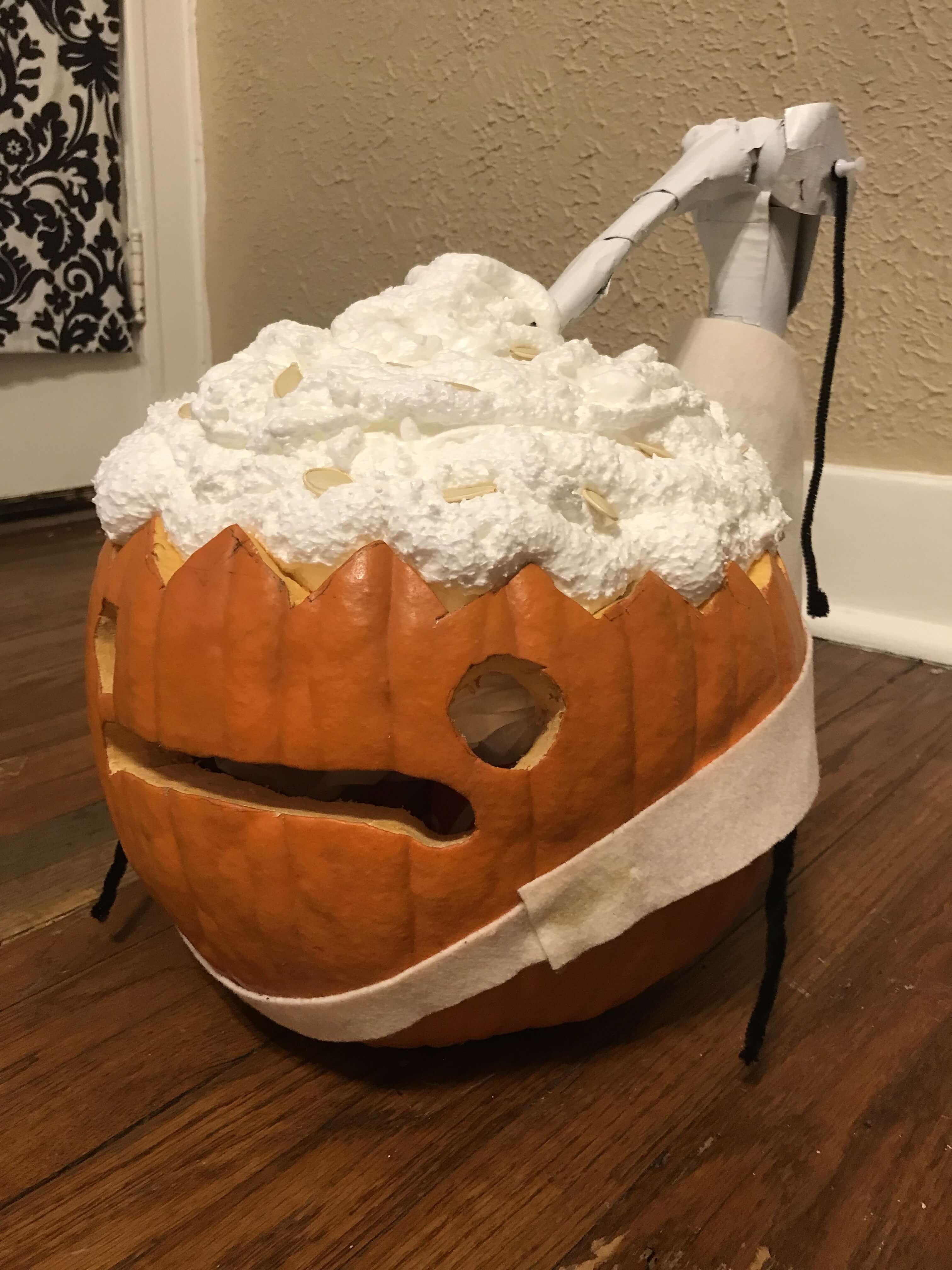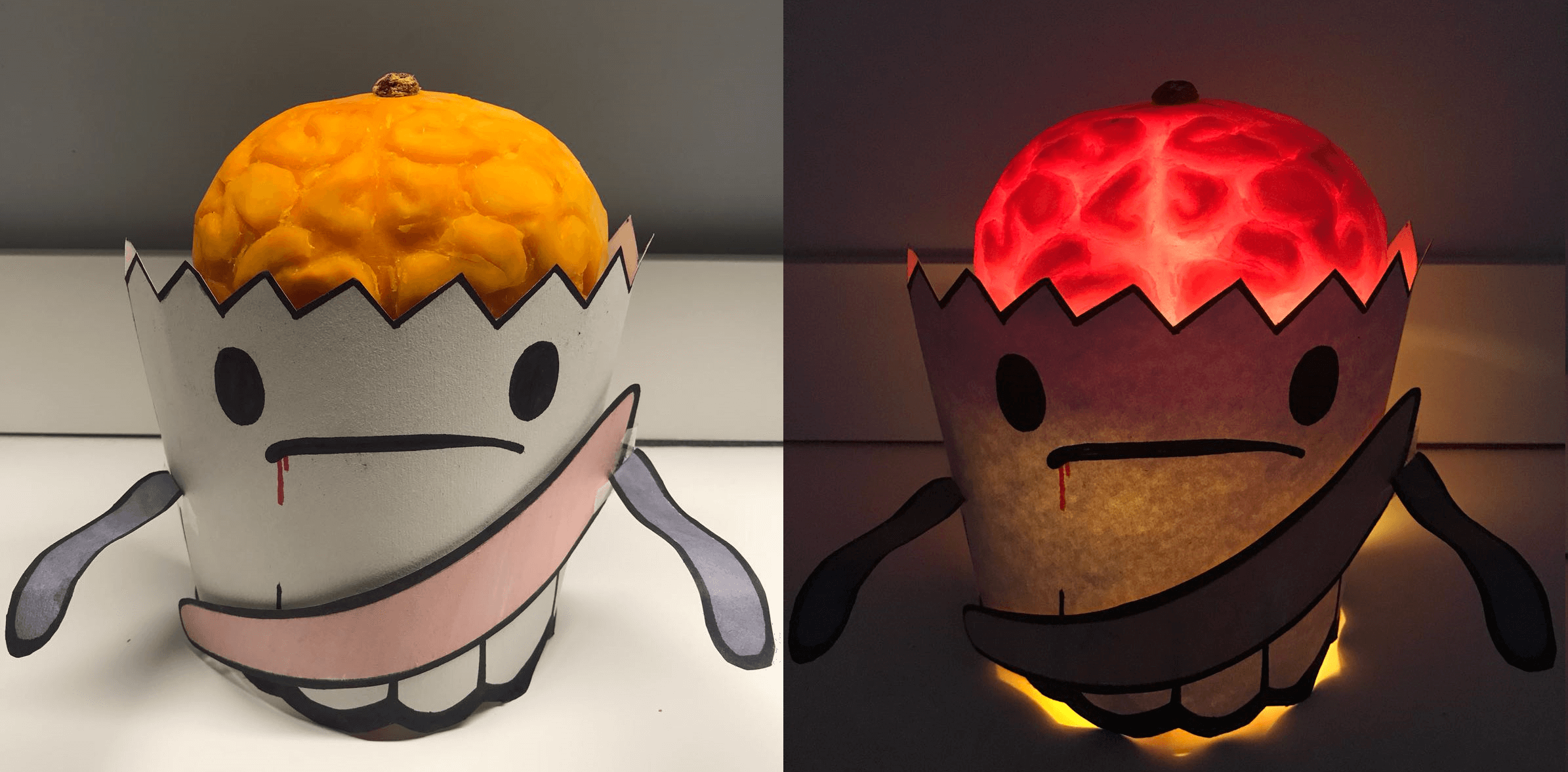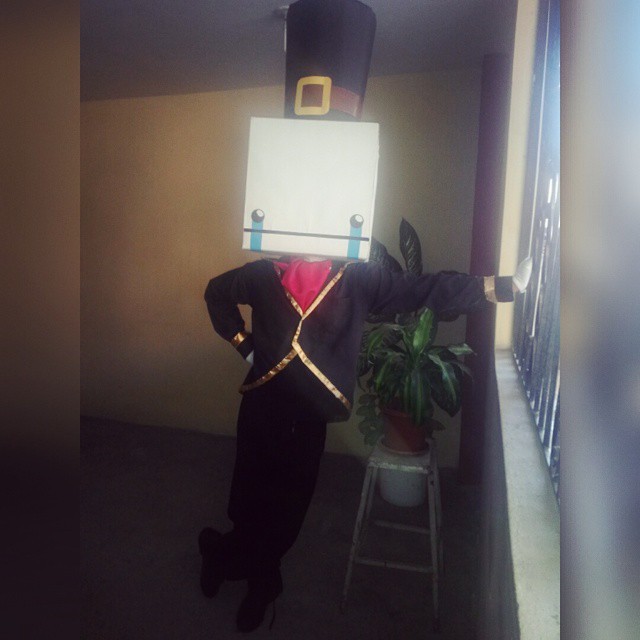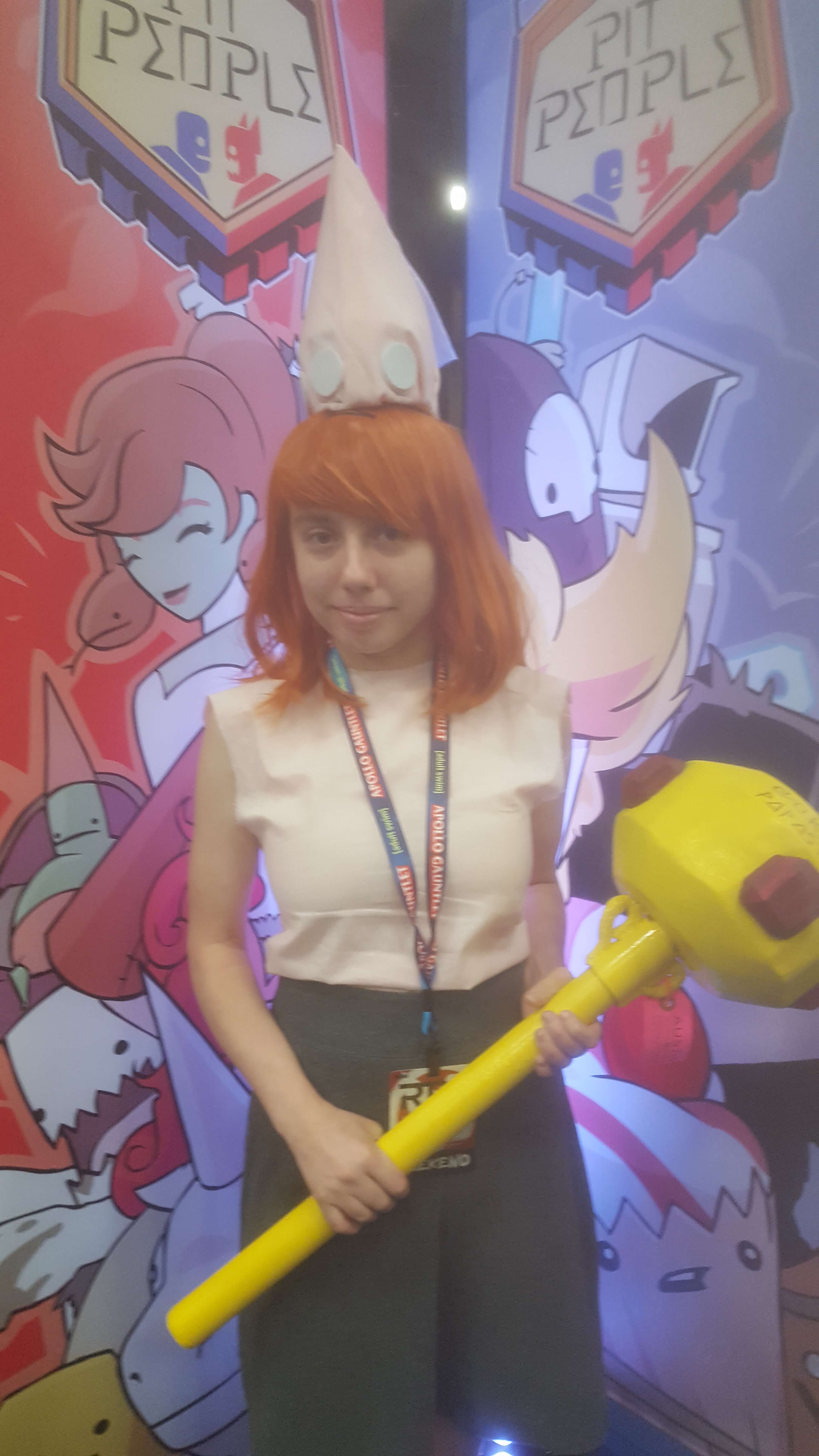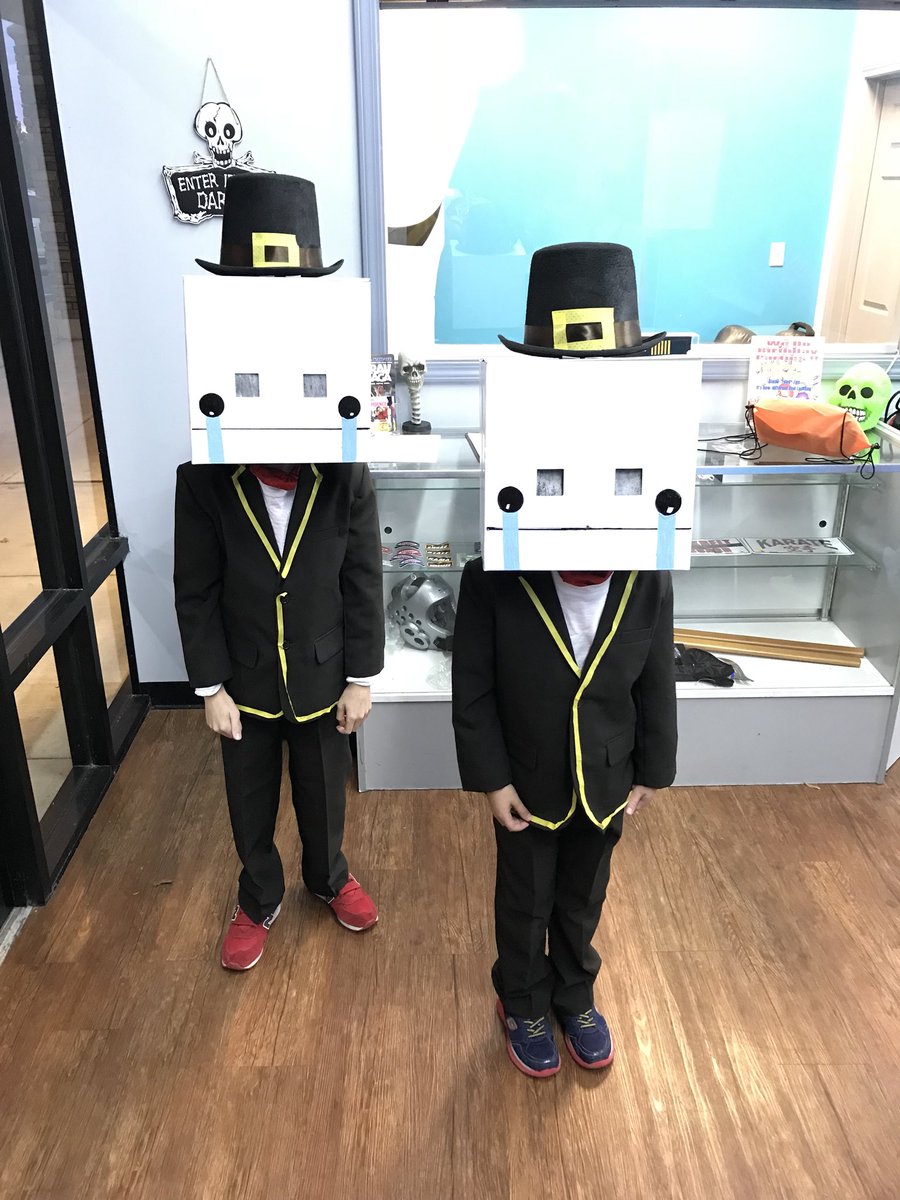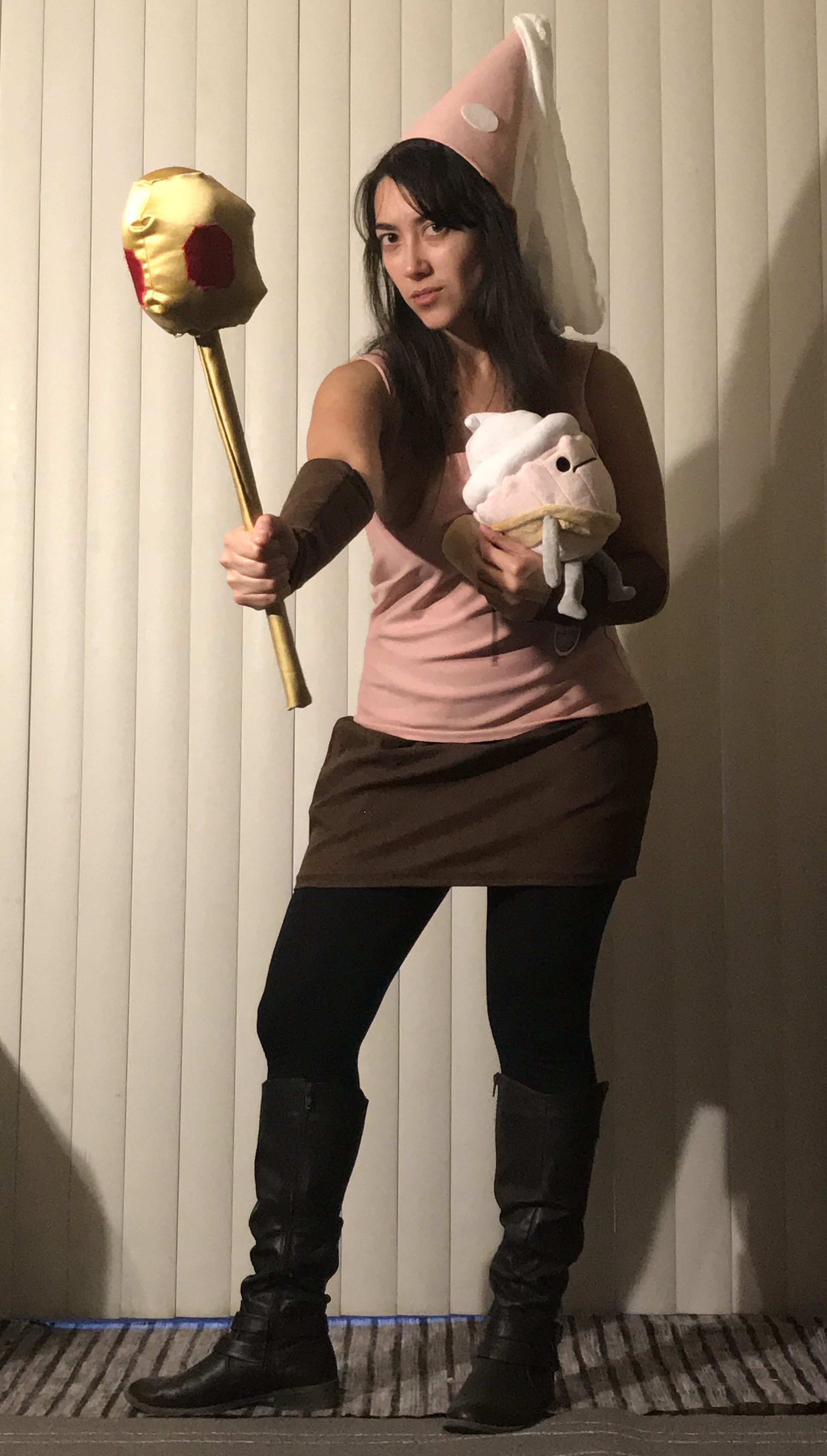 ---

If you'd like to see all of the Halloween Contest entries, check out this gallery before November 7th.
You can also vote on your favorite entries in the gallery by November 7th, 11:59PM PDT. The 5 entries with the most votes from the community will get a free game code for one of our games.
Thank you again to everyone who created a costume or made decorations for Halloween based on our games. It's so awesome to see our characters come to life!