Pink Knight!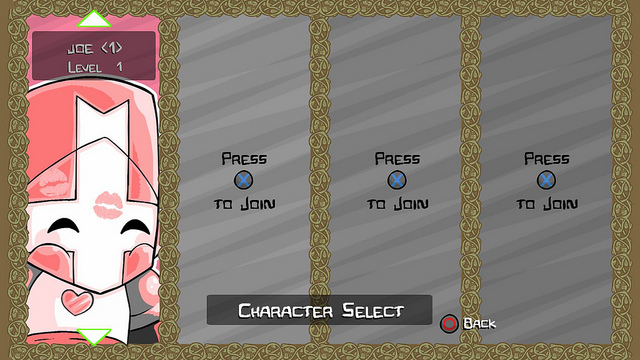 On December 7th, 2011, the beloved Pink Knight will be castle crashin'  his or her way to players for PSN Europe (SCEE)! Unfortunately our friends in Australia, Germany and New Zealand will have to wait a little longer as we have to figure out some region specific items to finalize our pink friend for your countries.
Annihilate enemies with love with the contents of this DLC:
Lollipop Weapon
Rainbow Splash Attack
Magic Projectiles: Penguins & Pink Hamsters
Bow & Arrow
Killing with love doesn't sound too bad, does it?
December Giveaways…
To get in the Holiday spirit, we'll be having a few contests for the month of December!
2 PSN Codes will be given per week (1 Twitter & 1 Facebook winner)! You'll just need to answer the weekly question on Wednesday. The question will be posted as a status update, and winners will be chosen at random.
Why you'd want to win:
Makes a great gift for a friend (Just make sure it's a friend you want to play with)!
Just because you have an XBOX and a PS3 –you want it for all your systems!
You have never played Castle Crashers in your life! And you own a PS3.
No particular reason at all.
—
—
Give your plushie friends a friend to play with!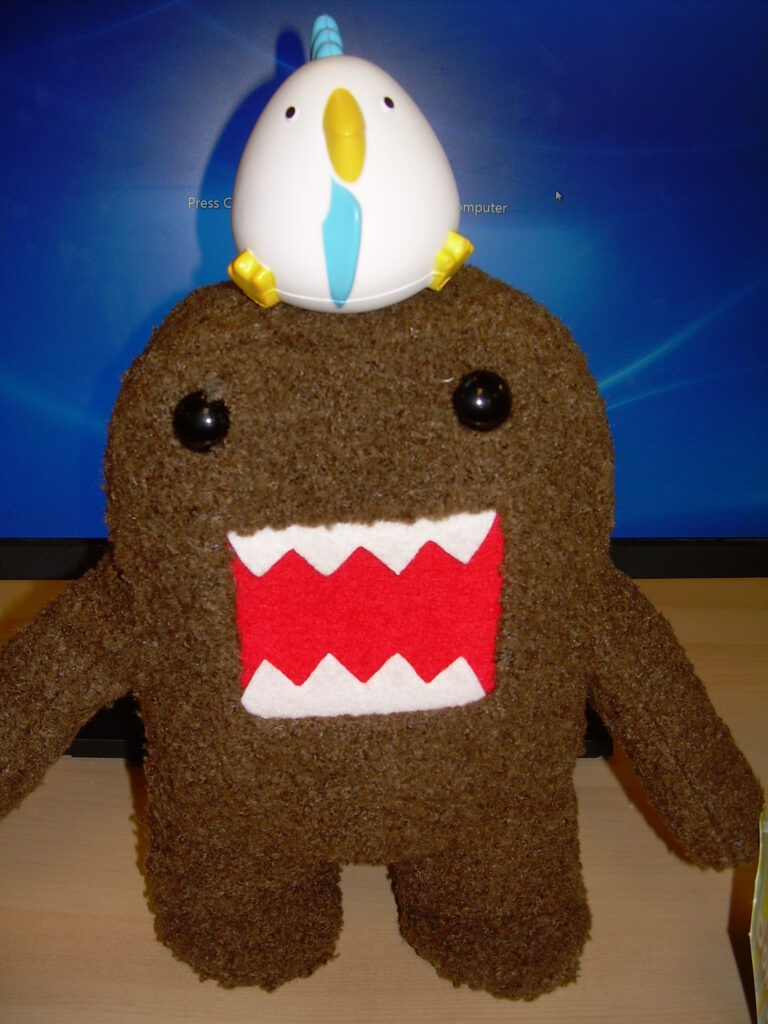 5 squishy chickens will be given away at random for liking our Facebook statuses, and 5 will be given away for retweeting us on Twitter!
Happy Friday,
Your Favorite Pink Knight <3 Christine