When PAX rolls around, we hit BIG. This year was no different, especially considering we kicked off the weekend with the Castle Crashers Remastered Nintendo Switch release date (which is September 17th, by the way)! That energy carried us through the show to a wacky, wild, and fun-filled weekend.
Revisit the arcade-y excitement, heated competitions, and space bear shenanigans that happened at PAX West 2019 with our recap video!
Even though we're pretty sure that video was everything you ever could have dreamed of (and more), you can check out the full photo album that we spent ages virtually scrapbooking right here. Bonus points for anyone who wants to try to play "Where's Waldo?" and search for themselves in our photos.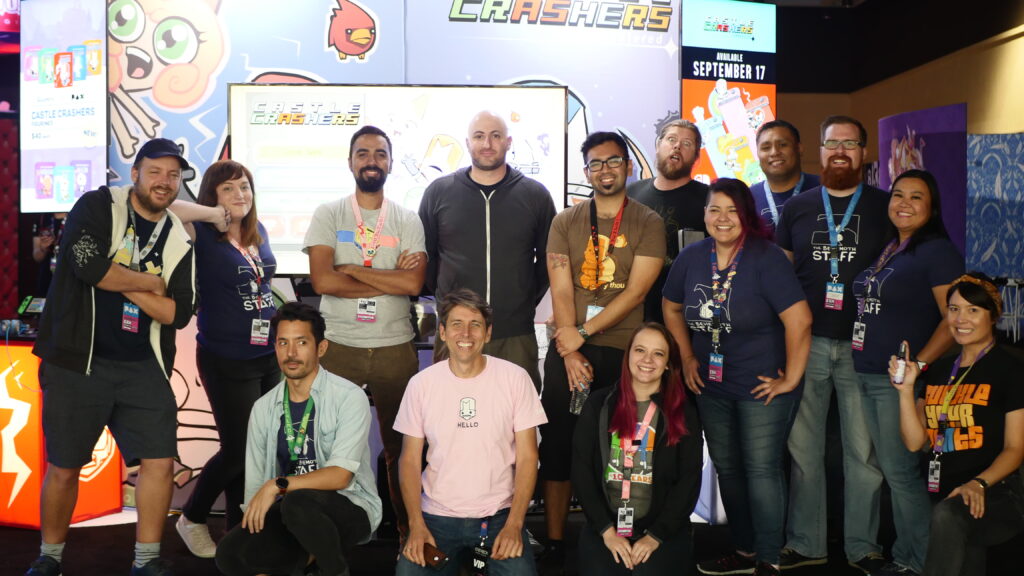 Anyway, we'll be doing this all again on the opposite coast next year at PAX East, which… will be much, much colder than this was. But just like you did at PAX West, you will warm our hearts and keep us going through sun, rain, sleet, or snow.
Just don't bring the PAX pox with you next time, please.