Ah yes, Seattle. Land of the Space Needle, Starbucks, and PAX West! We'll be there (at PAX West 2019, that is) from August 30th through September 2nd at Booth #1501, and you should come, too!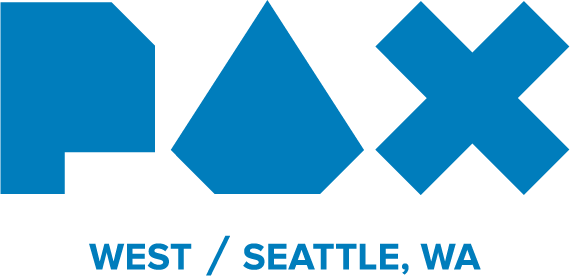 PAX West is a gaming convention of epic proportions, one where we always pull out all the stops and show up in a big way. The biggest of ways, in fact. And we'll prove it.
Read on for a preview of the entire amalgamation of everything we'll have with us this year at PAX:
Smash and bash your way through the kingdom with playable demos of Castle Crashers Remastered for Nintendo Switch and PlayStation 4! Both versions of the upcoming port will be available to play for all show attendees, so grab some friends or make some new ones at the show and get ready to crash some castles!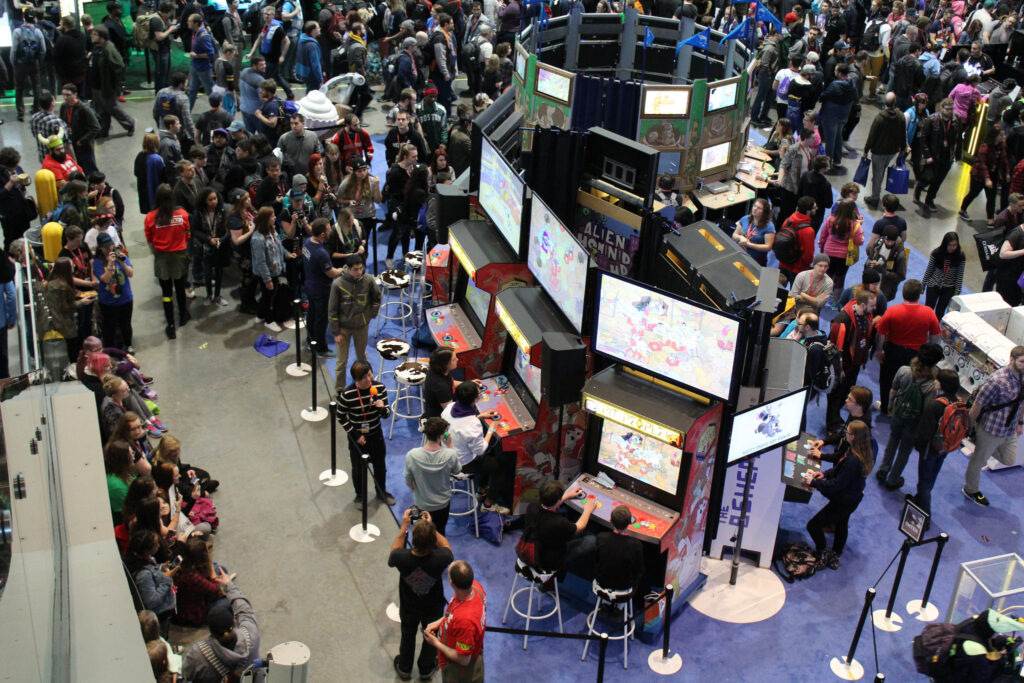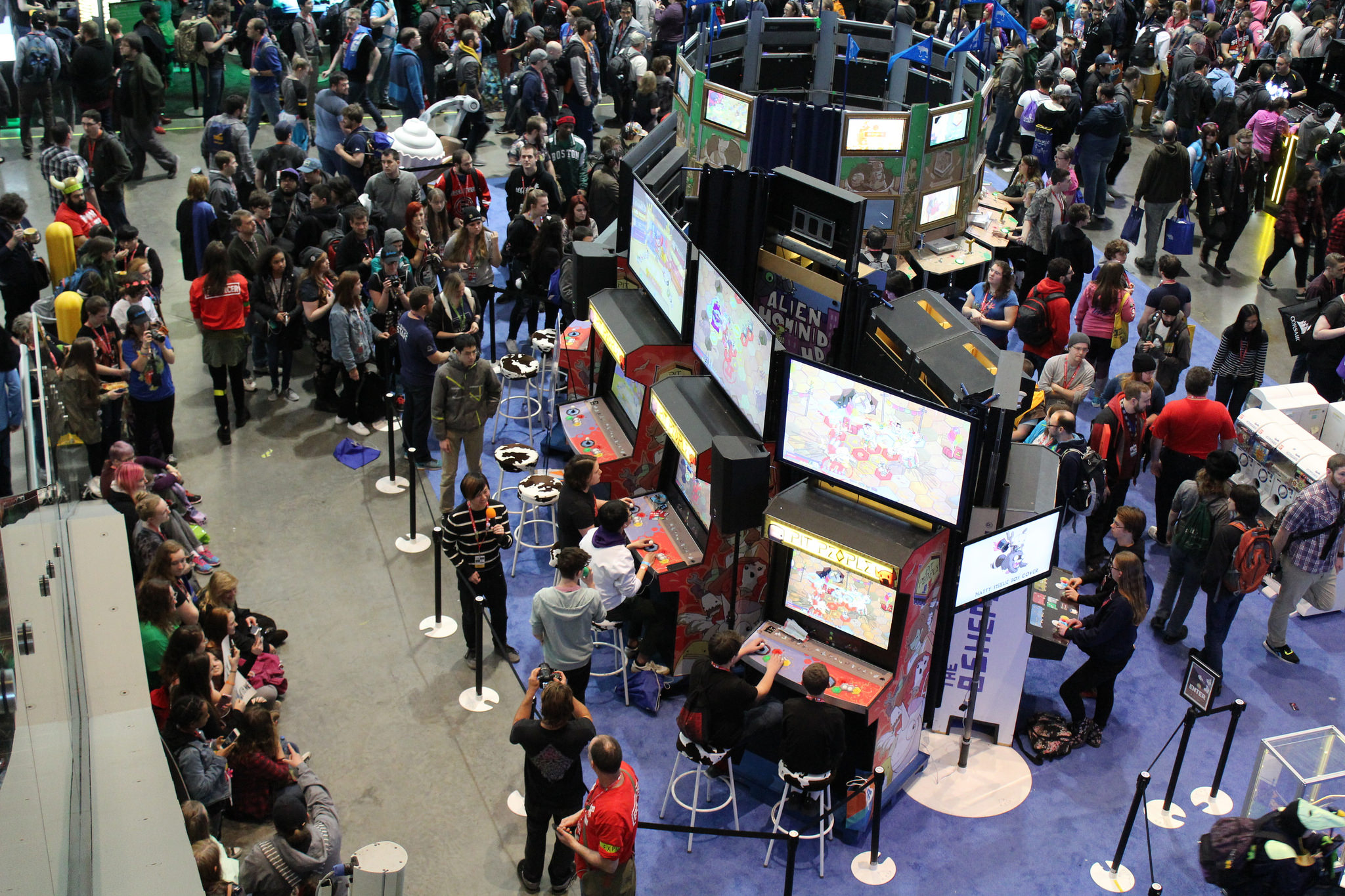 We'll also have arcade cabinets for all of our games, from A to… P. Alien Hominid, BattleBlock Theater, Castle Crashers, and Pit People. Play all of your Behemoth favorites with an arcade classic twist! On top of all that, we're also bringing Back Off Barbarian, which you're going to want to start practicing ahead of time…
Back Off Barbarian is coming back to PAX with a new high score contest to challenge and delight! Practice your fancy footwork for a chance to win fame and fortune (more or less). We'll have more details on the competition coming in a future blog post, but in the meantime get hoppin'!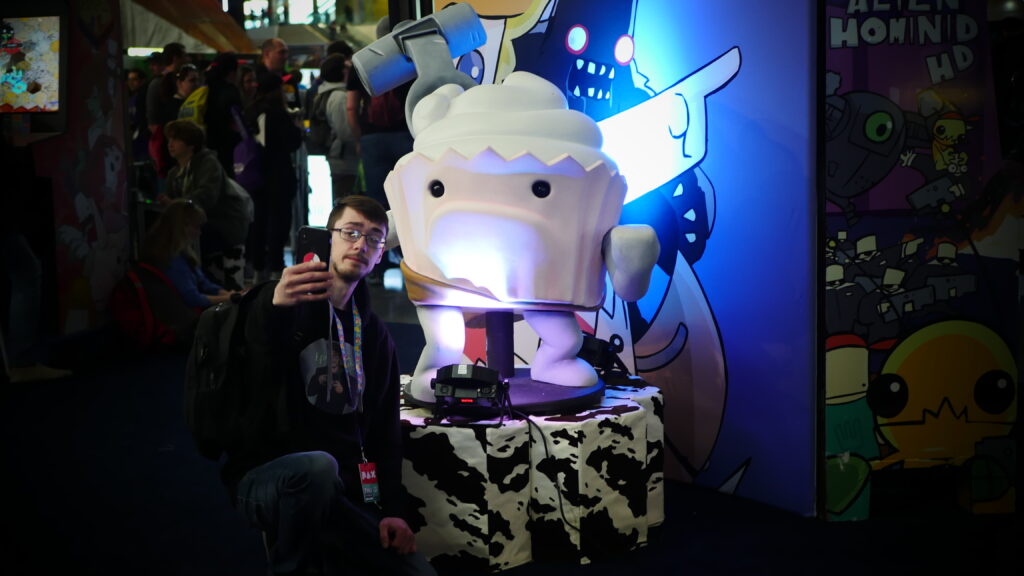 STATUES! Your favorite Behemoth characters will come to (still) life as maybe-life-size-but-maybe-not-life-size statues that you can snap selfies with. Gluten, the Blue Knight, and a Barbarian will all be there, along with an on duty Cat Guard for… guarding purposes. While you're at the show, you'll also have an opportunity to share any photos you take with them on social media for a chance to win a goodie bag full of Behemoth prizes!
And of course, we'll be setting up our Gift Shop so you can get your goods. Keep an eye out for a merch feature post in the upcoming weeks, but just know that we'll be bringing an all new, all beef PAX exclusive to the show.
We know you're excited, and we are too! But don't worry, it'll be here before you know it. See you soon!