Can you believe that PAX East is almost here? I sure can't! In fact, I accidentally typed "2019" in the title while I was writing this. Anyway, we'll be at the show from February 27th to March 1st at Booth #10031, and we want you to visit us!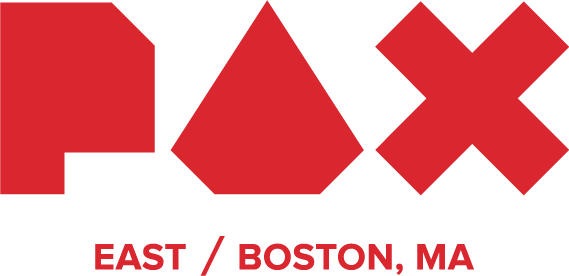 We'll be at PAX East with a full-scale INVASION happening at our booth. That's right, Alien Hominid Invasion will be playable at the show for the first time ever, AND we'll be releasing more details about the game while we're there! That way, even if you can't make it, you'll still be able to be a part of it all. No one is safe from the Invasion.
But since you're here, you must be excited! We'll give you a little sneak peek at everything that's coming to PAX East, just because you deserve it.
Games
We'll make this easy, and start with the big one: Alien Hominid Invasion.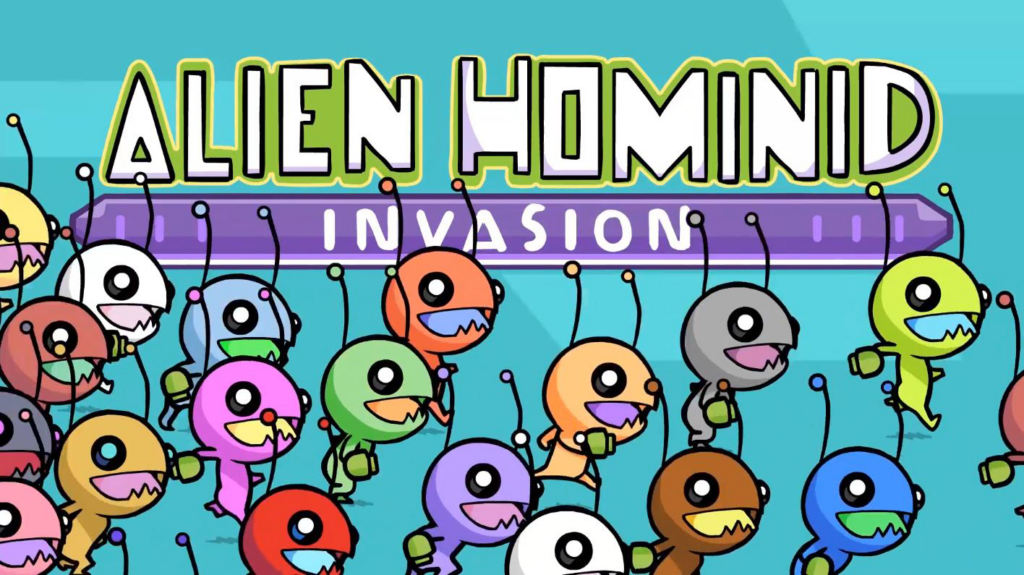 The recently announced Alien Hominid Invasion will be playable for the first time ever at PAX East! Drop by our booth any time during the weekend to get your hands on our upcoming game.
If you can't make it to the show and are eager to learn more about the game, have no fear! When PAX East kicks off, we'll be sharing more information about the game right here on our blog and across our social media channels.
We're also bringing the rest of our fine selection of games via arcade cabinets. Try your hand at the original Alien Hominid game, or revisit an old familiar favorite like BattleBlock Theater, Castle Crashers, or Pit People. And if you consider yourself a pro at any of our games, you're going to want to keep reading…
Challenges
Each day at 11 AM and 4 PM, we'll be hosting competitions for PAX attendees! Go head to head against your friends, your family, and a bunch of random people you've never seen before in your life.
There's a little bit of something for everyone, so check out what's on the menu:
Day 1: Alien Hominid Speedrun
Day 2: BattleBlock Theater Challenge
Day 3: Super Soviet Missile Mastar High Score
Day 4: Backoff Barbarian Longest survival time
Each challenge will last approximately 1 hour. To enter, all you have to do is show up! 1st and 2nd place winners will earn themselves some sweet prizes, and all participants will get consolation prizes, too! (Until we run out.)
Merch
We've got pretty merch, and lots of it. New hats, new socks, new shirts, and of course a PAX East exclusive t-shirt! Some of these are new to the show, and some are new to the WORLD, which means you have a chance to be a real trendsetter.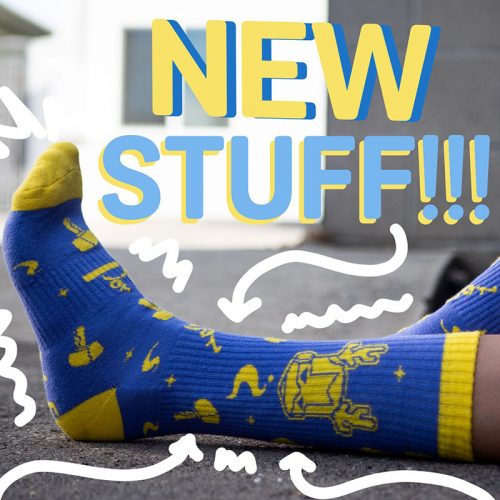 Keep an eye out for another blog post with more details (and tons of pictures!) coming next week.
Aside from the whole snow thing, we can't wait for the show! We're excited to show you what we've been working on. And if you can't make it, remember that we'll be sharing all the best bits on our social media channels, so be sure to follow us on Twitter and Instagram!